Krimsey's Cajun Kitchen in North Hollywood, CA opened in 2017 to much fanfare amongst locals and the greater vegan community. It proudly stood in a strip mall on Victory Blvd. as the world's first vegan Cajun restaurant, and residents flocked to its open, homey community dining room for exceptional gumbo, po' boys, and brownie-stuffed beignets. In 2020, owner Krimsey Lilleth realized the overwhelming challenges of running a profitable business during a global pandemic and made the choice to close the restaurant. Her glossy, purple-lined cookbook, The Vegan Cajun Cookbook, is a triumphant return of the dishes Krimsey's patrons all came to love—plus dozens of additional recipes. We sat down with Lilleth to dive deeper into Cajun cuisine, closing her restaurant, and brownie beignets.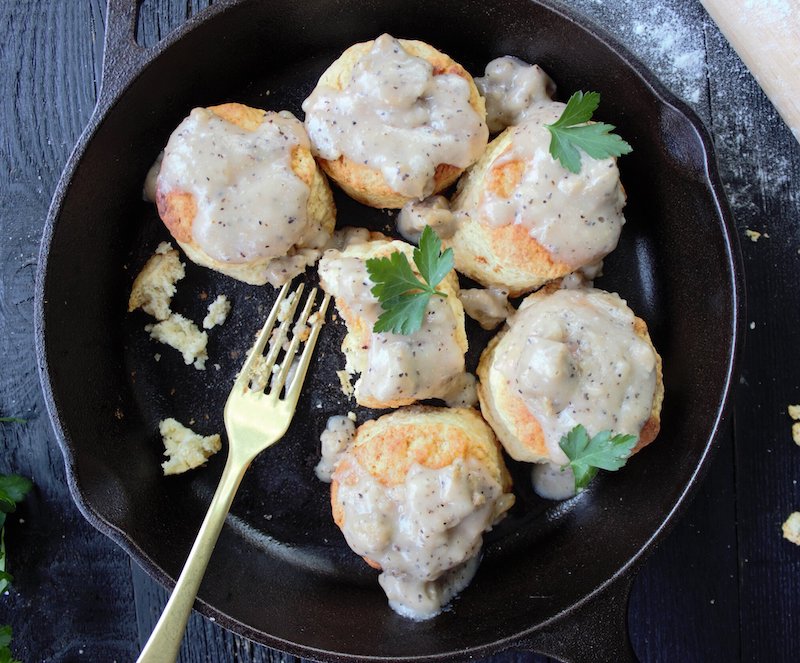 Krimsey Lilleth
Making vegan cajun "a thing"
Despite making a name for herself as the original vegan Cajun, Lilleth isn't all too grounded in her Louisiana roots. "I've never felt particularly connected to any specific place or identity. Cajun cooking is just something I grew up around, and it's freaking delicious," she reasoned. The Baton Rouge native adopted a vegan diet in 2007 and first survived off microwaved potatoes and frozen broccoli. It wasn't until she took on the responsibility of guardian for her pre-teen niece that she "finally discovered how to feed [herself]."
"I wanted to make yummy, healthy things for her and create a proper family dinnertime ritual. As a result, I also discovered that I deserved to eat well, too. A few years later, I had actually gotten pretty good at cooking!" Lilleth exclaimed.
A sense of wanderlust and years of trial-and-error in the kitchen led her to Los Angeles to open Krimsey's, and while that chapter in her life has closed, she's still passionate about sharing tasty vegan eats to anyone open to learn.
"I want to show others that cooking isn't that difficult. It's a craft that anyone can pick up and dabbling with a few recipe books is a great way to learn the basics. After all, that's how I learned!" — Krimsey Lilleth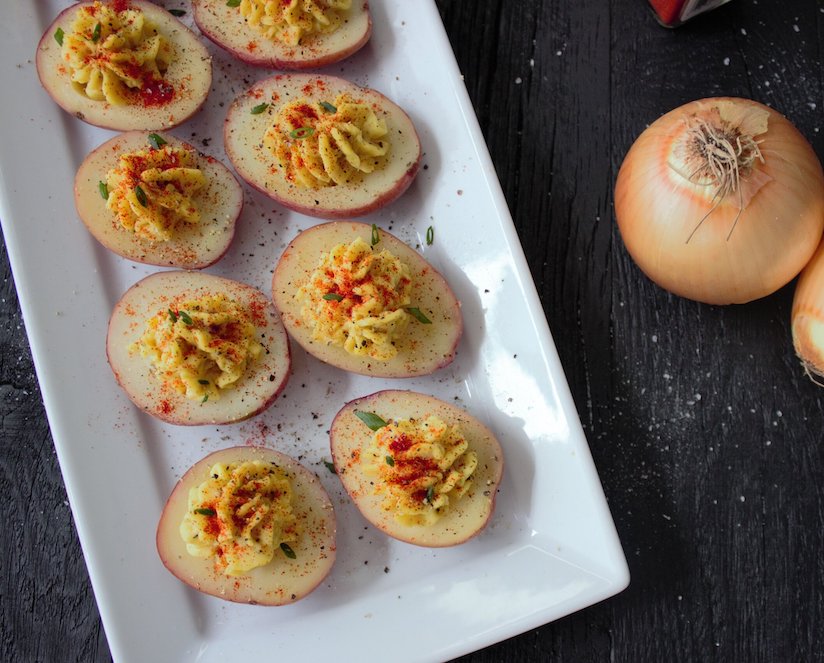 Krimsey Lilleth
Deciding to pivot
Krimsey's wasn't just a cool new spot for unique vegan food, it was a community hub. The space threw Mardi Gras parties, hosted open mic nights, and provided reliable wifi for hardworking patrons. This aspect was what Lilleth loved most about what she had created. A few months before the onslaught of the coronavirus pandemic, she began to consider selling the business. "It was hard to let go of something that was working so well. I loved the process of creating and building up the restaurant, and at the same time, I felt constrained by the responsibility of running it," she explained.
A few weeks into running a takeout-only business, Lilleth knew it was time to pull the plug—on both her restaurant projects. While Krimsey's was still running, the restaurateur had announced a new concept in the Silver Lake neighborhood—a fast-casual spot focused on vegan po'boys. She doesn't regret her swift decision, in fact, she's thankful for it. "I'm glad I did! As a result, many new doors opened, like the opportunity to write this cookbook! It's funny, I was actually in the process of opening a second location in Silver Lake when COVID first hit, so in a way, the pandemic saved me from myself. It gave me an opportunity to put it all down and try something new."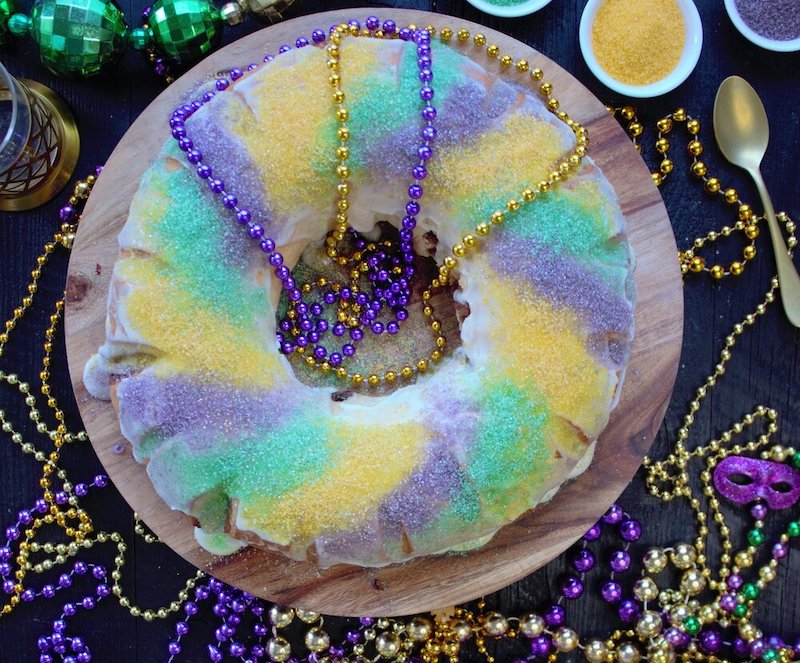 Krimsey Lilleth
How to cook Cajun
Prompted by "a surprising number of DMs," Lilleth appeased her former patrons by including every single recipe from the restaurant into her new cookbook (and then some!). She describes the recipes as "hearty and full of rich flavors" that may be vegan but adhere to traditional techniques. Lilleth believes these traditional skills—like taking time to build a roux—help keep the Cajun culture alive. While the book is brimming with multi-component, decadent dishes such as Crawshroom Pie and Cajun Jambalaya, the recipe developer tends to lean toward more whole food meals these days. Entries such as the Bayou Goddess Bowl and super quick Pumpkin Oat Breakfast Bread are two straightforward options that pack in flavor without incorporating overly indulgent ingredients or too much prep time. However, for special occasions, the author is quick to point out the Heart of the Bayou Étouffée, Sweet & Salty Skillet Cornbread, and the Louisiana Collards. On a personal note, this writer is making a beeline for the Mississippi Mud Pie. And yes, former Krismey's customers, the secret to those life-affirming brownie beignets is included in this book as well.
The Vegan Cajun Cookbook is available online and wherever books are sold. To follow Lilleth's future projects, she requests you sign up for her newsletter at krimdom.com, as she is making a transition away from social media.
For more vegan cookbook news, read:
The Top 10 Vegan Cookbooks of the Holiday Season
The Korean Vegan's Debut Cookbook
Disney's Aladdin Star to Release Vegan Cookbook