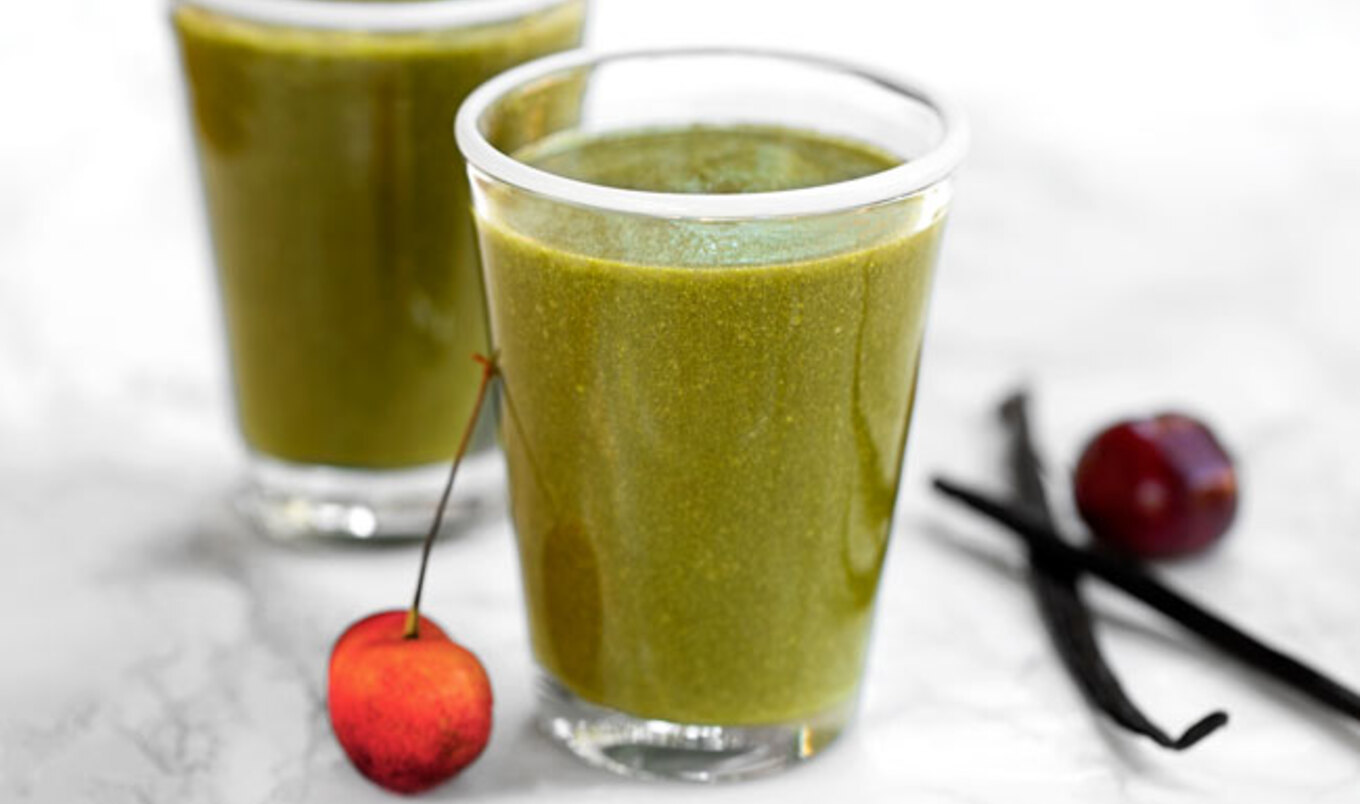 Is it a smoothie or ice cream? You might not be able to tell.
August 24, 2016
What you need:
1½ cups almond milk
½ cup frozen cherries
2 cups kale
¼ whole avocado
1 teaspoon cinnamon
2 teaspoons vanilla extract
What you do:
Into a blender, add all ingredients and blend until smooth.