When the weather is warm, our thoughts drift to seaside frolics with our favorite group of beach-going friends. However, past experience has taught us that if we don't pack a well-stocked bag, our vegan options will likely be sugar-laden sodas and double-stuffed Oreos. So, we've taken to making our own portable paradise by packing a bag of beach essentials that includes snacks, drinks, and entertainment. Most important? We've got plenty of sunscreen options to keep our skin from turning beet red. Here are five items to bring beachside that'll keep all your worries at bay.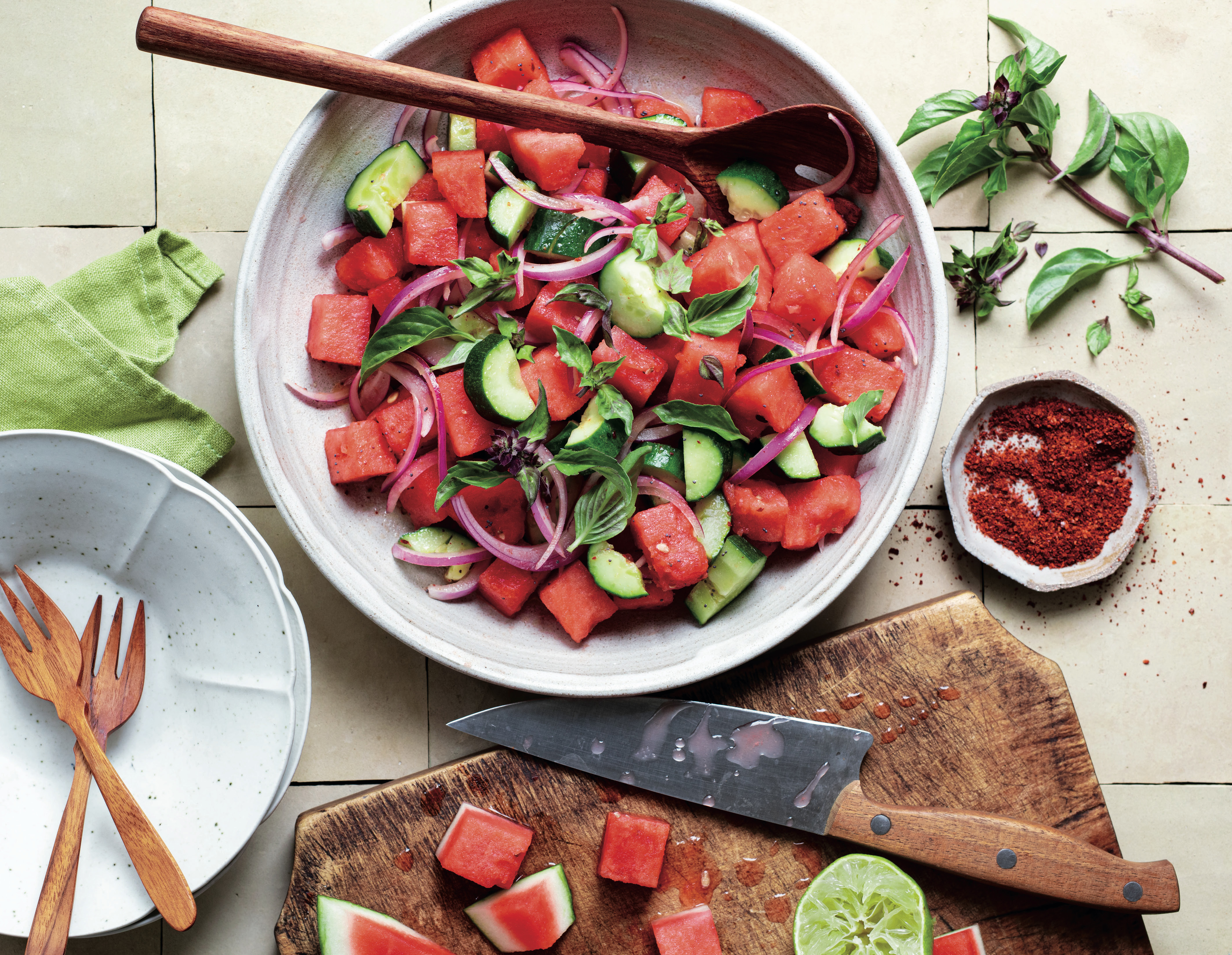 Erin Scott
1Healthy snacks
When bringing snacks to the beach, we always ask "will it melt?" and "is it tasty?" The answer for both of these? Seasonal fruit and vegetables. Besides tasting amazing, being refreshing, and easily portable, cherries, grapes, and sliced mango and watermelon stay fresh for extended periods of time, while freshly cut cucumber, celery, and carrots with hummus or peanut butter replenish our bodies after long swims in the ocean.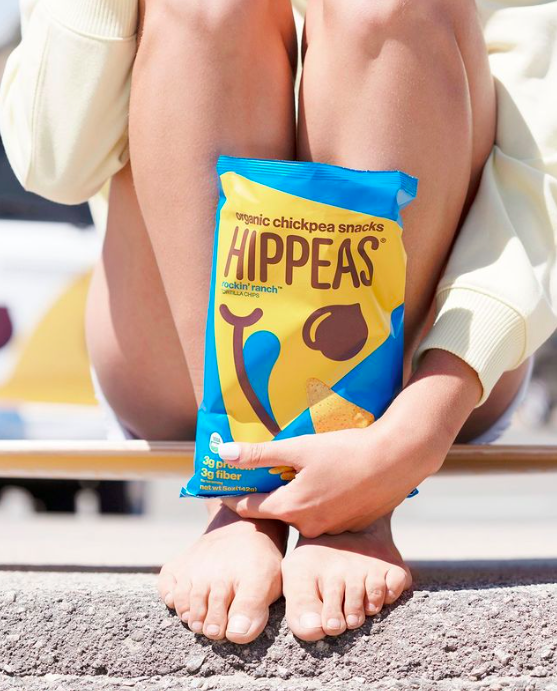 HIPPEAS
2 Indulgent snacks
While nutritious snacking in the summer sun is always a good idea, we're not above bringing a few junkier nibbles to keep things interesting. The easiest thing to throw in your bag? Energy bars. Keep Healthy's two-ingredient bars in flavors such as Apple Walnut, Pineapple Coconut, and Cashew Date are made from real, whole foods and are packed with fiber. For something savory, cheesy puffs and crunchy tortilla chips by HIPPEAS always hit the spot, while veganized versions of nostalgic candies such as Go Max Go's Cleo's (vegan peanut butter cups in dark and white chocolates) satiate our sweet-tooth cravings. And when the sun goes down and the bonfire begins, we've got Trader Joe's vegan marshmallows.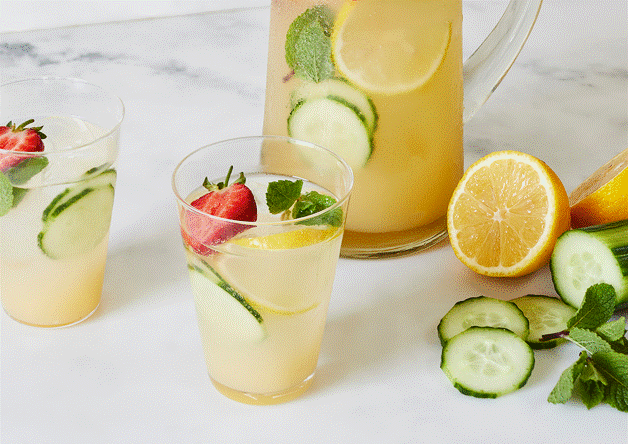 Luke Albert
3 Drinks
We love kombucha … except when we head to the beach because once we've walked across the sand to our desired sunning destination, the fermented tea gets shaken and could explode. Instead, we opt for hydrating coconut water, refreshing cold-pressed juice, or a filling chia seed-infused drink by Mamma Chia. If you're going the homemade, we suggest whipping up some sangria with fresh berries or a refreshing strawberry lemon mocktail.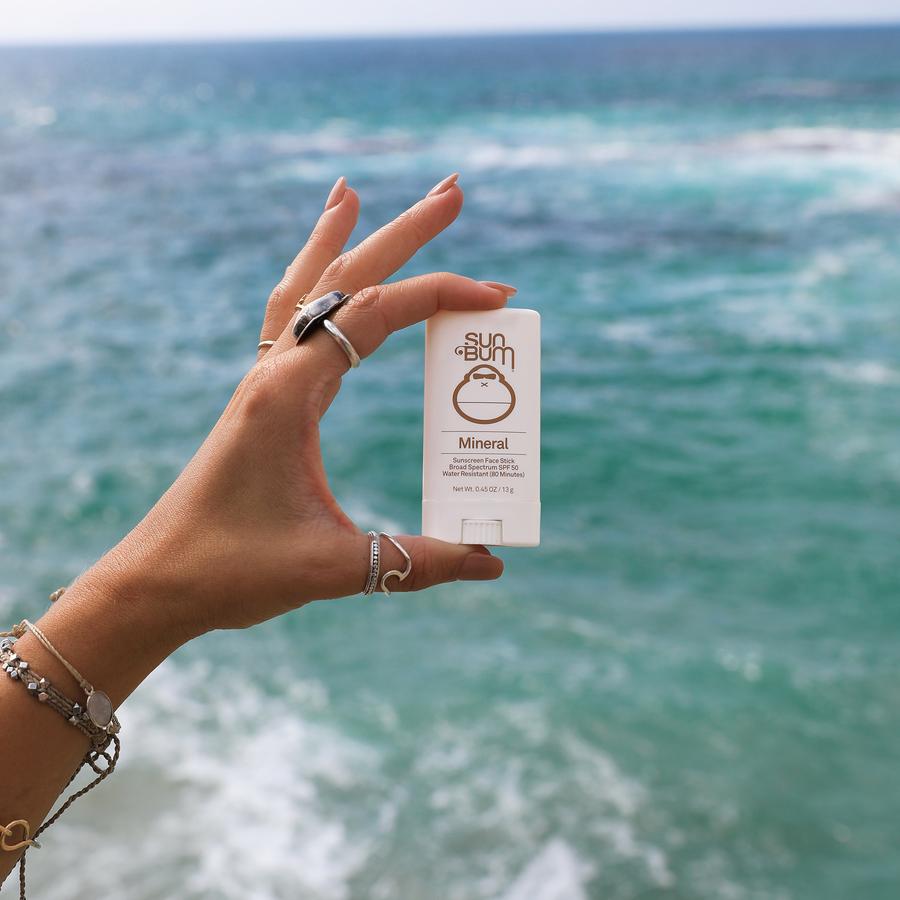 Sun Bum
4 Protection
The sun's rays are a force (that's both good and evil) to be reckoned with. On the one hand, soaking up that much-needed vitamin D is glorious. However, sunburns are the worst, so combat those powerful UV rays with hats, sunscreen, and (surprisingly) sesame, olive, and coconut oil. Check for the cruelty-free leaping bunny on the back of store-bought sun products—our favorite brands include Kiss My Face, Alba Botanica (available at Target!), and Sun Bum. For even more vegan and cruelty-free options, check out our roundup of vegan sunscreens you can buy almost anywhere. Don't forget to reapply after you hit the water.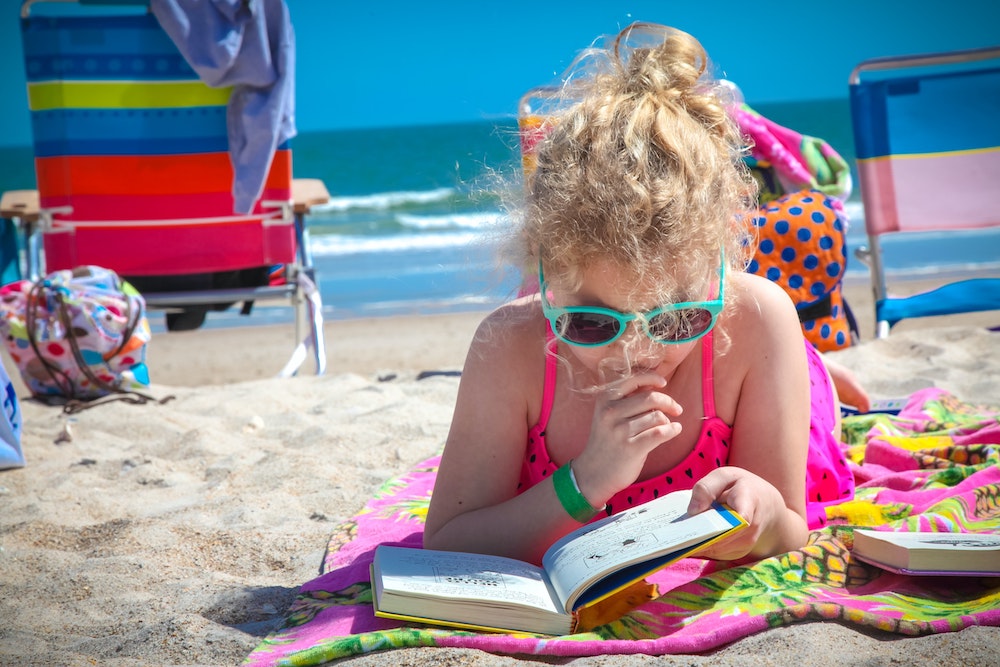 Drew Perales/Unsplash
5 Entertainment
No trip to the beach is complete without proper reading material, which is why we're packing essential books such as Tabitha Brown's Feeding the Soul for all her health tips, thought-provoking The Sexual Politics of Meat, and heart-warming The Adventures of Esther the Wonder Pig. And might we suggest the new VegNews?
For more vegan summer tips, read:
5 Vegan-Friendly Beach Towns You Need to Visit
The 10 Best Sustainable Vegan Swimwear Brands
The Ultimate Guide to Vegan Birkenstocks