Seeking eats outside your typical day-to-day options is a significant reason to travel, and vegans are perhaps the most likely demographic to arrange their plans around restaurants and food stalls. However, there's another reason to travel, and yes, it still involves food: vegan festivals. We've bookmarked the seven biggest vegan festivals in the US, UK, and Canada so you can arrange your travels accordingly.
Why attend a vegan festival?
Vegan festivals are a great opportunity to eat lots of vegan food, sure. But they're also a chance to check out new brands and restaurants, support small and emerging plant-based businesses, and connect with like-minded people. They're ideal for new vegans, as they offer a chance to learn from others and sample different ingredients, but they're also great for longtime vegans, too. After all, the vegan market is growing rapidly. According to some reports, the plant-based food industry could hit more than $61 billion by 2028, so there are new, innovative, exciting products launching all the time. Not sure which one to try first? Check out these seven options to figure out which festival suits you best.
The top vegan festivals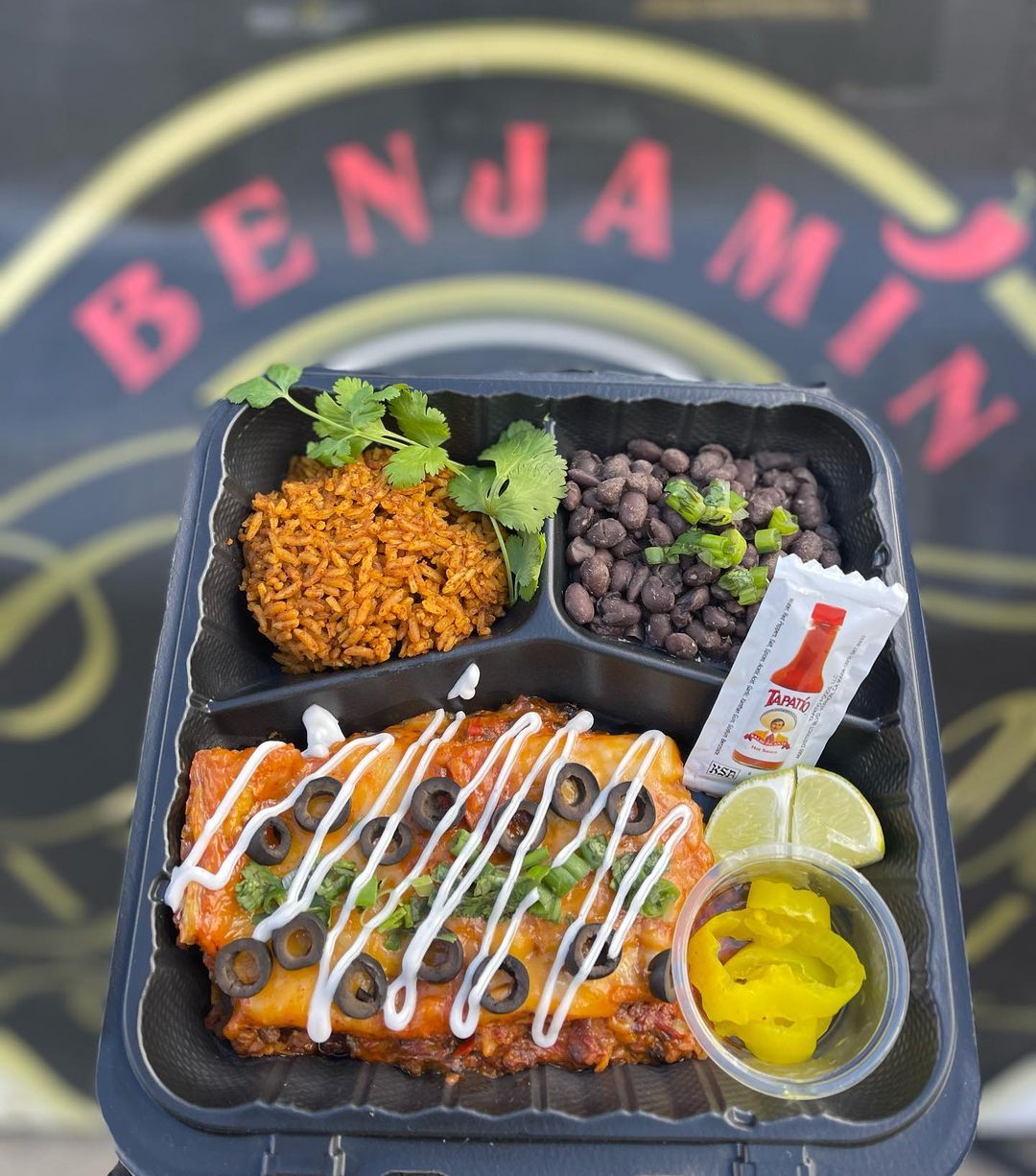 Benjamin Cuisine/Instagram
1 Vegan Exchange: Happening now
The annual Vegan Street Fair in North Hollywood, CA has passed, but its sister event promises the same amount of epicness. Free to the public, the Vegan Exchange Weekly Vegan Market showcases over 100 vegan vendors from 11 am until 5 pm. The food options are often intermixed with live music, as well as a beer garden. It's the best of vegan LA all contained within a city street.
Learn more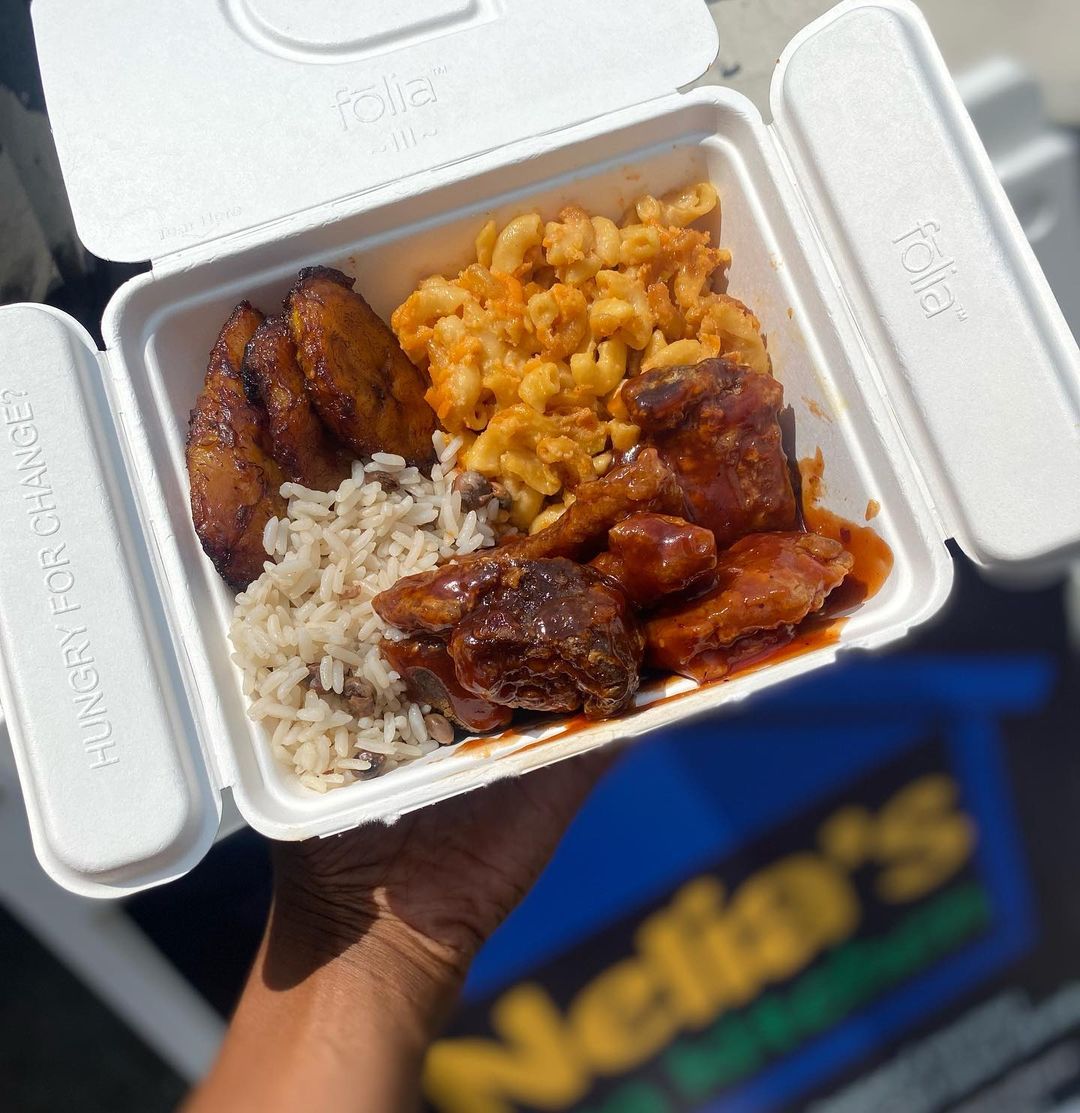 Nelia's Veg Kitchen/Instagram
2 Vegan Street Fair: Multiple dates
Vegan Street Fair used to be a Los Angeles-only event, but this year, after 9 years of operation, it's growing. It's free to enter, and attendees can expect 50+ food vendors, musical entertainment, and a whole lot of fun. Throughout the year, Vegan Street Fair will be heading to Oakland (August 26), Denver (September 23), Austin (October 7), Vegas (November 4), and Miami (November 18).
Learn more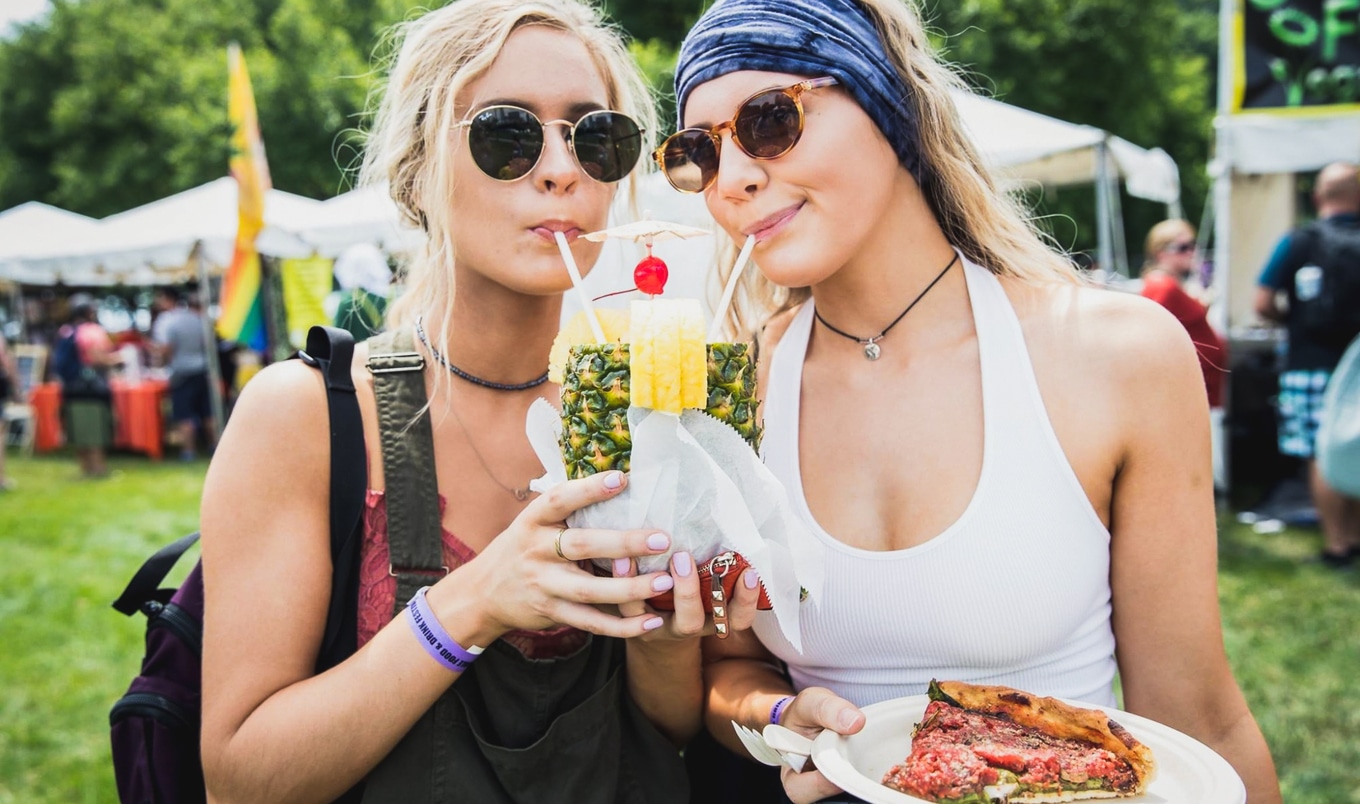 Vegandale
3 Vegandale: Multiple dates
Vegandale is more than a vegan food festival. With DJs, art, photo ops, and live music from Rick Ross, it's an all-out party you won't want to miss. More than 150 vendors from around the globe are confirmed for Vegandale alongside local favorites. Vegandale is heading to New York (September 16), Toronto (September 23), Dallas (October 14), Los Angeles (October 28), and Miami (December 2).
Learn more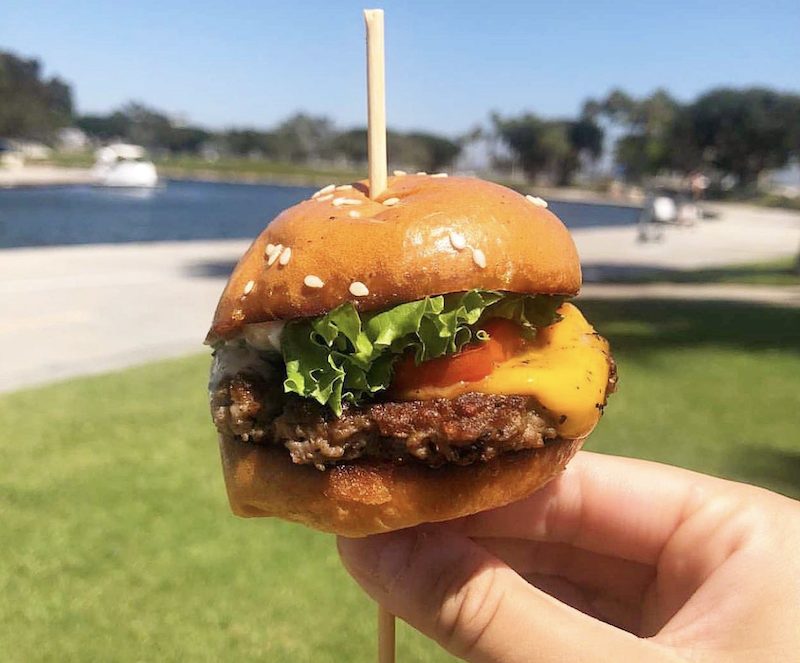 Bizerkley Food Festival
4
Bizerkeley Food Festival: September 3
Despite Berkeley, CA's long reputation for vegan eats, its first vegan festival didn't emerge until 2021. This year, the aptly named Bizerkeley Food Festival is back again and bigger than ever. Expect over 75 vegan-friendly vendors along with hard kombucha and seltzer tasting (for the 21-and-up crowd), live performances, and free samples from select booths. Ticket sales will go toward the Herd and Flock Animal Sanctuary.
Learn more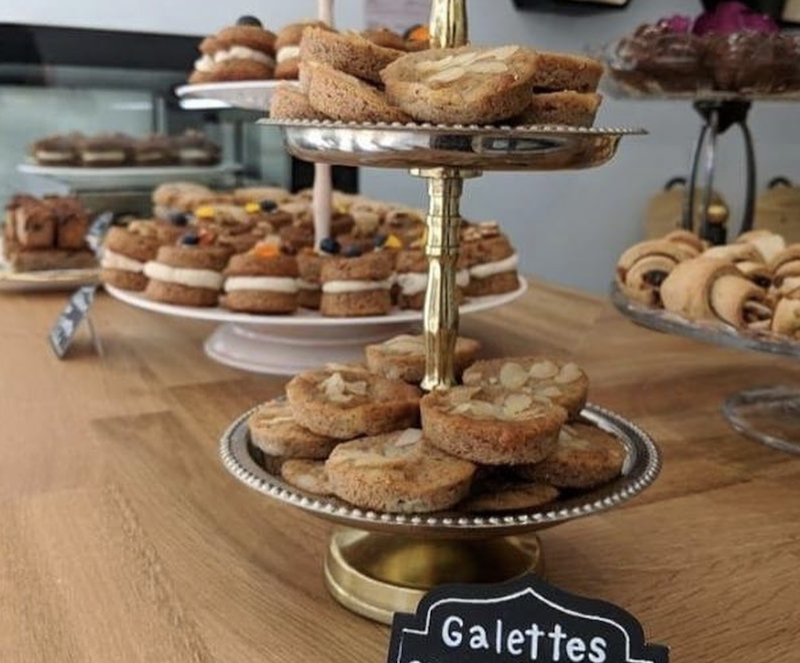 Montreal Vegan Festival
5
Montreal Vegan Festival: September 30 & October 1
It doesn't matter whether you speak English or French (or neither)—veganism is a universal language. At Montreal's best vegan festival, attendees can be sure to find a dizzying abundance of Quebec's best plant-based options, and if last year's event is anything to go by, there will also be cooking demos, lectures and workshops, and non-food exhibitors. As with all of these events, look to the organization's Instagram for the latest updates on vendors and ticket sales.
Learn more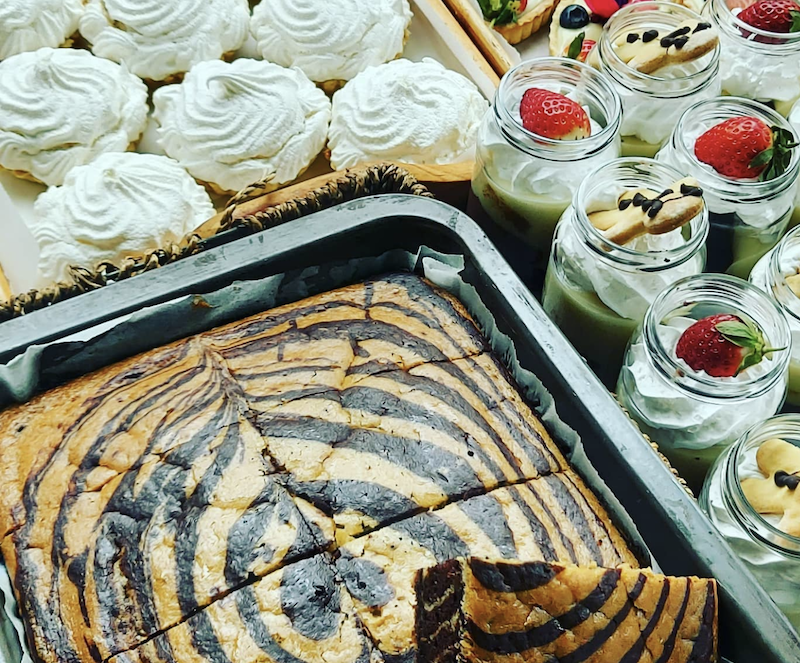 Vegan Sweet Tooth London
6VegFest UK: November 18 & 19
London is a booming vegan town—we would expect nothing less than fabulous from its signature vegan festival. The two-day event is one of the UK's largest indoor festivals, and this year, it's coming back in November, according to VegFest UK's Instagram. Expect to choose from hundreds of vendors amongst thousands of attendees. Bring your own reusable utensils and to-go containers!
Learn more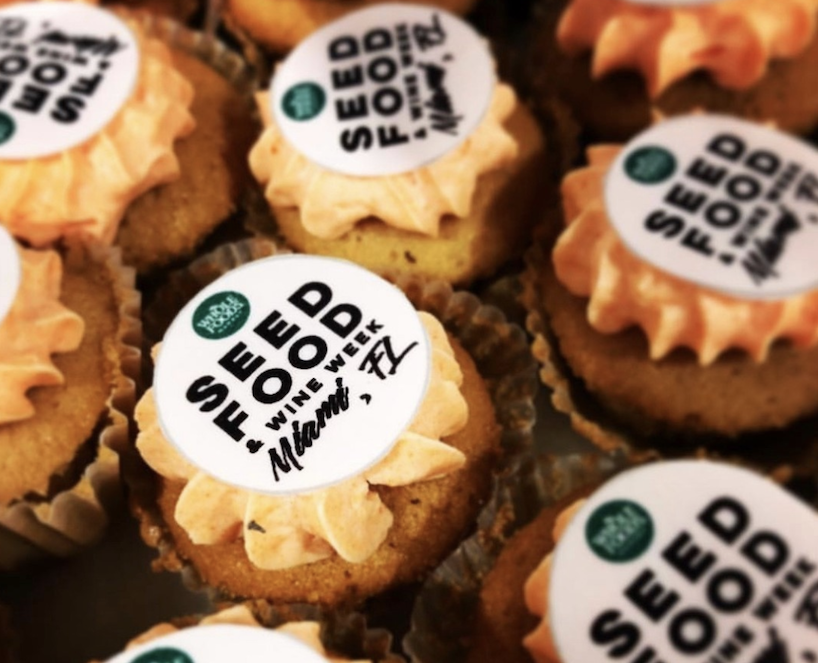 SEED Food & Wine Festival
7
SEED Food & Wine Festival: January 2024
Escape the winter weather wherever you are and head down to Miami for five days of vegan eats, chef demos, live music, and more. This multi-faceted celebration of plant-based cuisine is the premiere vegan event of the season. Keep your eyes on the website for early bird rates.
Learn more
For more vegan event news, read: