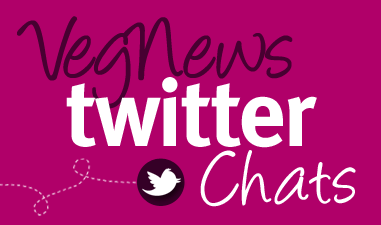 While it may sound intimidating, Twitter Chats are just like joining an online chat room. Here are a few handy tips to having a fun, useful chat.
March 1, 2007
---
To find our chat, simply log on to our Twitter Chat Room with your regular Twitter username and password. The screen will look like a chat window and you should see a list of all the tweets so far.
To add a tweet, simply type your comments (140 characters or less) and hit Update.
Your tweet will show up in bold type. Anyone who responds to you will also be in bold type.
To reply to someone, click the Reply arrow. To retweet, click the Forward arrow.
The navigation buttons under the tweet window allow you to pause or increase the speed of tweets that show up. The User Control button lets you block retweets if you don't want to see them.
Be patient. Sometimes it takes a moment for tweets to show up. If you ask a question and the guest doesn't respond, you can ask your question again, but please understand that it may take them some time to respond.
Please remember that everyone's there to have a fun, informative chat—so treat your fellow chatters courteously.
You might want to tell your followers ahead of time that you'll be on a Twitter chat, since they will see all the tweets you send during the hour-long chat.
VegNews editors host the chat and reserve the right to remove any comments they deem unacceptable. We tweet under the handle @VegNews.
You don't need to have a Twitter account to enjoy the discussion.