News
Chipotle Screens Food, Inc.
A popular Mexican grill is offering free showings of Food, Inc.
July 12, 2009
---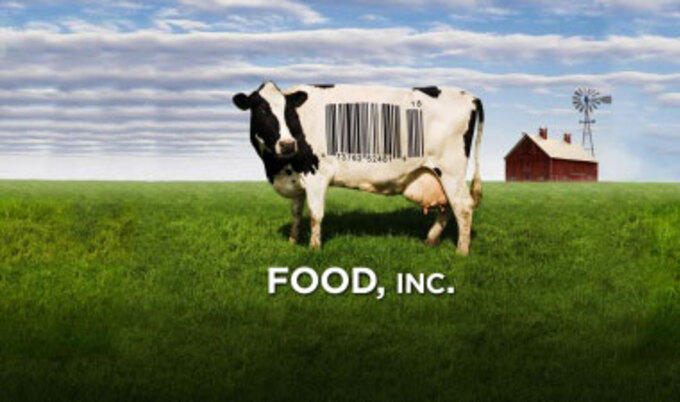 Chipotle Mexican Grill was originally put on the foodie map for gut-busting burritos and veg options galore, but now the company is trying to dole out more than just food. In order to promote awareness about the origins of our food, Chipotle is sponsoring free screenings of the film Food, Inc. in 32 US cities. Chipotle strives to provide natural, mostly organic foods with its "Food With Integrity" discipline, and wants to align its positioning with that of Food, Inc., a documentary that unveils the truth behind the US food industry. There's no word yet on whether you can sneak in Chipotle chips and guacamole into the show.