News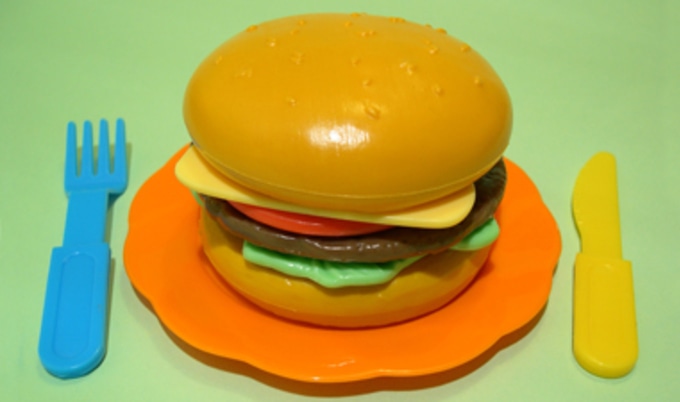 Journalist Says Slaughter-Free Meat is the Future
Michael Hanlon of The Daily Telegraph predicts that lab-grown meat will eventually be the norm.
August 1, 2013
---
Scientific journalist Michael Hanlon of the UK's The Daily Telegraph recently penned an article titled, "Could you eat test-tube meat?" discussing the method of growing meat from bovine stem cells. Dr. Mark Post of Masstricht University will host a live cooking demonstration of the first-ever lab-grown hamburger in London on August 5, proving that sustainable, lab-grown meat is possible. Hanlon also reveals a new technology being developed in Silicon Valley by geneticist Pat Brown to alter plant-tissue to resemble the texture and taste of meat. Hanlon believes slaughter-free meat––with its huge environmental advantages––is a viable option for the future. "Those who disdain the fake-meat revolution assume that consumers will reject bioengineered plant matter … [but] it can hardly be worse than horses from the knacker's yard," he writes.
Want more of today's best plant-based news, recipes, and lifestyle?
Get our award-winning magazine!
Subscribe