News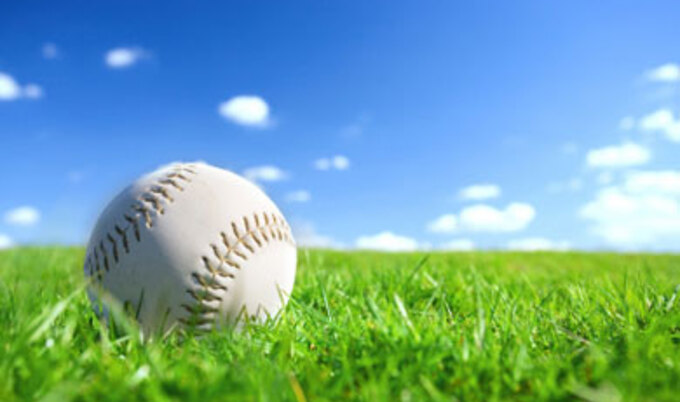 Vegan Father's Day
Celebrate your dad by organizing the best vegan-style Father's Day that will truly impress him.
June 9, 2014
---
Your father might have shown you how to ride a bike or tie your shoelaces properly, but this Father's Day, it's time to show dad just how much you care about him. Instead of the usual greeting card, plan out the perfect day with a hearty brunch, an afternoon of his favorite activities, and then a celebratory dinner. No doubt your dad will love whatever you plan—he is your number-one fan after all—so don't stress about spending top dollar on the perfect gift. Planning his ultimate day and stellar meals is the best way to show how much you truly appreciate all his love and support. After all, where would you be without properly tied shoelaces?
Breakfast of Champions
Who says that brunch options are just limited to mothers? Making your dad breakfast is a great way to show just how wonderful vegan food can be. (What's more loving than a home-cooked meal? Nothing.) Popular blogger Vegan Dad has some of the best recipes around including a fantastic Father's Day brunch menu all planned out with asparagus crêpés, grilled citrus tofu skewers, and lemon currant rolls. Or you can start off the day with tofu "egg" slices for a great breakfast sandwich or a simple tofu scramble. Vegan Dad's zucchini pancakes with tomato and onion relish are also a scrumptious way to begin a bountiful brunch.
Awesome Activities
Whether your dad is a sports lover, movie watcher, or techie, we've got some great ideas for you. With the plethora of veg-friendly ballparks all around the country, taking your father to see his favorite team is a breeze. Snag him a new baseball cap for a grand afternoon out. If he's more into brews than baseballs, find a local brewery and treat him to some fine vegan beers or buy a few different six-packs for a summer sampling in your backyard with some snacks. (Need some ideas? Here's a list of our favorite summer beers.)
For the movie lover, rent some veg-friendly films from Netflix like the ones on our must-see list or take him out for a matinee to see the inspiring documentary, Forks Over Knives. Is your pops all about the latest gadgets and gizmos? Load up his phone or iPad with some great veg-related games like Fruit Ninja or Tofu Hunter.
Stellar Supper
Instead of a fancy dinner out, why not arrange a pizza-making party with your dad? He can choose the toppings and you assemble and bake the pies together. Fire up the grill and roast veggies, tofu hot dogs, and veggie burgers for a nighttime cookout. Vegan Dad offers up some fantastic fake meat options to entice any eater, from seitan BBQ sandwiches, vegan hot wings, Italian meatballs, to chicken in a rosemary-Marsala sauce.
Whatever your father enjoys, spend the day with him sharing in his favorite activity, whether it be a museum, a photography class, a cooking demo, or a hitting some golf balls at the driving range. He'll be so happy to share what he loves with one of his favorite people—you.
Want more of today's best plant-based news, recipes, and lifestyle?
Get our award-winning magazine!
Subscribe