Interviews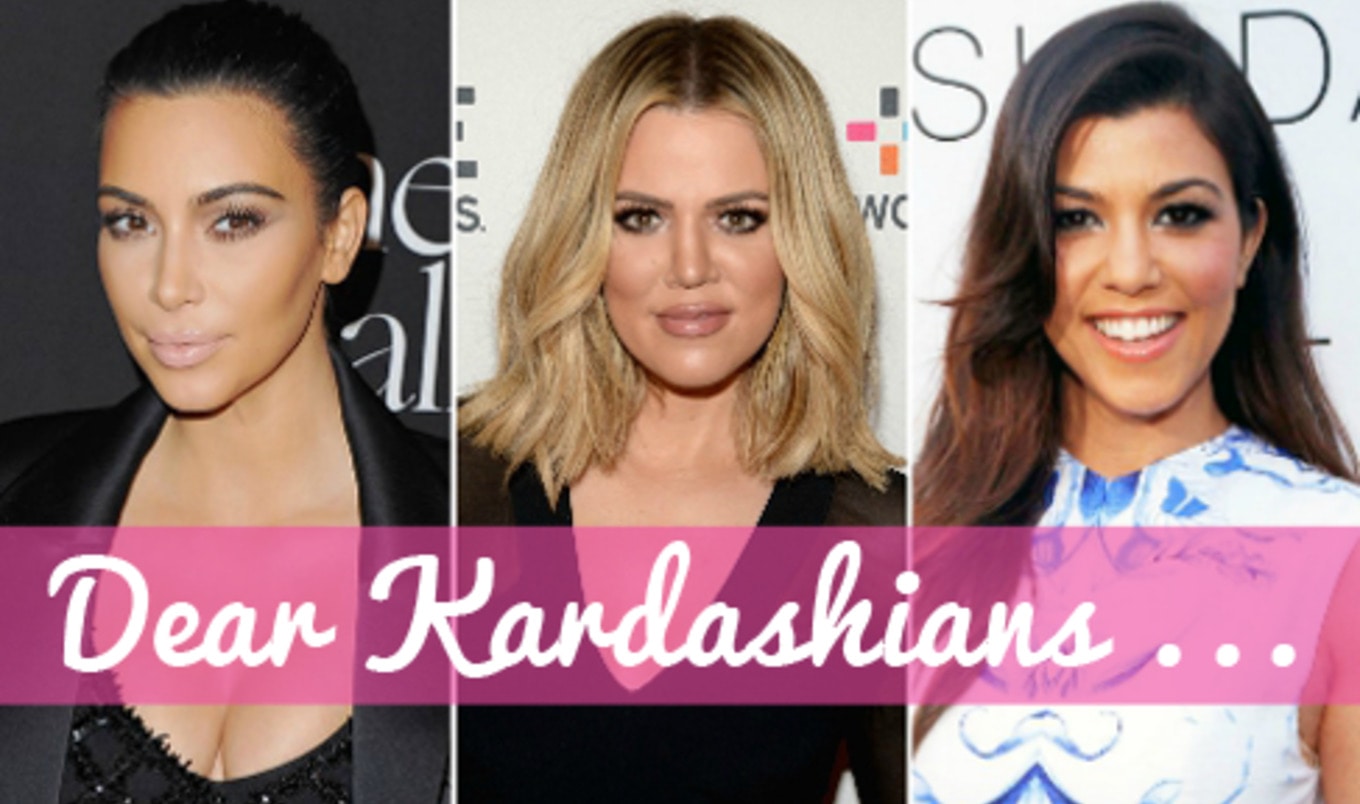 An Open Letter to the Kardashians
Dear Kardashians: Go vegan already.
January 21, 2016
---
Dear Kardashians,

I want to talk to you about something.

This isn't a letter bashing you for what you choose or don't choose to wear. I'm not bothered by your constant presence in my Facebook feed, and I'm not one of those perplexingly angry internet commenters, so I have no snarky remarks to make about what you've done to "deserve" your fame. The way I see it, you were all smart enough to capitalize on a reality show and launch veritable business empires out of it. In fact, I don't think people give you enough credit for that. And it's this respect for your business intellect that is driving me to write to you. And to urge you to go vegan.

Not only is this decision good for your health, your planet, and your conscience, right now it would be great for your pocketbook. Your endorsement of all-things vegan (clothes, food, lifestyle) combined with your entrepreneurial skills would open up your massive following to a new, rapidly increasing, ever-conscientious clientele. And, in the process, you would have the opportunity to silence your critics by making real, meaningful change.

Khloé, in my daily search for vegan news, I have come across numerous articles about your giving up dairy. Remember when you told NewBeauty Magazine that you were "obsessed with cheese and milk, but [gradually] eliminating them from my diet made the biggest difference," but that once in awhile you'll still splurge on a slice of cheese pizza? Well, you needn't be "obsessed" with dairy anymore because in 2016 there's an array of dairy-free options out there, from pecan milk in your coffee to vegetable milk (made from potatoes!) for cooking. And when it comes to cheese, Food & Wine Magazine declared that "2016 is the year to surrender to vegan cheese." A good place to start your transition to vegan cheese is with some artisanal varieties such as the almond-based selections from Kite Hill or cultured cashew flavors from Miyoko's Kitchen. There's even an all-vegan gourmet cheese shop near you in West Hollywood. Cutting down little by little on foods that make you feel gross, that are bad for the planet, and that are a product of the pain of others can only be a positive thing. And the longer you hang with it, and the more innovation there is in the vegan world, the easier it becomes. Stick with it, Khloé!

Kourtney, you're a champion of organic, gluten-free, clean eating, but did you know that there's no cleaner diet than veganism? You recently gripped the nation with your compelling six-step YouTube guide on how to eat a Kit Kat. Some moaned, some groaned, but I think it was brilliant—more than 900,000 views for the consumption of a single Kat … why not! Of course, it could have topped one million had it been a vegan version complements of Oh She Glows. And, as always, you can consult the VegNews Guide to Vegan Candy to satisfy any other sweet-tooth cravings that might strike. While these options might not exactly be better for you than conventional candy loaded with milk, honey, and other animal ingredients, they're certainly better for the other beings on our planet.

Finally, hi Kim. How is Saint? Well-dressed, no doubt—your entire family has made quite the mark in the world of fashion. I wanted to let you know, however, that you're behind the times when it comes to one fashion trend: fur. Sure, it's luxurious and warm, but that's why animals need it. There are so many different stylish, lavish, fur-free options nowadays that the real thing is quickly becoming a thing of the past. In fact, there's a whole world of fashion out there that doesn't depend upon the use of animals (available in menswear, too, for Kanye and baby Saint). So what do you say—how about showing the world that looking good doesn't have to involve hurting others?

Controversial though it may be, no one can deny how influential you are in popular culture, and your tiny first steps into the vegan way of life could help encourage countless other veg-curious people to take a look at how their choices impact their personal health, the wellbeing of others, and the health of our planet. Veganism is undergoing an exciting breakthrough and is poised to make an even bigger mark in 2016. Get ahead of the curve, be trendsetters … go vegan.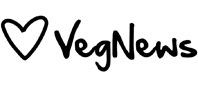 Richard Bowie is an editorial assistant for VegNews.

Love the plant-based lifestyle as much as we do?
Get the BEST vegan recipes, travel, celebrity interviews, product picks, and so much more inside every issue of VegNews Magazine. Find out why VegNews is the world's #1 plant-based magazine by subscribing today!