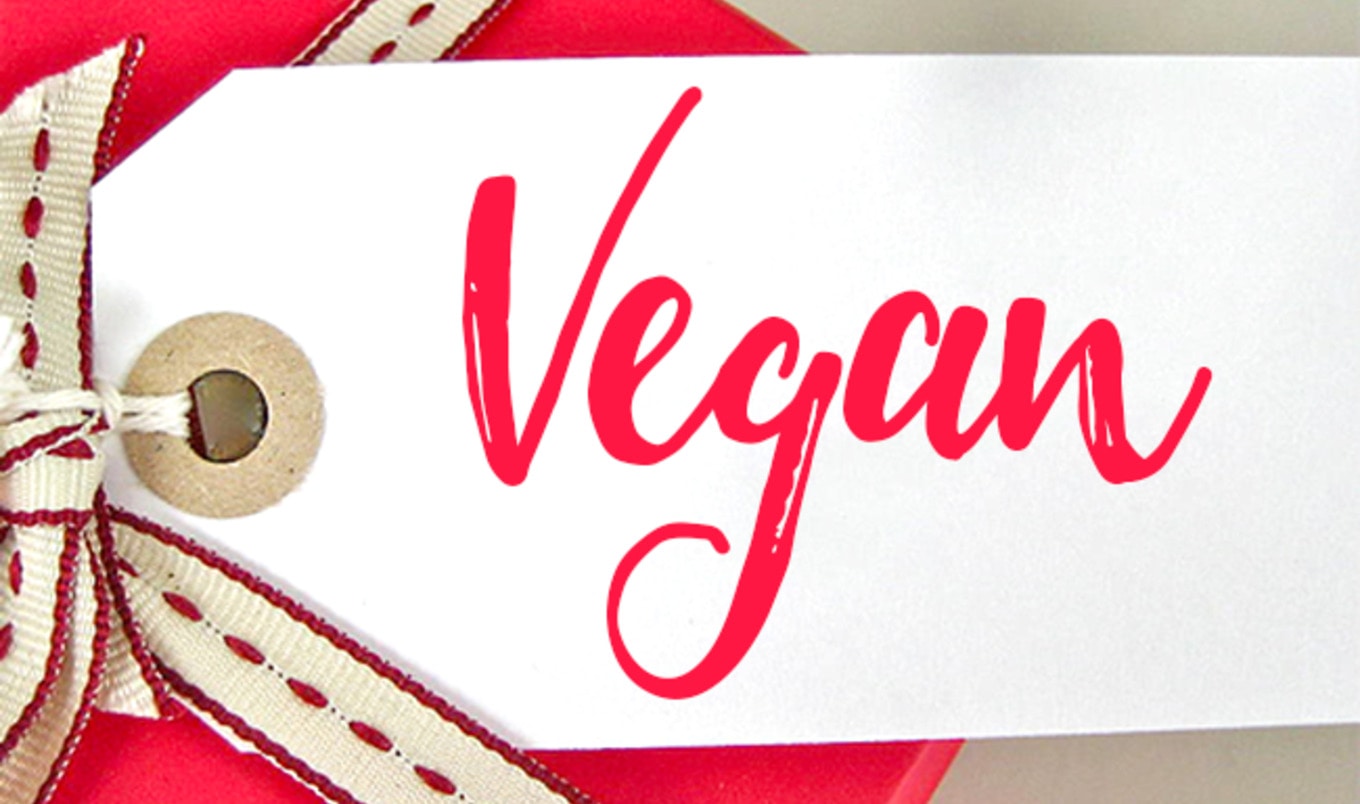 Shop vegan businesses this holiday season while wowing friends and family.
November 30, 2016
---
Who wouldn't love to receive a box of artisan chocolates, a case of vegan wine, or a pair of fashionable leather-free shoes this holiday season? Here at VegNews, we're all about supporting vegan companies—so we've created this handy gift guide to help you navigate the holiday season. And the best part? You're helping to grow the veg economy by supporting people who have devoted their lives to promoting compassion. Happy shopping!
Download the VegNews Holiday Gift Guide here!