News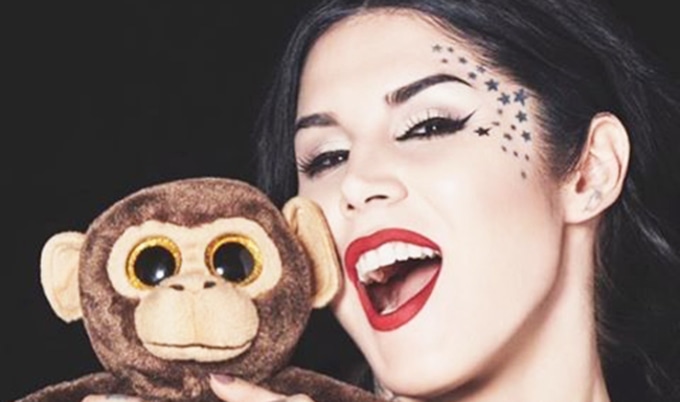 Kat Von D Raises $200K to Benefit Lab Chimps
The makeup mogul donated profits from cosmetic sales to benefits the rehabilitation of 300 chimps used for animal testing.
December 4, 2016
---
Makeup mogul and animal-rights activist Kat Von D announced last week that her company Kat Von D Beauty donated $236,000 to Project Chimps—a nonprofit organization that rehabilitates chimpanzees who have been used for cosmetic testing. The funds were generated by sales of the limited edition "Project Chimps" shade of Everlasting Liquid Lipstick released by Kat Von D Beauty in August. "Not only will this donation help raise awareness to the cruel [and] unnecessary animal testing industry," Von D stated in an Instagram post, "but it will help give 300 chimps—who for the last [three] decades have lived an unnatural life in testing labs—rehabilitation, and a safe haven to live out the comfortable life they deserve." Earlier this year, Von D announced that she would reformulate every product in her cosmetic brand to be completely vegan—launching the first veganized Shade + Light eye shadow palette in August—and debuted her cruelty-free brand in the United Kingdom and Ireland in October.
Let's get FABULOUS! Order your copy of the hot-off-the-press VegNews Guide to Being a Fabulous Vegan - filled with everything you need to know to live a super-fabulous vegan life (including our all-time favorite recipes)!
Order Now