News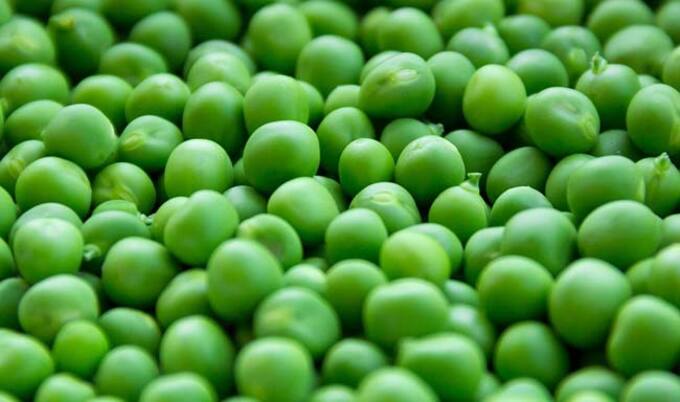 Pea Protein Market Will Surge to $18.5 Million by 2021
Key ingredient in vegan milk, meat, and other foods is expected to grow in the coming five years due to factors such as demand from rising vegan population.
May 16, 2016
---
The organic pea protein market is expected to grow 12 percent to $18.5 million in the next five years, according to a new report by research company Markets and Markets. In addition to the global increase in consumption of organic foods, rising government support in both developing and developed nations for organic farming of pea protein because of its sustainable qualities, and a higher demand for health food products, the growth of the pea protein market is also attributed to the demand from the rising vegan population. Per serving, the plant-based ingredient contains as much protein as a beef burger and three times the amount found in a single egg. The report indicates that the US is driving the increase in the North American market and pea protein is the central component of several successful meat and dairy replacement products, including Hampton Creek's Just Mayo, Ripple's line of vegan milks, and Beyond Meat's soon-to-launch new burger—which the company reveals will be "the first plant-based burger to be placed in the meat counter."
Let's get FABULOUS! Order your copy of the hot-off-the-press VegNews Guide to Being a Fabulous Vegan — filled with everything you need to know to live a super-fabulous vegan life (including our all-time favorite recipes)!
Order Now