News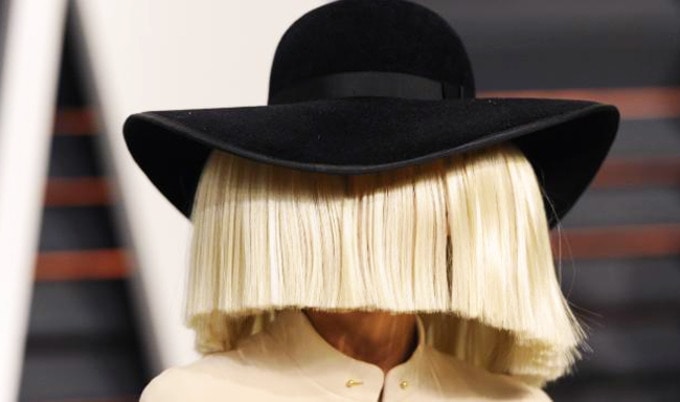 Sia Gives $100,000 to Animal-Loving Survivor Contestant
Fan-favorite Tai Trang won over viewers' hearts when he adopted Mark the chicken as a companion animal, saving him from being eaten by fellow contestants.
May 22, 2016
---
Tai Trang, a finalist on the latest season of reality-competition series Survivor held in Kaoh Rong, Cambodia, received $100,000 from international recording artist Sia for being an animal activist during the show's live finale. The 51-year-old vegetarian contestant placed third during the finale, but was a fan-favorite throughout the series. Trang was known for saving an island chicken from his fellow contestants who wanted to slaughter and eat the animal, and for playing the game with a reverence for nature—he proclaimed "all living things matter to me" and, at one point in the competition, hugged and kissed a tree for bringing him good fortune. Sia, a long-time fan of the series, said she couldn't let Trang go without praise—she gave him $50,000 for being her favorite contestant and offered an additional $50,000 donation to the animal charity of his choosing. "…Your authenticity and your care for animals really inspired me," Sia said. "And I just want to say thank you for showing America how to be kind to animals."
Let's get FABULOUS! Order your copy of the hot-off-the-press VegNews Guide to Being a Fabulous Vegan — filled with everything you need to know to live a super-fabulous vegan life (including our all-time favorite recipes)!
Order Now