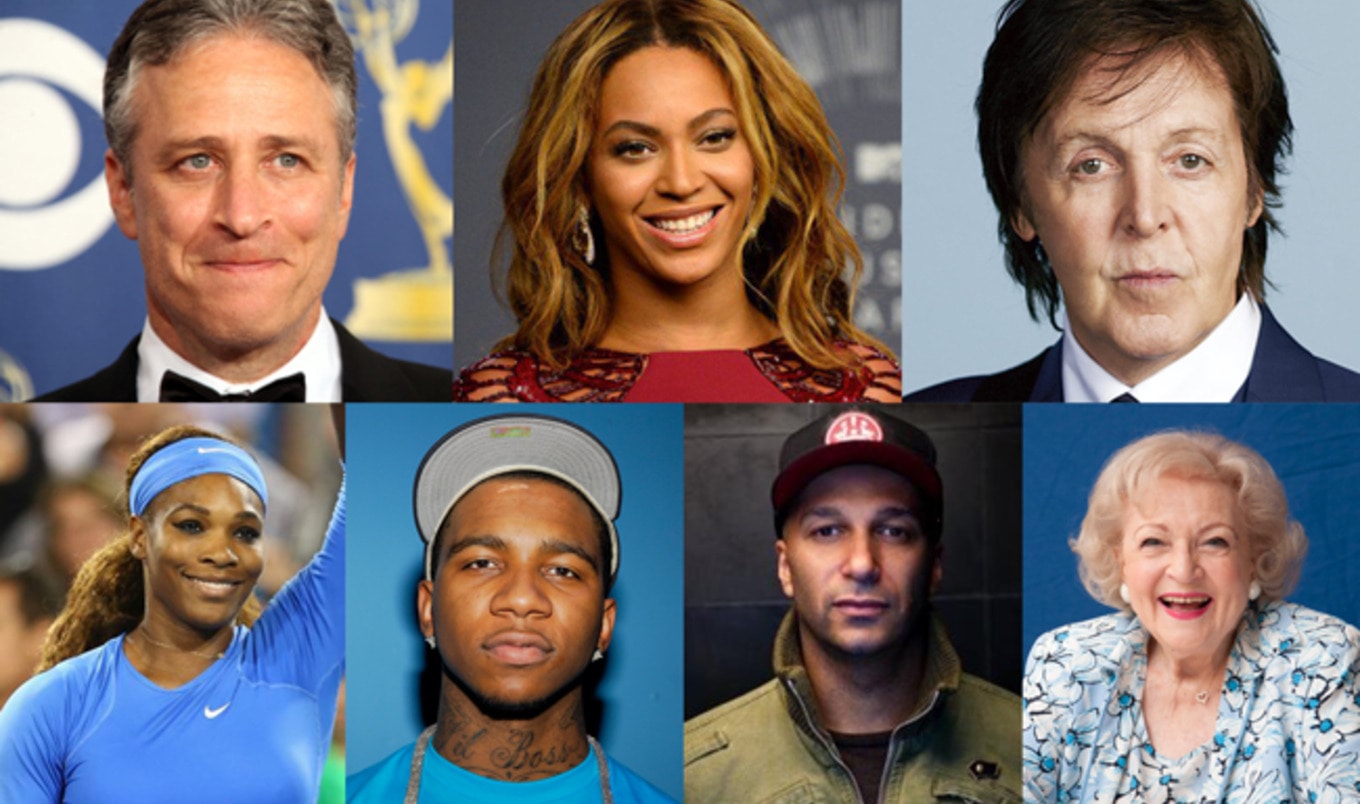 "Mostly vegan" is good, but fully vegan is better.
June 14, 2016
---
For many, making the switch to full-blown animal-free living isn't a seamless transition, and as happy as we are about the net good "flexitarians" and "mostly vegans" do for animals, we'd love for them to go vegan—big name celebs included. In doing so, these people would provide a formidable voice in the vegan movement.

Here are 7 almost-vegans we're standing by for with a jar full of nutritional yeast and open arms.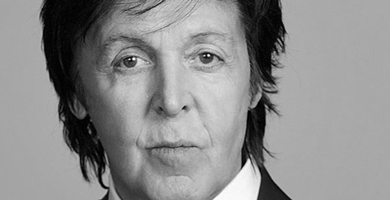 Paul McCartney
Who he is: Beatles founding member; People for the Ethical Treatment of Animals spokesperson; the reason Lisa Simpson is vegetarian
Veg status: The 73-year-old vegetarian reportedly has a taste for quiche and eggy breakfasts.
Our suggestion: Tofu scramble or Follow Your Heart's VeganEgg made into a cruelty-free quiche (try this Quiche Florentine, Paul!)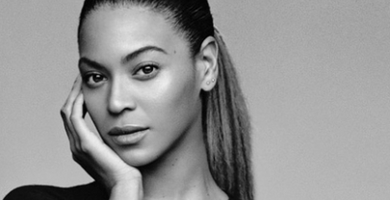 Beyoncé
Who she is: Grammy Award-winning artist; investor in 22 Days Nutrition vegan meal delivery service; Forbes' most powerful female musician of 2015
Veg status: A 22-day vegan who now follows a "balanced" diet that includes meat and has caught flak for wearing fur
Our suggestion: The soul food-loving Houston native would have her cravings satiated by Oakland's Souley Vegan, and could achieve a plush, luxe look with compassionate faux fur.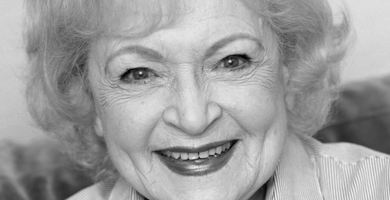 Betty White
Who she is: Beloved 94-year-old actress and animal-lover; involved extensively with the world's oldest existing guide dog school
Veg status: Her Hot in Cleveland co-star Wendie Malick says White "lives on hot dogs and vodka."
Our suggestion: White's spunky youthfulness could extend well past 100 if she were to switch to PETA-approved veggie dogs and new almond milk-based Bailey's irish cream.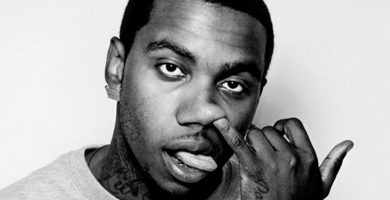 Lil B
Who he is: Berkeley, CA-born rapper known for his positive lyrics; motivational speaker who's lectured at UCLA, MIT, and Carnegie Mellon University
Veg status: Is "ashamed of eating meat"; founded the vegEMOJI app (in partnership with Follow Your Heart), which includes stickers and emojis with messages such as "cool people are kind to animals," "keep it organic," and "let's adopt a dog"
Our suggestion: Step up your Vegenaise/omega-3 fatty acids game with VegNews' recipe for Ranch Deviled Eggs.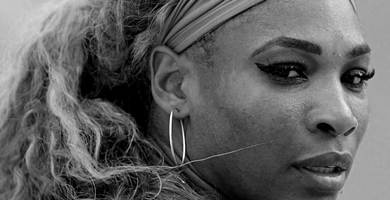 Serena Williams
Who she is: Number one-ranked women's singles tennis player; widely regarded as the greatest female tennis player ever
Veg status: The pro follows a raw vegan diet during tennis season.
Our suggestion: There's no "offseason" for compassion, so consider going vegan full-time, and check out our vegan guide to tennis to learn how to avoid wool tennis balls and cow intestine strings.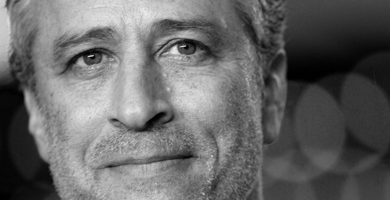 Jon Stewart
Who he is: Ex-Daily Show host; owns the New Jersey outpost of Farm Sanctuary with wife Tracey, a long-time vegan
Veg status: A vegetarian since 2015, Stewart made headlines when he declined a "welcome" beef jerky when visiting a South Dakota senator, for saving a runaway NYC bull, and for his love of vegan butcher shop The Herbivorous Butcher in Minneapolis, MN.
Our suggestion: Take full advantage of your relationship with veg butchers by swapping out dairy cheese for Camembert, Dill Havarti, and Spicy Queso Blanco dairy-free cheeses.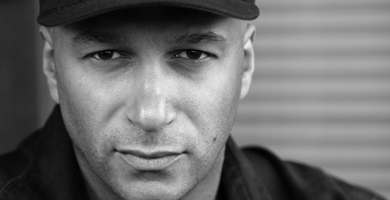 Tom Morello
Who he is: Former Rage Against the Machine guitarist, political activist, and current member of the new supergroup Prophets of Rage
Veg status: An on-and-off-again vegetarian since college who eats fish regularly and is "lured" by turkey during Thanksgiving.
Our suggestion: Tofurky, duh.