News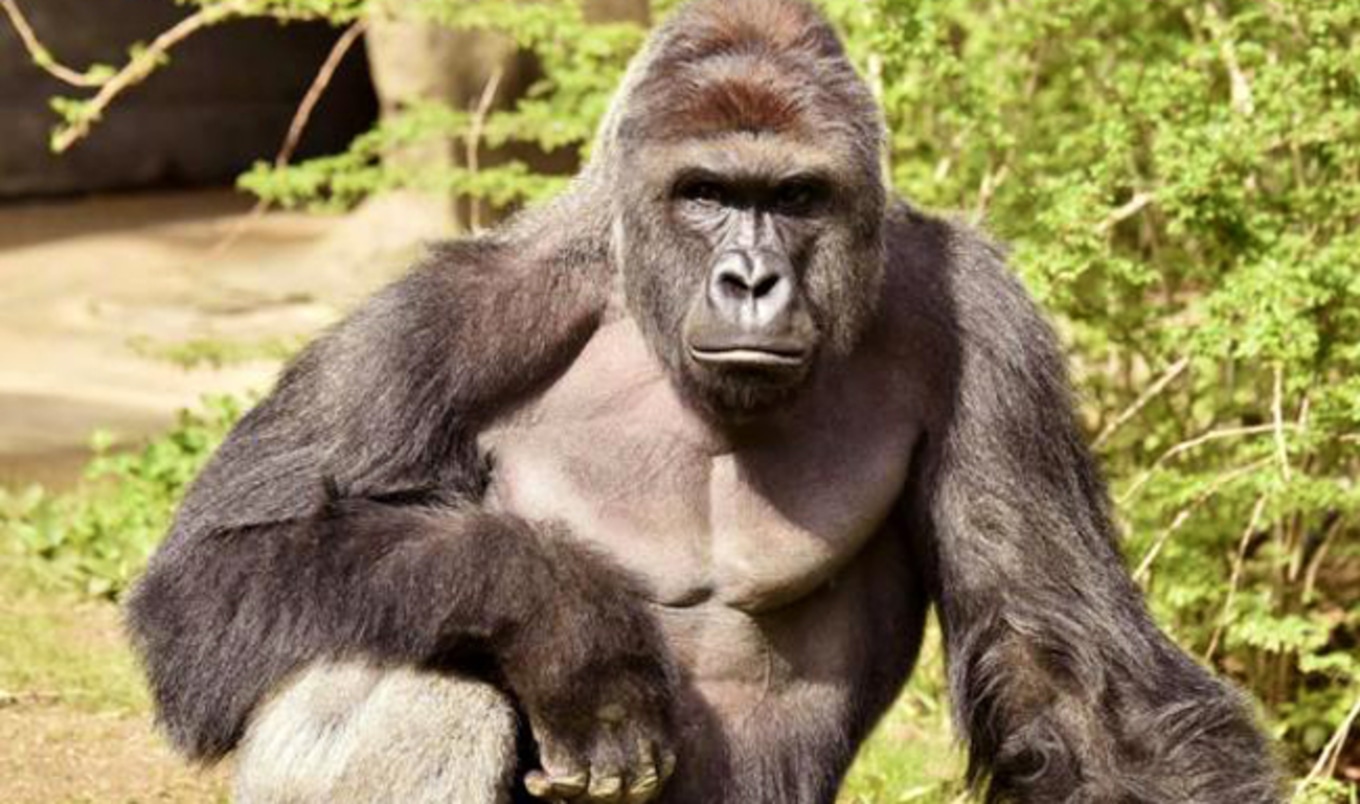 "I think it's almost certainly the case that eating chicken, as raised in the US, is a greater moral wrong than killing Harambe the gorilla."
June 1, 2016
---
News outlet Vox recently published an editorial in reaction to the killing of a silverback gorilla at the Cincinnati Zoo last week entitled "Harambe the Gorilla Reveals Americans' Hypocrisy about Animal Suffering." In the piece, author Dylan Matthews says that Harambe's death was the "necessary" and "morally sound" decision to save a human life, but goes on to point out the insincerity of the public's concern for animal welfare. "If you're a meat eater mourning Harambe's death," Matthews says, "it's worth taking a second to ponder your involvement in the torture and death of other animals that pose no threat to anybody." Matthews focuses on the torture faced by the millions of egg-laying chickens in the US and the 8.5 billion "broiler" chickens raised globally—from being intentionally bred to crippling size to being forced to live in cramped, feces-encrusted cages—and points to the treatment of these animals by factory farms (and the complicity of omnivores whose diets fund such operations) as a hypocritical shirking of moral responsibility. "Compare his brief death and denied future pleasant life to the weeks of excruciating agony that broiler chickens endure toward the end of their lives," Matthews argues, "and then consider that by buying those chickens, you're very likely inflicting that exact agony on dozens of birds … I think it's almost certainly the case that eating chicken, as raised in the US, is a greater moral wrong than killing Harambe the gorilla." The outrage surrounding Harambe's death comes almost a year after similar reaction to the killing of Cecil the lion by an American dentist in Zimbabwe, a story that attracted so much global attention, it was named the top Google search of 2015.
Love the plant-based lifestyle as much as we do?
Get the BEST vegan recipes, travel, celebrity interviews, product picks, and so much more inside every issue of VegNews Magazine. Find out why VegNews is the world's #1 plant-based magazine by subscribing today!