News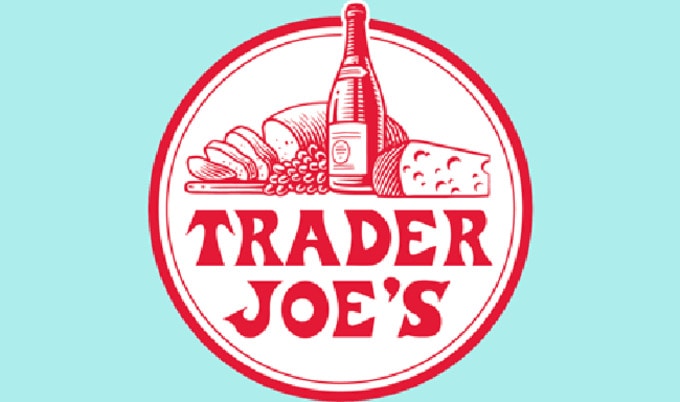 Vegan Chorizo Wins "Favorite Meat" at Trader Joe's
Customers choose the spicy plant-based product as the best amongst all meat sold at the popular supermarket chain.
January 18, 2017
---
Vegan meat Soy Chorizo won for the best meat category during Trader Joe's 8th annual Customer Choice Awards. The meat-free product was chosen by customers over several meat products in the category—including chicken sausage, ground turkey, and grass-fed ground angus beef. Notably, the second place winner was Trader Joe's vegan meatless meatballs, with Scandinavian Swimmers placing as a runner-up in the candy category. This win speaks to the growing demand for plant-based meat alternatives, an industry predicted to reach $5.2 billion by 2020. Last year, another vegan product—Speculoos Cookie Butter—gained the highest accolades during the 7th Annual Customer Choice Award by winning best overall product, and was named a runner-up in that category this year.
Let's get FABULOUS! Order your copy of the hot-off-the-press VegNews Guide to Being a Fabulous Vegan — filled with everything you need to know to live a super-fabulous vegan life (including our all-time favorite recipes)!
Order Now