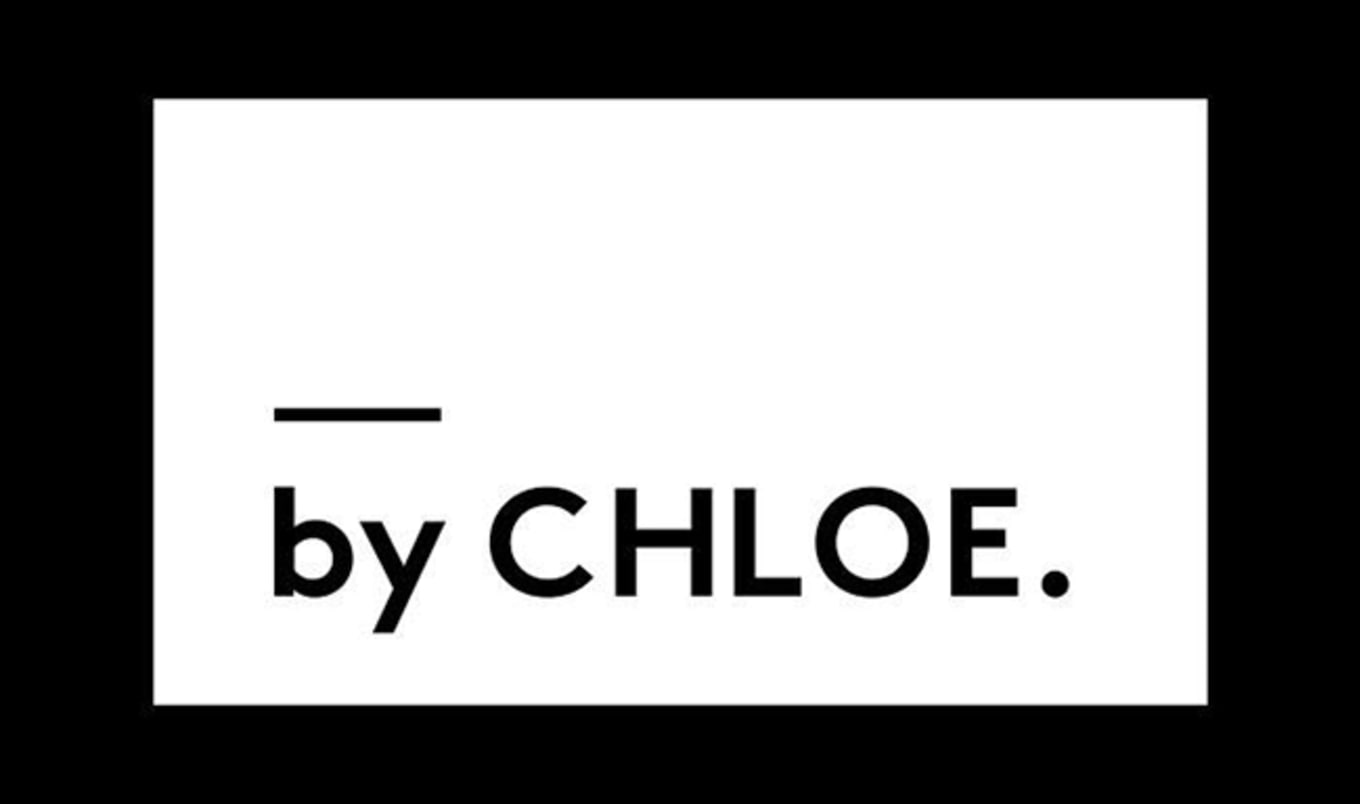 The company's co-founder issues a statement that commits to maintaining vegan ideals after Chloe Coscarelli's departure.
March 28, 2017
---
A statement received by VegNews from by CHLOE's co-founder Samantha Wasser indicates that the brand will remain 100-percent vegan after co-founder and chef Chloe Coscarelli's departure. A recent ruling by a New York arbitrator allowed the by CHLOE brand—which was comprised of a partnership between restaurant group ESquared Hospitality, Wasser, and Coscarelli—to terminate Coscarelli and continue the brand without her involvement. "By CHLOE never has—and will never plan—to serve non-vegan items," Wasser says, explaining that confusion about the matter arose due to information "misstated by a New York Post article describing the initial lawsuit." Wasser expressed gratitude to the vegan community, calling it the "backbone" of by CHLOE's continued success. "We pride ourselves on offering a menu of whole, plant-based vegan dishes that our guests enjoy nationwide and will never do anything to compromise the integrity of our brand or vegan menu," Wasser said, adding, "We look forward to continuing to grow the by CHLOE brand and hope our customers will come along for the ride." Coscarelli—who plans to remove her name from the company's branding—spoke to the Wall Street Journal about the matter stating, "I will protect the integrity of my brand."
Want more on this story? You might also be interested in:
Chloe Coscarelli Fired for Defending Veganism
EXCLUSIVE: A Statement from Chef Chloe Coscarelli
Chloe Coscarelli Defends Vegan Empire from Meat
by CHLOE Now Open in Brooklyn
New by CHLOE comes to Rhode Island
New by CHLOE Locations Coming to Boston
Second by CHLOE Opens in Los Angeles
JUST LAUNCHED! Get our 10 Easy Vegan Summer Meals recipe book as a FREE instant download.
JUST LAUNCHED! Get our 10 Easy Vegan Summer Meals recipe book as a FREE instant download.