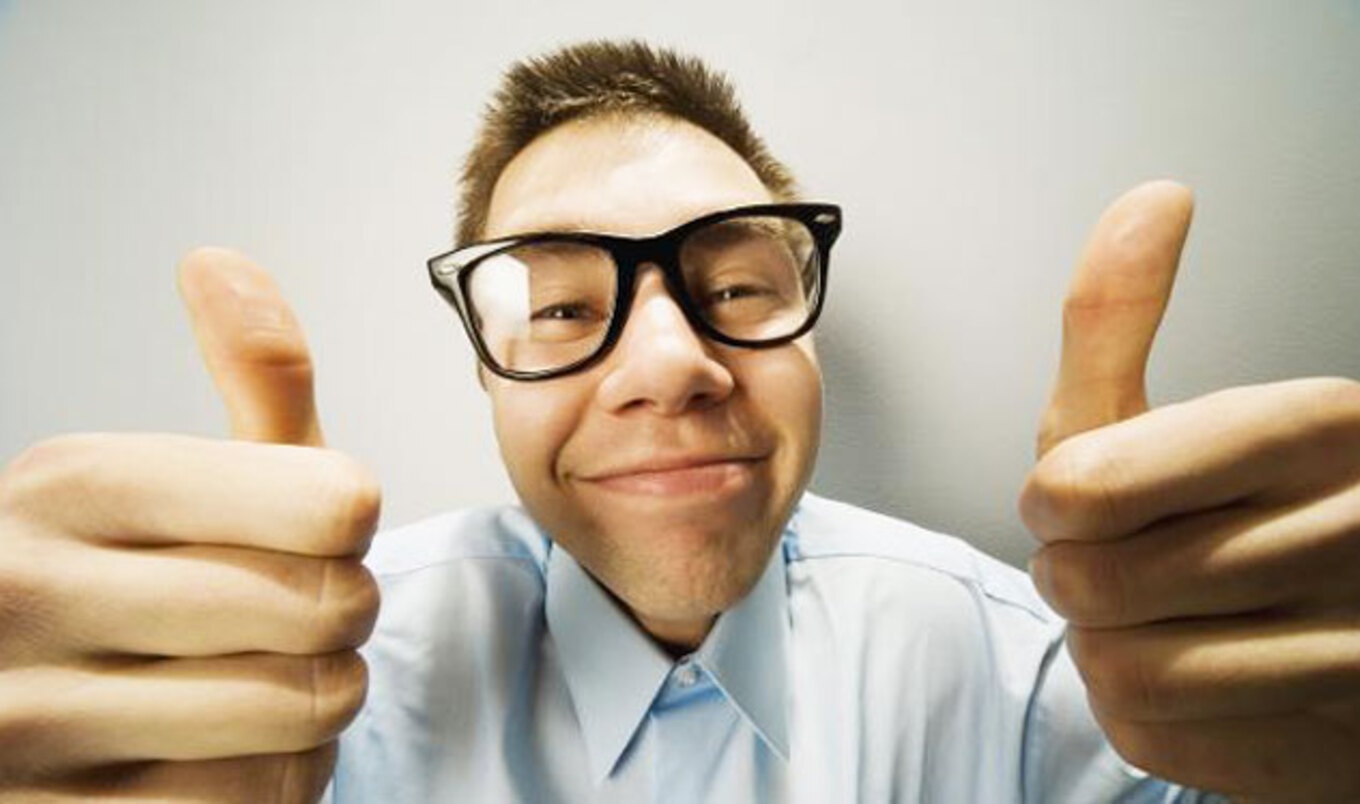 I'm funny, I'm vegan, and I sure could use a vacation.
April 19, 2017
---
On Tuesday, People for the Ethical Treatment of Animals (PETA) announced its search for the "Sexiest Vegan Next Door." And, unless your name is Wendy, Andrew, Thomas, or Deidre, I don't live next door to you. Still, I think you should vote for me. Yes, I'm an all-round swell guy, but plenty of all-around swell guys will enter this contest, which is why I need your help.
Sure, a quick perusal of my Facebook and Twitter pages (shameless plugs) will show you I'm more than capable of holding such a title, but perhaps you need more incentive to cast your ballot for me. If that's the case, here are five reasons why voting for me is the right thing to do.

1. I meet the requirements
According to PETA, "Entrants must be US residents and at least 22 years of age. Previous finalists and winners are ineligible to enter." First, I was born in California and have the accent to prove it, bro. Second, I am at least 22 years of age. Not by much, of course. Last, I am not a previous finalist and/or winner of this contest. I'm pretty sure I would be had I entered before, but I wanted to give other sexy vegans a chance to enjoy the spotlight. However, last month I joined a kickboxing gym, and this 5'10'', pasty, bucktoothed, bespectacled 160-pound man with graying hair has never looked better. If I don't enter now, then what's the point of all those planks I've been doing?

2. I want to go to Hawaii
Winners of this contest "receive a trip for two to Hawaii," which, as the millennials say, is "totes perf" for me. Besides being in Hawaii (which is reason enough to show off my vegan sexiness), the fact that I can take someone with me is crucial because—in full disclosure—I haven't so much as kissed a female since the Obama administration. If bringing a potential love interest to Hawaii and getting her to sip on an umbrella-laden cocktail in one a'them fancy infinity pools can't change that, nothing can. Furthermore, my parents have been visiting Hawaii every year for longer than I can remember, but last year I made my first visit to the islands for my brother's wedding. My week in Maui was one of the best vacations I've ever taken, and I'd love to return to any Hawaiian island as soon as possible. However, please don't make me do this with my parents again.

3. My hazel eyes
When I was 8 years old, my cousin and I went to the now-defunct Narbonne Market to buy food we probably shouldn't have been eating. As we made our purchase, the cashier noticed my hazel eyes and told me that one day my peepers would make the girls go wild. Well, it's nearly three decades later, and I'm still waiting for that day. By helping me win, you will make this cashier's prophecy a reality and end nearly 30 years of me waiting for someone to notice my best physical feature. It'll be just like the Cubs winning the World Series, except there won't be any baseballs. And Bill Murray won't be there.

4. I meet the requirements, part II
Before anyone says this contest is superficial, remember that the "Sexiest Vegan Next Door" competition is designed to show "that there's nothing more attractive than compassion." This mantra bodes well for me because I wasn't blessed with the sort of face that screams "swipe right." I am, however, compassionate: I went vegetarian on Thanksgiving 1997 because I felt bad for the turkeys. A few years later, I went vegan. Currently, I have two cats, and at one point in my life I had five (and a grand total of nine cats in my life). I let (prefer?) my cats sleep on my bed, I talk to them in a funny cat voice, and I've created a language only they and I speak. Need more? Disproving that someone can't be both a "cat person" and a "dog person," I'm also the guy who stops in traffic when there's a dog in the street. I don't care where I am or how fast the cars are moving, I do everything I can to get that canine off the road. And, I'm proud to say, I can't remember how many times I've reunited a dog with his or her family because of this deed.

5. I've never won anything
This isn't totally true. Once, when I was 21 years old, I went to a riverboat casino near St. Louis and walked out seven dollars richer than I was when I entered. Besides this—squadoosh. If you vote for me, and I win, not only can I stop saying I've never won anything but I can also tell my mom that she's correct in saying she has the most handsome son alive (although, now that I think of it, she might mean one of my two brothers).

Ryan Ritchie is VegNews' digital editor who's never voted for anything in his life.