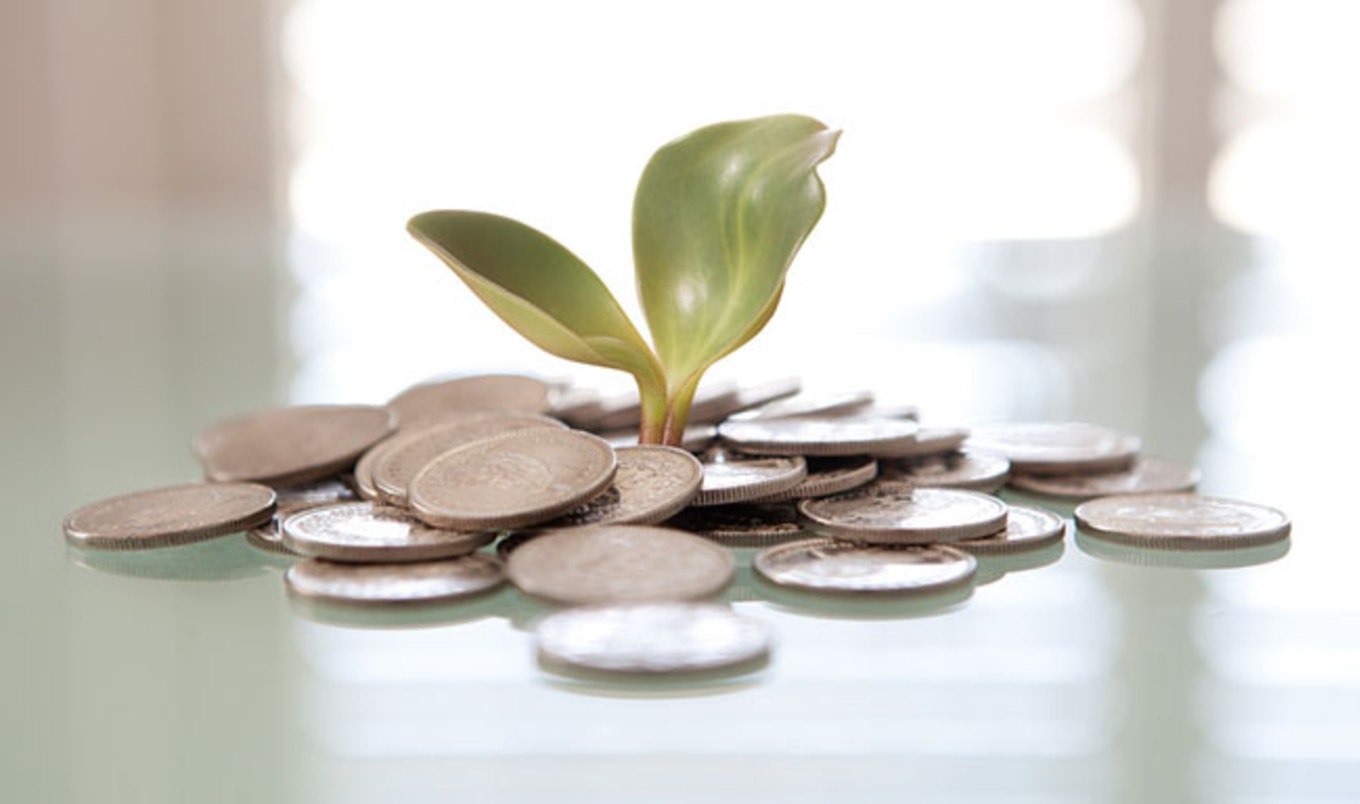 French program Village by CA is gathering the latest innovators in the European plant-based sector to develop the foods of the future.
May 5, 2017
---
French startup incubator Village by CA North of France is currently looking for European plant-based startups to join its program. With the mission of speeding up the rate at which plant-based products are developed, Village by CA will support the efforts of companies within the program through its wide network of partners and potential investors including multi-national food service corporation Sodexo, international business development firm Eurasanté, and leading financial institution Crédit Agricole Nord de France. Applicant companies must be geared toward tackling at least one of several challenges including improving the taste of plant-based foods, developing a nutritional profile for plant-based protein that rivals that of its animal counterpart, reducing environmental harm, or breaking down cultural barriers that promote animal consumption. The incubator will not accept companies that focus on insects or the development of plant-protein for use within the animal agriculture industry. The plant-based sector is undoubtedly booming, with US sales alone reaching more than $5 billion in 2016. As such, global organizations are increasingly looking for innovators in the field—including the University of California, Berkeley which recently launched two courses that aim to inspire students to develop alternatives to animal agriculture. The application deadline for Village by CA is on May 19 and chosen participants will be announced in mid-June.
JUST LAUNCHED! Get our 10 Easy Vegan Summer Meals recipe book as a FREE instant download.
JUST LAUNCHED! Get our 10 Easy Vegan Summer Meals recipe book as a FREE instant download.