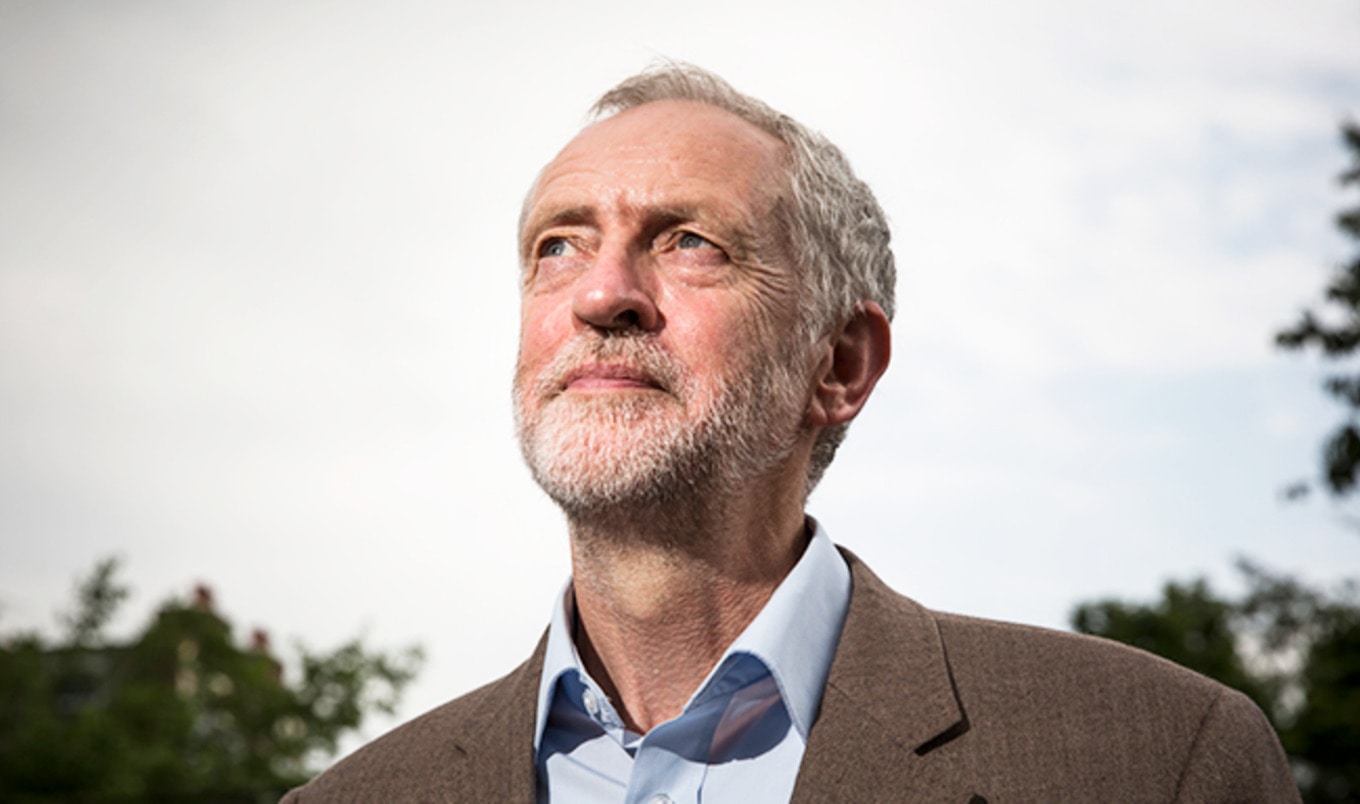 England's Labor Party leader announced he has big plans for plant-based companies in his efforts to curb climate change.
May 17, 2017
---
Ahead of England's general election on June 8, Labor Party leader Jeremy Corbyn pledged that he will support the growth of the plant-based sector if re-elected. "We are announcing plans to aid plant-based food manufacturers later this week," Corbyn stated on Twitter on Tuesday. The vegetarian politician has served as the party leader since 2015 and last year, appointed Kerry McCarthy—an outspoken vegan—as Shadow Secretary of State for Environment, Food, and Rural Affairs. "As a vegetarian all my adult life," Corbyn said, "I have used my position in parliament to advocate for greater animal welfare protection. I pledge that a Labor government in 2020 will continue to advance our animal welfare protections so that they are the best in the world. I hope you hold me to that pledge." The recently published Labor Party Manifesto outlines specific animal welfare protections that party will uphold—including enforcing current hunting bans, increasing punishments for animal cruelty, banning ivory, and supporting the ban of animal circuses. Corbyn also teamed up with several popular musicians in the grime genre—including vegan artist JME—to encourage young people to vote. Prominent politicians around the world—including New Zealand's first vegan Governor General, Dame Patsy Reddy—are beginning to make the connection between animal agriculture and environmental degradation. Earlier this month, former US President Barack Obama delivered the keynote speech at the Seed & Chips Global Food Innovation Summit in Milan, Italy in which he advocated for a global reduction of meat consumption to help fight climate change.
JUST LAUNCHED! Get our 10 Easy Vegan Summer Meals recipe book as a FREE instant download.
JUST LAUNCHED! Get our 10 Easy Vegan Summer Meals recipe book as a FREE instant download.