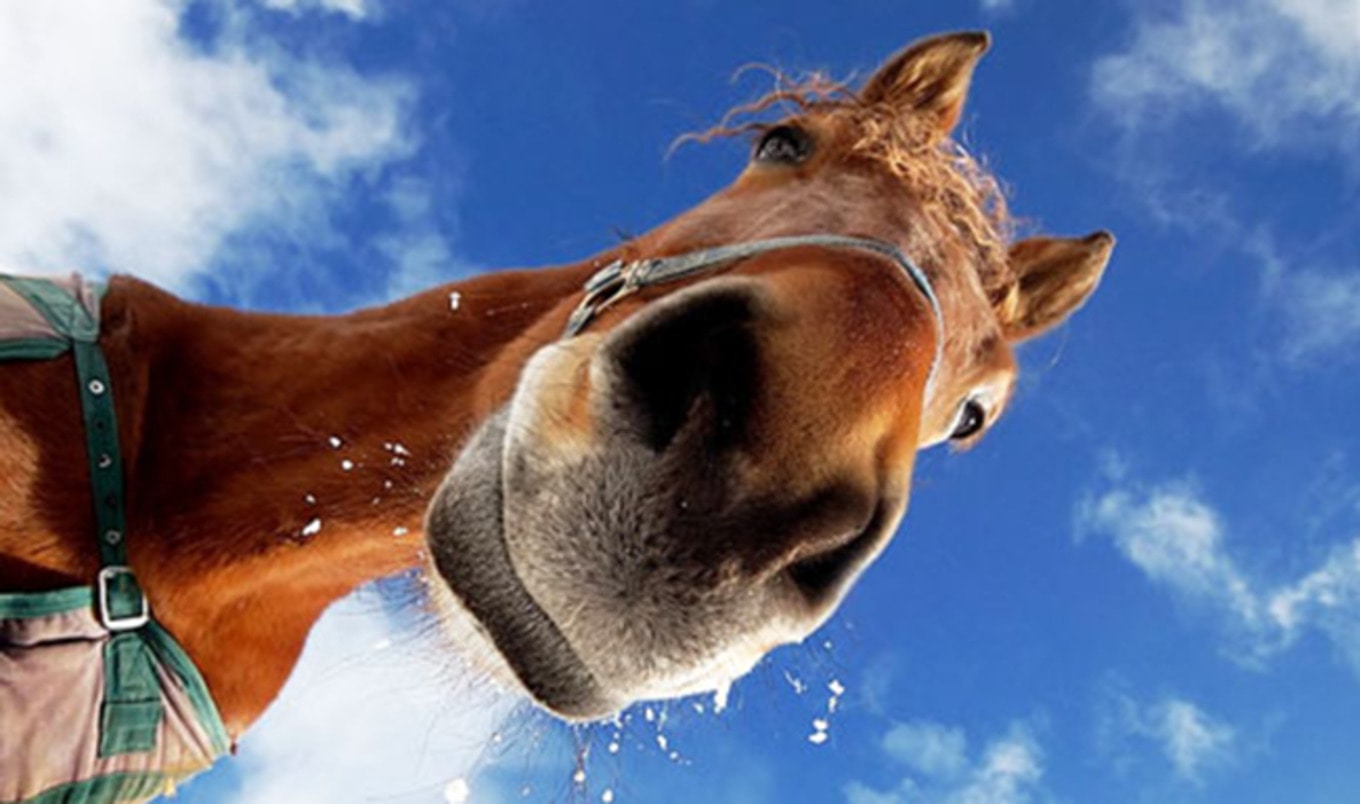 Nonprofit group Empire State Humane Voters will work with local politicians to push legislation that benefits animals through district courts.
May 13, 2017
---
New lobby group Empire State Humane Voters (ESHV) launched last week to help support New York politicians that champion animal rights. The group intends to help politicians pass laws aimed at protecting animals, lobbying for stronger anti-cruelty laws, and holding elected officials accountable to humane voters. "Our goal is to fill a glaring void in the animal protection movement with a political advocacy group that covers all animal issues on both the city and state level," says ESHV Founder and Executive Director Allie Feldman Taylor. "There are so many animal issues that need political representation, and ESHV is empowered with the political savvy and animal law expertise to effectuate change for animals in New York." The nonprofit group intentionally obtained 501(c)(4) to allow it to directly engage with political candidates. Several local politicians have already pledged to work with ESHV to get more animal-rights initiatives passed in the state. "I am excited that New York will have a new voice fighting on behalf of animal protection and stronger laws to fight animal cruelty," State Senator Liz Krueger said. "I look forward to working with ESHV on developing and advancing legislation to make New York a leader in protecting and respecting animals." Currently, the City Council has seven open seats and ESHV intends to fill them with advocates for animal rights. ESHV's efforts are particularly necessary in light of the United States Department of Agriculture's recent action to remove all animal welfare records from its website—and subsequently send fully redacted documents in response to Freedom of Information Act (FOIA) public records requests made by the likes of National Geographic.
JUST LAUNCHED! Get our 10 Easy Vegan Summer Meals recipe book as a FREE instant download.
JUST LAUNCHED! Get our 10 Easy Vegan Summer Meals recipe book as a FREE instant download.