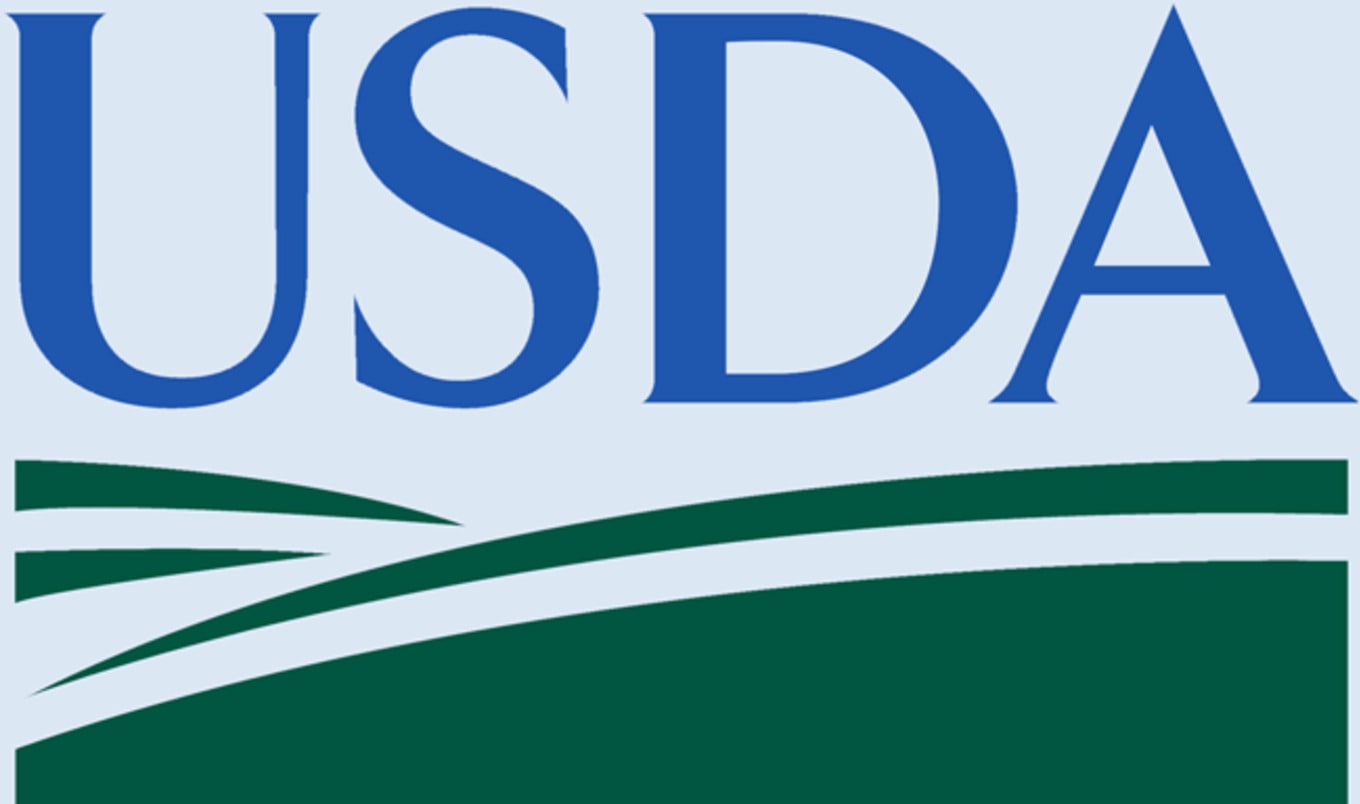 Respected publication National Geographic received a pile of fully redacted documents from the government agency in response to a request for animal welfare records.
May 8, 2017
---
In February, iconic publication National Geographic (NatGeo) filed a Freedom of Information Act (FOIA) request with the United States Department of Agriculture (USDA) in an effort to obtain animal welfare records. Last week, NatGeo revealed that it had received 1,771 fully redacted (blacked-out) pages in response from the USDA. In February, the USDA removed all records of violations of the Animal Welfare Act and the Horse Protection Act—which held animal abusers accountable for their actions—from its website. During that time, the USDA directed the public to file FOIA requests to obtain the mysteriously removed information. "They exposed abuses at roadside zoos, uncovered controversial government-funded animal experiments, and revealed the mistreatment of circus elephants," NatGeo writer Natasha Daly said. "They confirmed dog breeders weren't running puppy mills and that horse trainers weren't exploiting their racers and jumpers." Animal law and policy fellow at Harvard University Delcianna Winders made a similar request to the FDA and recently received the exact same response. "It was as if someone had spilled a bottle of black dye across the pages," Winders said, adding, "Not only is the USDA concealing how it's regulating companies that use animals, but now it's defying the public's right to know why." Several lawsuits have been filed against the USDA by animal-rights organizations including those by People for Ethical Treatment of Animals, The Humane Society of the United States, and Physicians Committee for Responsible Medicine. Winders filed an appeal to the redacted documents with the USDA on May 1.
JUST LAUNCHED! Get our 10 Easy Vegan Summer Meals recipe book as a FREE instant download.
JUST LAUNCHED! Get our 10 Easy Vegan Summer Meals recipe book as a FREE instant download.