Today's Top Stories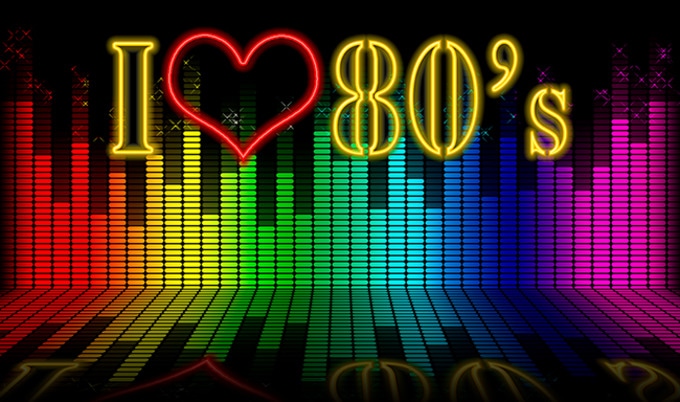 Vegan '80s Prom Hits Chicago This Weekend
The event promises plant-based finger foods, raffles, music, dancing, and likely big hair.
May 29, 2017
---
Chicago-based vegan organizations Chicago VeganMania and Vegan Prom Chicago will host its 3rd annual prom-themed event on June 3. This year's theme is "I Love U 80's!" and will celebrate compassion and peace. The prom will feature a photo booth, raffle, DJ, and food sponsors including local shp Amazing Kale Burger, vegan Mediterranean restaurant Kal'ish, and upcoming vegan bakery Pie, Pie My Darling, amongst many more. This is an LGBTQ-friendly event and guests are not required to bring a date, identify as vegan, or dress up—but are encouraged to wear whatever makes them feel "rad," as costume prizes will be awarded. In September, Chicago VeganMania will host its 9th annual festival in a 22,000 square-foot exhibit hall featuring up to 100 vendors, prominent speakers, and musical entertainment.
Let's get FABULOUS! Order your copy of the hot-off-the-press VegNews Guide to Being a Fabulous Vegan — filled with everything you need to know to live a super-fabulous vegan life (including our all-time favorite recipes)!
Order Now