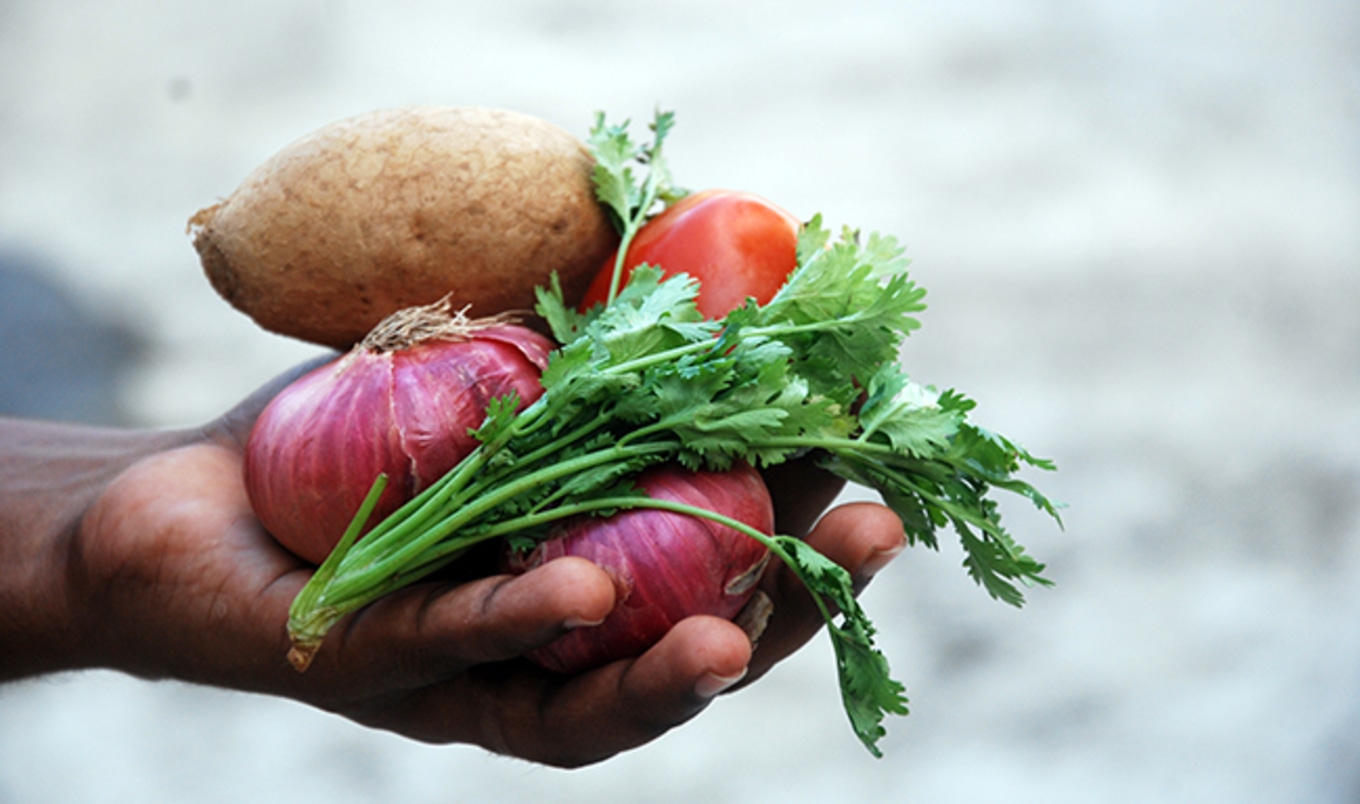 The new report also found that 90 percent of the medical professionals had minimal basic nutrition training.
June 13, 2017
---
A new report compiled by researchers at Gaples Institute for Integrative Cardiology, and published in The American Journal of Medicine, focused on the dietary habits and nutrition training of current and future cardiologists. The report consists of 930 surveys administered to a group of certified cardiologists, fellows-in-training, and cardiology professionals. The resulting data showed that 90 percent of responders lacked minimal nutrition training during their cardiovascular fellowship training, 59 did not receive nutrition education during internal medicine training, and 31 percent did not receive this type of training during medical school. As a result, cardiologists said they spent only three minutes or less discussing nutrition with their patients. Within the group of healthcare professionals, only 20 percent reported that they consumed the recommended five fruit and vegetable servings per day. "Cardiologists with the most vegetable and fruit consumption were also more likely to believe it was their responsibility to discuss detailed dietary information with their patients," the report's lead author, Stephen Devries, MD said. "Therefore, one way to possibly improve patient counseling and health is for physicians to first optimize their own diet." Various studies have proven that consuming a plant-based diet dramatically reduces the risk of developing heart disease—the primary concern of cardiologists, and a disease that US citizens spend $315 billion annually to treat.
JUST LAUNCHED! Get our 10 Easy Vegan Summer Meals recipe book as a FREE instant download.
JUST LAUNCHED! Get our 10 Easy Vegan Summer Meals recipe book as a FREE instant download.