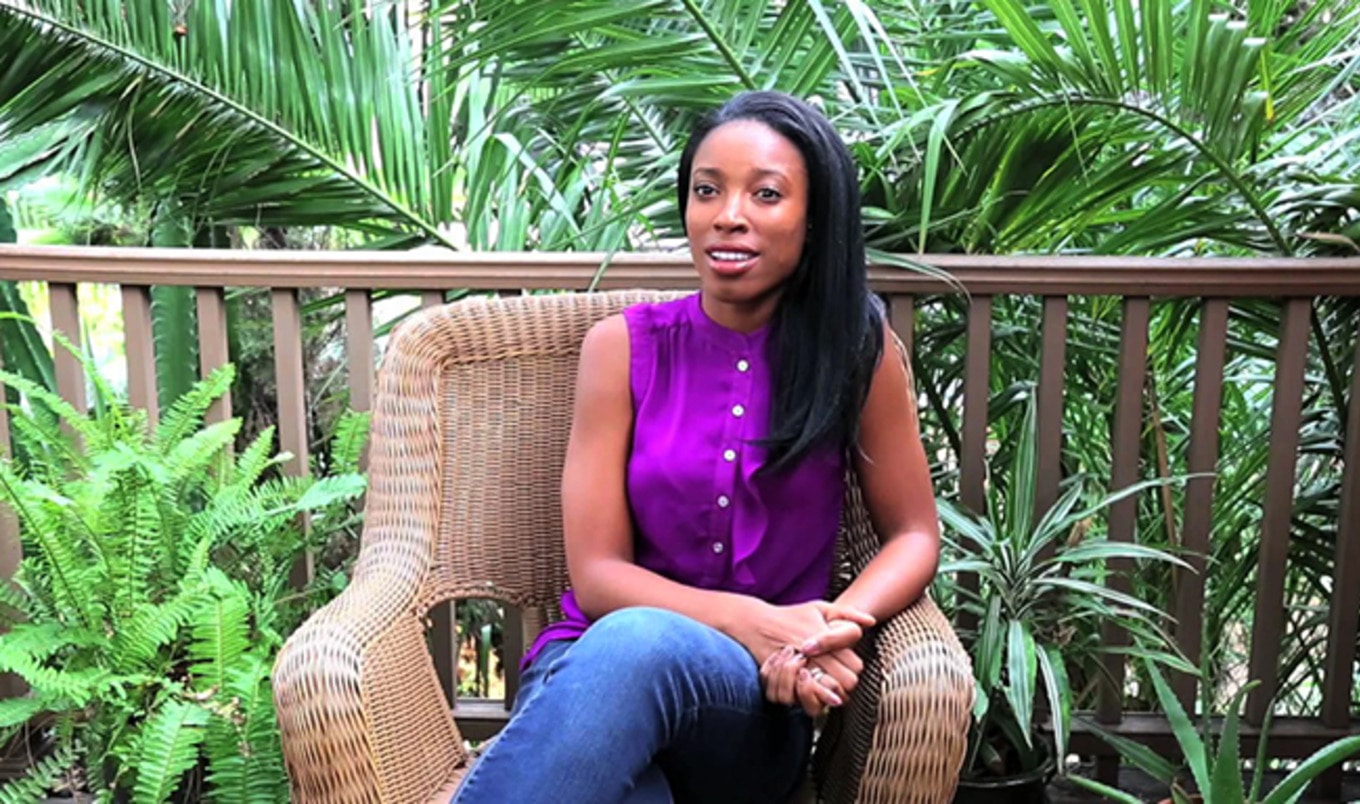 Hard-hitting new documentary The Invisible Vegan gives the African-American vegan community a unified voice.
July 14, 2017
---
New documentary The Invisible Vegan premieres tonight at The Colony Theater in Los Angeles. The 90-minute film features African-American vegan activists—including comedian Cedric the Entertainer, former NBA star John Salley, hip-hop artist Stic from the band Dead Prez, medical doctor Milton Mills, and many more—and explores how plant-based eating intersects with race, class, and gender. The Invisible Vegan is co-produced by actress/vegan advocate Jasmine Leyva, who addresses the health afflictions—such as heart disease, obesity, and type 2 diabetes—that affect the African-American community, and how these diseases are related to unhealthy, animal-centric diets. "I grew up in Washington, DC, eating the standard American diet," Leyva says. "I initially identified veganism as a white thing. It was because I didn't know my history. All I knew was we turned scraps into soul food, and I thought that was our only culinary legacy." The film establishes how foods African-Americans have eaten in the United States are far removed from their heritage of West African cuisine—which relies mostly on plant-based foods. With this documentary, Leyva exposes the discriminatory marketing techniques of the meat and dairy industries aimed at African-American consumers and inspires the community to choose plant-based foods to regain control of their health. Last year, vegan activist and author Tracye McQuirter (who is featured in the film) partnered with animal-rescue organization Farm Sanctuary to create the African American Vegan Starter Guide as a tool to help communities of color join the vegan movement.
JUST LAUNCHED! Get our 10 Easy Vegan Summer Meals recipe book as a FREE instant download.
JUST LAUNCHED! Get our 10 Easy Vegan Summer Meals recipe book as a FREE instant download.