Today's Top Stories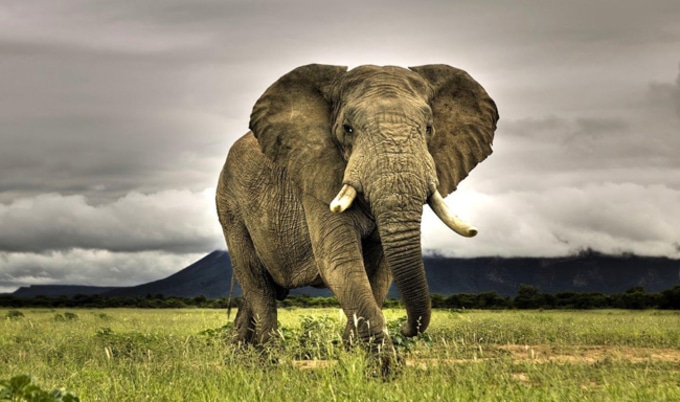 Lonely Planet Takes Stand Against Elephant Rides
The travel guide company issued a statement to explain why it does not promote elephant rides to its readership.
August 27, 2017
---
Travel media brand Lonely Planet issued a statement this month explaining its stance on promoting elephant rides. "Lonely Planet does not recommend travellers take elephant rides," Lonely Planet Traveller Communications Analyst Ellie Simpson said. "Our guidebook content is produced in accordance with our editorial guidelines, which state: 'Lonely Planet does not condone animal cruelty.'" Simpson explained that the company does create educational content about elephant rides but always with a discretionary statement to deter readers from participating in the cruel practice. "Omitting all mentions of elephant rides could see travellers unknowingly cause harm to the animals because they do not understand that the practice is harmful," Simpson said. "Lonely Planet today strives to promote responsible travel and regularly revisit our editorial principles and content." The travel company was prompted to issue this statement after a petition started by activist Lacey Kohlmoos, a member of Care2 (the youth outreach arm of animal-rights organization People for the Ethical Treatment of Animals), gained more than 150,000 signatures asking that Lonely Planet cease promoting elephant rides. Earlier this year, travel resource TripAdvisor took a similar stance against animal cruelty by changing its policy to ban the sale of tickets to events that use animals for entertainment.
Let's get FABULOUS! Order your copy of the hot-off-the-press VegNews Guide to Being a Fabulous Vegan — filled with everything you need to know to live a super-fabulous vegan life (including our all-time favorite recipes)!
Order Now