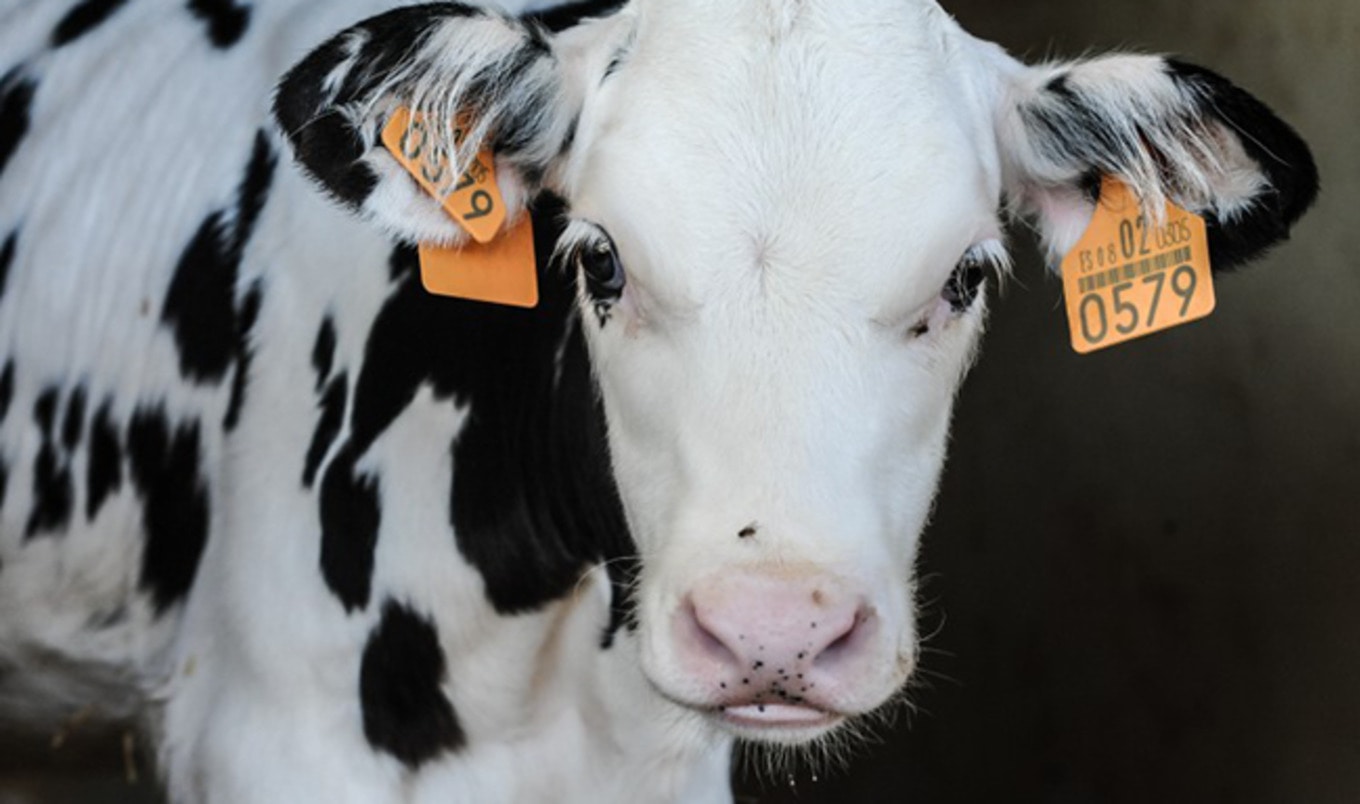 The weekend-long Compassion Arts Festival will feature poetry, theater, photography, and music that link the arts to veganism.
September 23, 2017
---
The Compassion Arts Festival will be held October 21 and 22 at Symphony Space's Leonard Nimoy Thalia Theater in New York City. The all-vegan event is presented by the Culture & Animals Foundation (CAF)—the philanthropic animal-rights organization founded by late philosopher and animal-rights luminary Tom Regan and his wife Nancy—and will feature two days of artistic performances and presentations created by artists across many mediums, such as award-winning photographer Jo-Anne McArthur and acclaimed musician Joy Askew. "Music, painting, film, drama, photography, stories—all of them featured in the festival—have the power not only to move us to action but to transform us," CAF's co-vice president Martin Rowe tells VegNews. Rowe believes that the festival's programming will move guests to not only consider making more compassionate choices such as embracing veganism, but will expand their understanding of the complex relationship humans have with animals. A live reading of teleplay Sanctuary—created by playwright John Yunker and featuring VegNews Senior Editor/Co-Founder of Our Hen House Jasmin Singer—will close the event on Sunday (and will subsequently air on an upcoming episode of the Our Hen House podcast). "When we think of animal-rights activism, we often think of protests," Yunker tells VegNews. "But equally vivid conflicts are taking place over dining room tables and in restaurants and at barbecues. With Sanctuary, I tried to capture the simple heroic act of one person choosing compassion and telling her partner that she has decided to stop eating animals, and asking for support and solidarity, even if it uproots long-held beliefs and traditions." All proceeds from the volunteer-run festival will benefit artists and scholars working to advance the understanding of animal-rights through the arts.
Photo courtesy of Jo-Anne McArthur
JUST LAUNCHED! Get our 10 Easy Vegan Summer Meals recipe book as a FREE instant download.
JUST LAUNCHED! Get our 10 Easy Vegan Summer Meals recipe book as a FREE instant download.