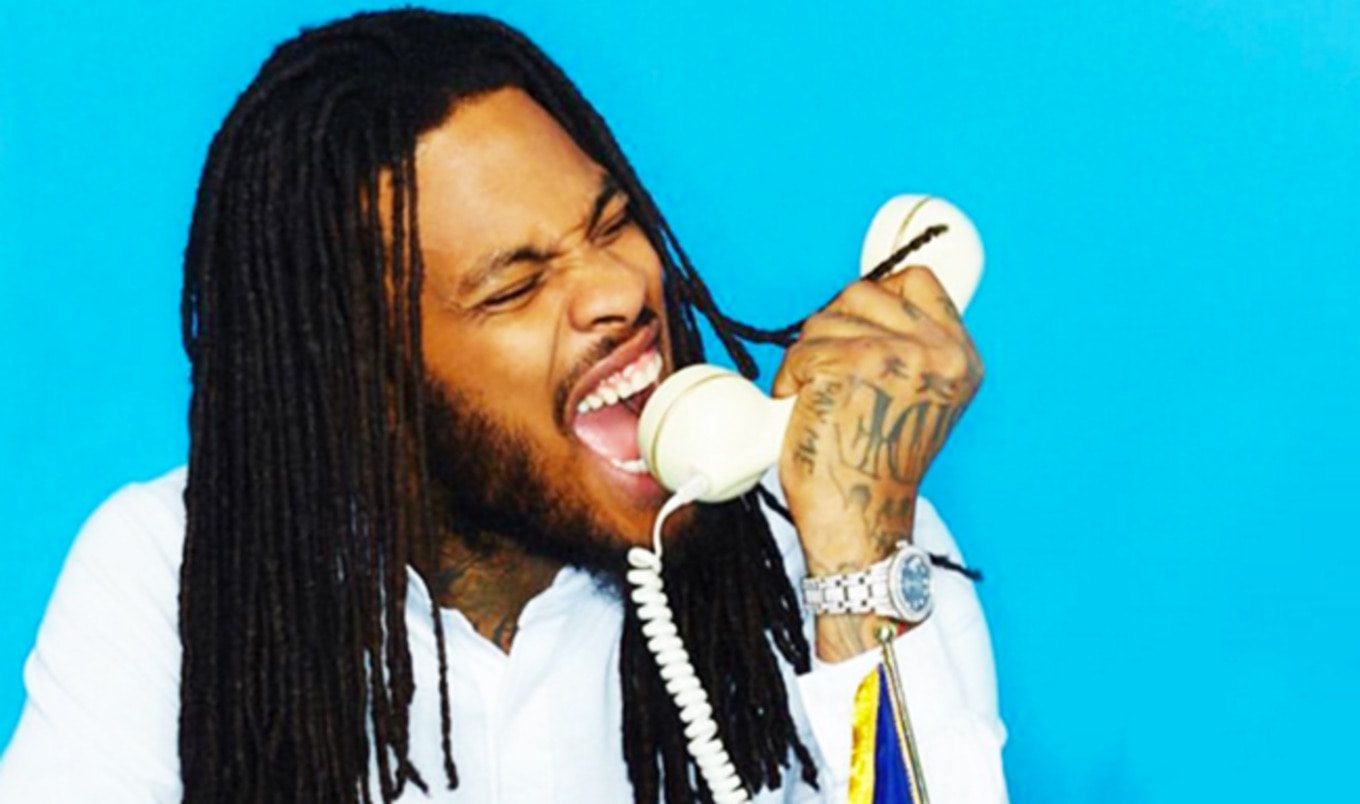 Moby's Circle V returns for a second year with new performers, vegan food vendors, and more.
September 13, 2017
---
The second annual Circle V event returns to The Regent Theater in downtown Los Angeles on November 18 with new performers, food vendors, and special events. The event was launched in October 2016 as a collaboration between several animal-rights organizations and celebrity vegan activists such as No Doubt bassist Tony Kanal and Moby. "We established Circle V to celebrate the undeniably positive impact veganism has on our planet and every being on it," Kanal said. "Circle V aims to educate about the plight that animals undergo for food, clothing, experimentation, and entertainment." Performers for this year's event include Moby, rappers Waka Flocka Flame and Raury, Kanal's band DREAMCAR, and performer Reggie Watts. The event's speakers are curated by Circle V's partner organization/animal-rights nonprofit Mercy For Animals (MFA) and will include 50 vegan luminaries such as makeup mogul Kat Von D, Beyond Meat CEO Ethan Brown, MFA President Nathan Runkle, and What the Health filmmaker Kip Andersen. Circle V partnered with LA's biggest vegan festival organizers, Eat Drink Vegan, to bring a host of vegan food and drink vendors to the event, including 20 beer breweries, Mexican food from Mama's International Tamales and Taqueria La Venganza, Cuban offerings from Señoreata, organic plant-based dishes from Sage Vegan Bistro, and desserts from Donut Friend, Charlie's Brownies, and Ridiculous Baking Co. All proceeds from the event will be donated to MFA to aid in its efforts to fight for animals.
JUST LAUNCHED! Get our 10 Easy Vegan Summer Meals recipe book as a FREE instant download.
JUST LAUNCHED! Get our 10 Easy Vegan Summer Meals recipe book as a FREE instant download.