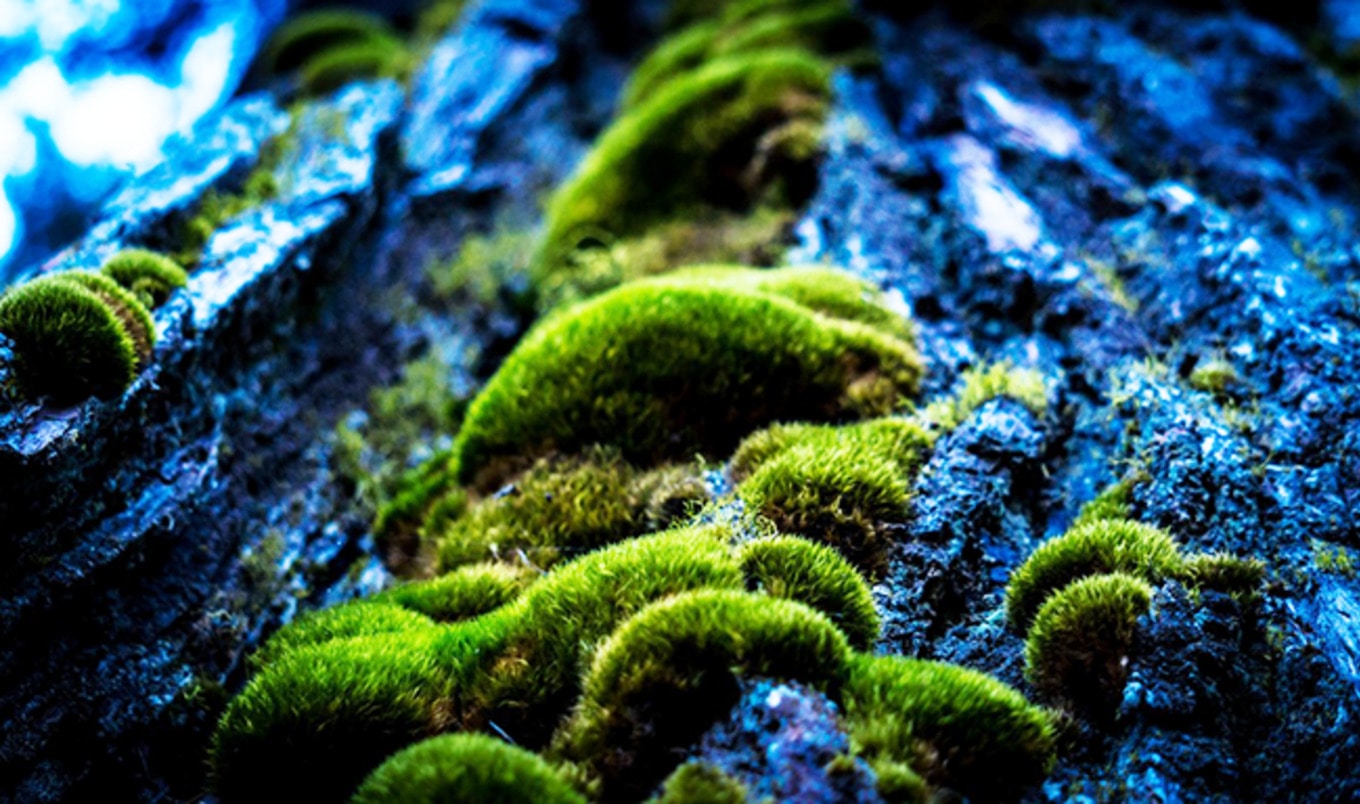 San Diego scientists believe a strain of wild algae will be a sustainable way to feed plant-based protein to the growing global population.
January 16, 2018
---
New startup Triton Algae Innovations is betting on its algae-based protein ingredients as the next big trend in food. The San Diego-based company recently received the GRAS (generally regarded as safe) recognition from the Food and Drug Administration for its Chlamydomonas reinhardtii (a wild strain of algae) that can be used in nutritional bars, smoothies, yogurts, and other food applications. "Our focus is to bring safe and healthy new products to consumers," Triton CEO Xun Wang, PhD told media outlet FoodNavigator-USA, "who are increasingly interested in nutritional content and sustainability of the foods they eat." In addition to being rich in plant-based protein, Triton's non-GMO algae is high in Omega 3, 6, and 9 fatty acids, Vitamin A, and iron. "The species itself has been studied for 75 years or longer," Triton co-founder Miller Tran, PhD said. "We have our own proprietary strain. The more we learned about it the more we became convinced this is something that could be used directly in the human food chain like spirulina or chlorella." While Tran described the taste of some algae-based ingredients as "gross," the scientist revealed that his strain tastes similar to parsley. Tran explained that the company's algae will fill demand for new forms of plant-based protein as the world population continues to grow and predicts the ingredient will first be used to fortify beverages. Last year, food startup Hampton Creek received a GRAS recognition for its mung bean protein—then internally called "Jack"—that it now uses as the base for its new vegan egg replacer Just Scramble.
JUST LAUNCHED! Get our 10 Easy Vegan Summer Meals recipe book as a FREE instant download.
JUST LAUNCHED! Get our 10 Easy Vegan Summer Meals recipe book as a FREE instant download.