News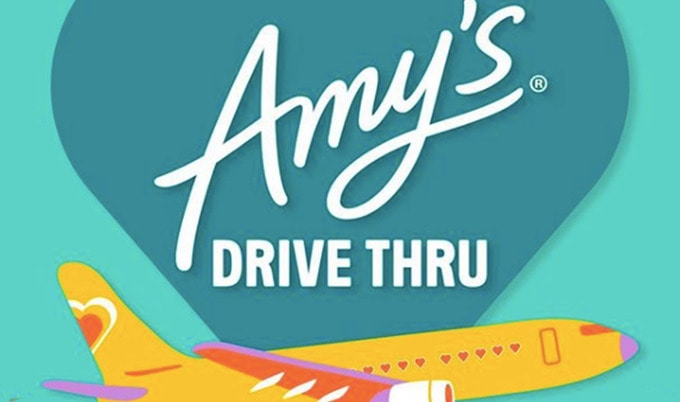 Vegan-Friendly Amy's Drive Thru to Open in San Francisco Airport
Next summer, commuters will be able to dine on vegan pizza, burritos, burgers, and more at Amy's Drive Thru in Terminal 1.
October 5, 2018
---
Vegan-friendly eatery Amy's Drive Thru will open an outpost in Terminal 1 of San Francisco International (SFO) airport in July 2019. "Get ready for next level airport food for omnivores, vegans, vegetarians and gluten-free eaters alike," the brand announced on Instagram. "Think breakfast sandwiches, veggie burgers, burritos, milkshakes, and more." Amy's Drive Thru opened to massive crowds in 2015 in Rohnert Park, CA, and while the restaurant—an offshoot of iconic food brand Amy's Kitchen—is vegetarian, all of its menu items can be made vegan. Another location of Amy's Drive Thru is planned in the place of a shuttered Denny's in Corte Madera, CA, with additional locations in the works for 2020.
Let's get FABULOUS! Order your copy of the hot-off-the-press VegNews Guide to Being a Fabulous Vegan — filled with everything you need to know to live a super-fabulous vegan life (including our all-time favorite recipes)!
Order Now