News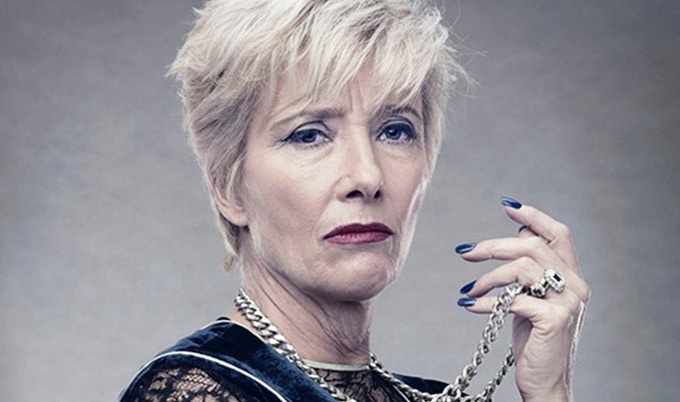 Emma Thompson Wore Vegan Sneakers While Accepting Damehood
The actress—now known as "Dame Emma Thompson"—broke tradition by wearing casual vegan footwear during the formal ceremony at Buckingham Palace … and she doesn't regret a thing.
November 21, 2018
---
Earlier this month, Prince William awarded actress Emma Thompson the title of "dame" during a formal ceremony at the Buckingham Palace. Dame Thompson wore a blue tailored suit made by vegan-friendly designer Stella McCartney paired with newly released vegan Stan Smith Adidas sneakers—an outfit criticized by British media outlets as too informal for such an event. "But they were posh trainers … was there a lot of controversy?" Dame Thompson asked during an episode of podcast "My Dad Wrote a Porno." Dame Thompson defended her choice of footwear, which have recently been worn by Madonna and Duchess of Sussex Meghan Markle. "About whether it was appropriate?" Dame Thompson said. "Oh, that's so interesting … they were vegan trainers. Stella McCartney, Stan Smith trainers."
Let's get FABULOUS! Order your copy of the hot-off-the-press VegNews Guide to Being a Fabulous Vegan — filled with everything you need to know to live a super-fabulous vegan life (including our all-time favorite recipes)!
Order Now