Market Trends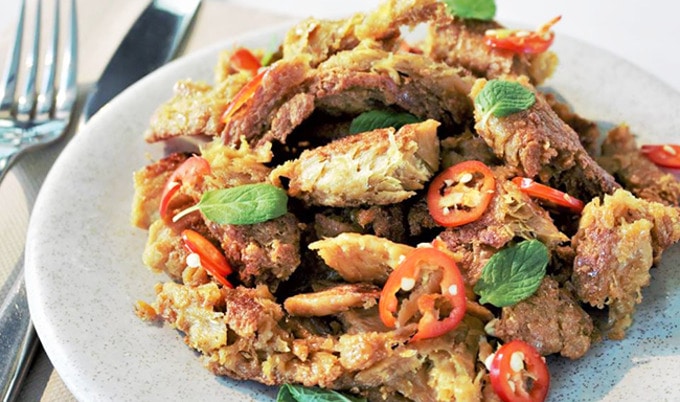 New Zealand's Popular Vegan Chicken Brand to Go Global
Kiwi brand Sunfed Foods—helmed by female entrepreneur Shama Lee—is planning a worldwide expansion after consistently selling out at local supermarkets.
February 5, 2018
---
In a recent interview with media outlet Foodnavigator Asia, Shama Lee—CEO of New Zealand-based vegan meat brand Sunfed Foods—revealed her intent to expand the business worldwide. The company's product Chicken Free Chicken—made with yellow pea protein, water, vegetable powder, plant starch, and a yeast extract—debuted in 2016 and, according to Lee, has consistently sold out at 63 points of distribution across New Zealand. "We have far more demand than we can meet from all sides of the business: retail, wholesale, and fast food, and it keeps growing. It has all been organic word-of-mouth, which speaks about the product." Lee—who is currently developing Pig Free Bacon and Cow Free Beef—created Chicken Free Chicken with the mission of replacing the most consumed animal with a plant-based product. SunFed raised $1.5 million in a capital funding round to bring Chicken Free Chicken to market and is raising an undisclosed amount to help it increase product 100-fold to expand internationally.
Let's get FABULOUS! Order your copy of the hot-off-the-press VegNews Guide to Being a Fabulous Vegan — filled with everything you need to know to live a super-fabulous vegan life (including our all-time favorite recipes)!
Order Now