News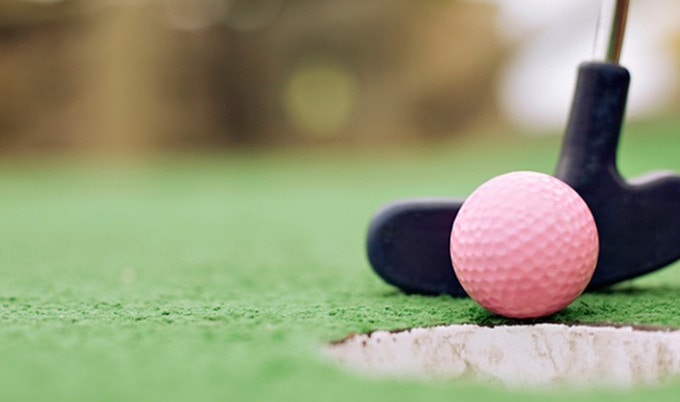 Vegan Mini-Golf Bar is Coming to Los Angeles
Hole 19 will host vegan food trucks, serve craft beer, and offer nine holes of miniature golf in an expansive, British-inspired setting.
August 15, 2018
---
New concept Hole 19—a mini-golf course serving vegan food and craft beer—is slated to launch in Los Angeles. The project is planned for a 6,000-square foot space based on the idea of an outdoor plant-covered British golf course featuring decommissioned golf carts, fairy lights, and nine holes of miniature golf. Hole 19 partnered with California-based Modern Times brewery to offer craft beer and several vegan food trucks, including Clean South, Word of Mouth, Avocadamama and Evolution Burger—with more to come as the project grows. United Kingdom native Kara Godfrey has secured outside investors for Hole 19, her passion project, and recently launched a Kickstarter campaign to raise additional funding to build interactive golf holes and other amenities.
Let's get FABULOUS! Order your copy of the hot-off-the-press VegNews Guide to Being a Fabulous Vegan — filled with everything you need to know to live a super-fabulous vegan life (including our all-time favorite recipes)!
Order Now