There are many facts and equations that have long been forgotten from high school geometry. One of which is the definition of pi, a mathematical constant defined by the ratio of a circle's circumference to its diameter. However, we do remember the first three digits of pi, and these numbers marked a sweet celebration every March 14 (or 3.14). Countless businesses and grocers once held Pi Day specials, from Whole Foods to pizza parlors to local bakeries, but this year, we're taking Pi Day into our own hands. Start the festivities early and enjoy pie for every meal—including breakfast!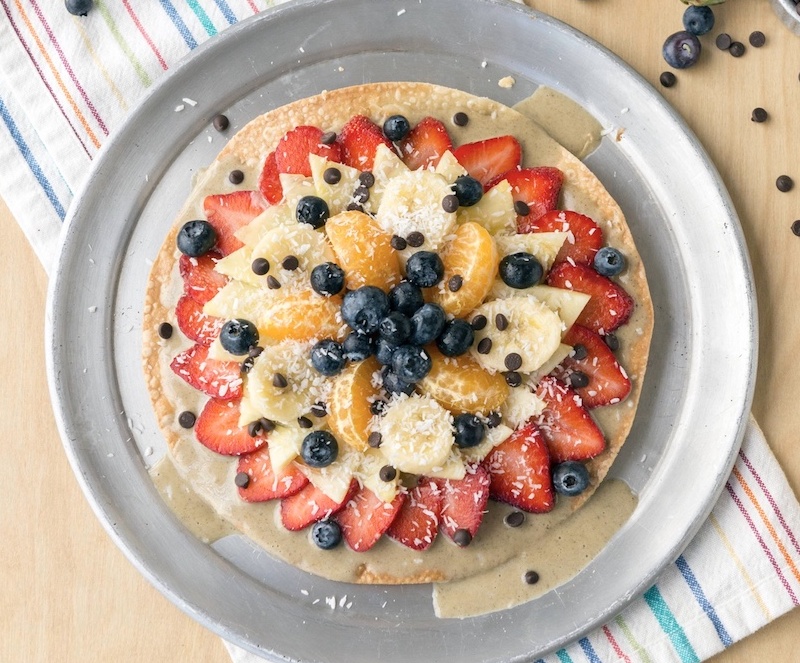 If you're planning on diving into a thick slice of decadently sweet pie later in the day, you might consider starting with a lighter, fresh fruit "pizza" pie. Made with gluten-free rice tortillas, a creamy coconut butter sauce, seasonal berries, and flaked coconut, this meal is vibrant, filling, and not too sweet, so you'll still have room for a luxurious chocolate silk pie or caramel apple pie later that night.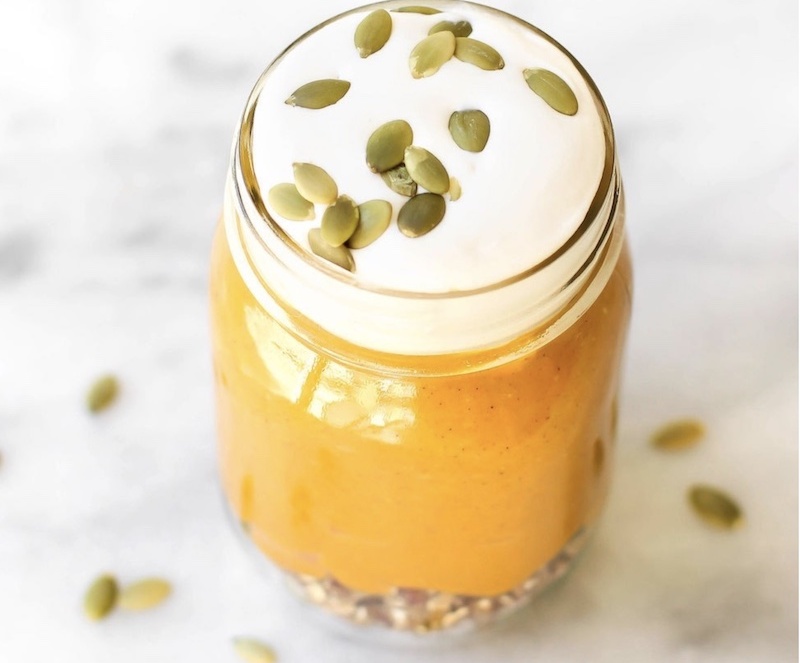 When eaten for breakfast, a pie shot becomes a parfait. The secret ingredient to this nutrient-dense, secretly healthy treat is mashed sweet potato. It adds a natural sweetness and a complexity of flavor, in addition to amplifying the creaminess which contrasts wonderfully with the crunchy oat and date-based crust.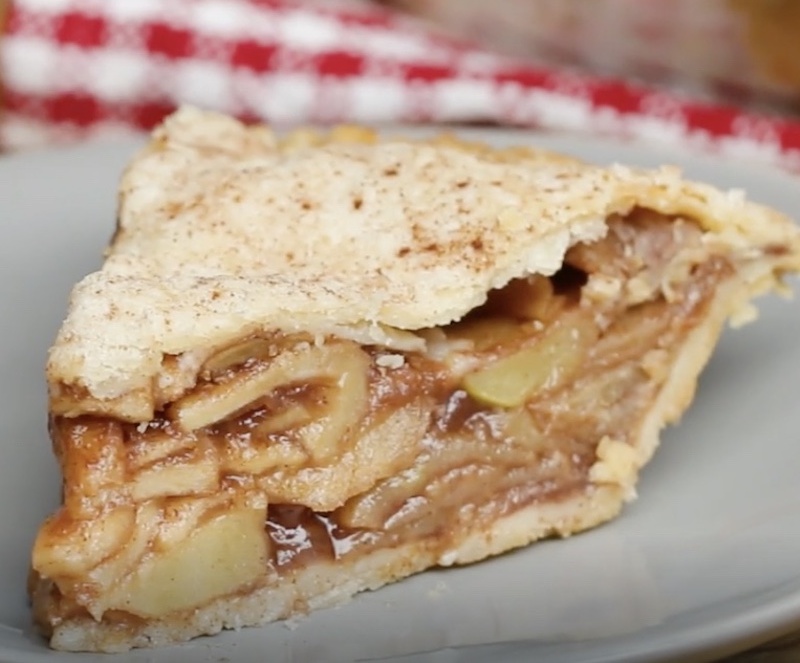 Coffee and pie is one of those timeless food pairings. While not an everyday indulgence, Pi Day is certainly a time to enjoy this classic combination. This is a solid, double-crusted apple pie, and it's absolutely heavenly any time of the day.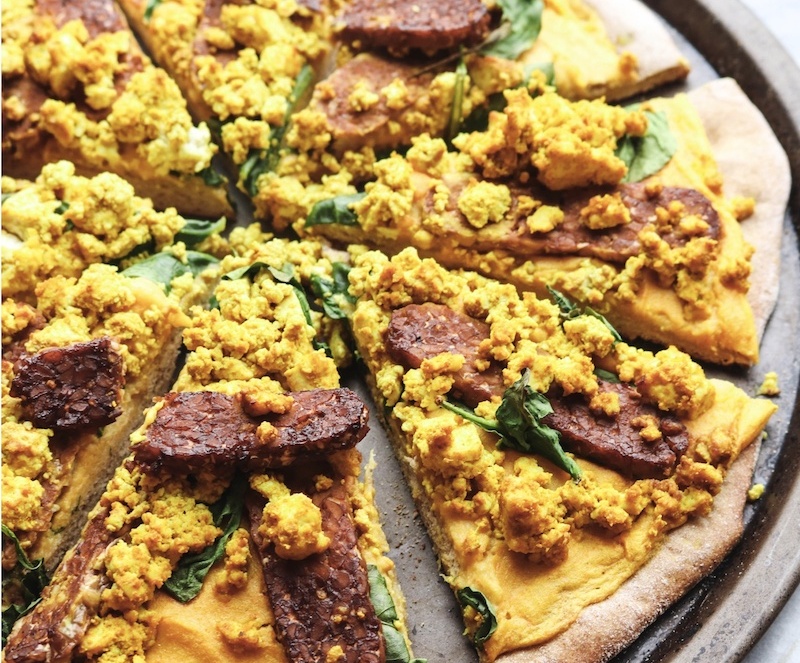 Pizza for breakfast is typically seen as a guilty pleasure, but on Pi Day, don't hold back. This fully loaded pizza pie has all the savory breakfast items we crave, delivered in pizza format. Made from a crispy thin crust, cheesy sauce, tofu scramble, and smoky tempeh bacon—all topped with caramelized onions, fresh tomatoes, and wilted spinach—it's enough to make us drool. We'll look forward to the leftovers for dinner.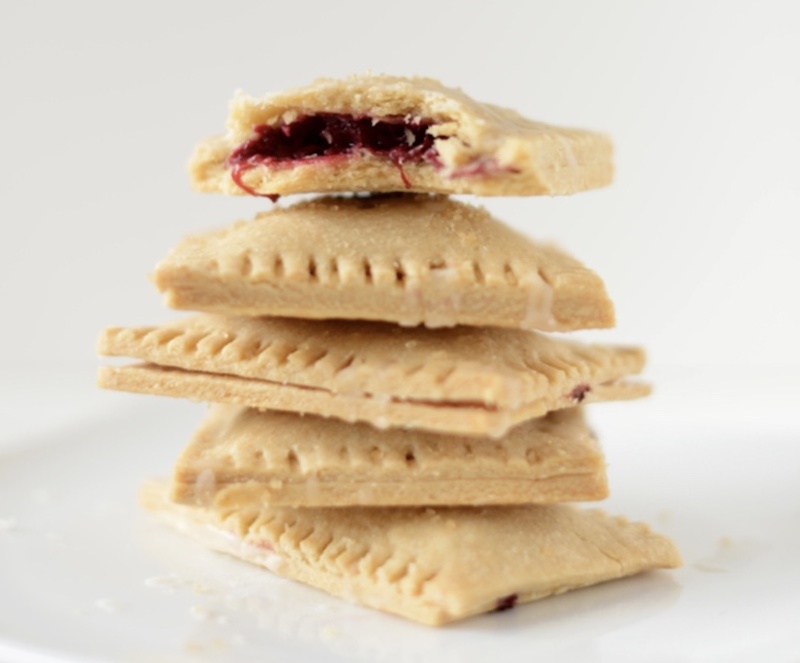 Technically, a pop tart is just another term for a hand pie. As many commercially available pop tarts are not vegan (they contain gelatin), we're making our own. These flaky treats are stuffed with minimally sweetened mixed berries and doused in a simple vanilla glaze. They are fresher, less processed, and tastier than any pop tart you'll find in a thin foil wrapper. You'll never go back to store-bought again.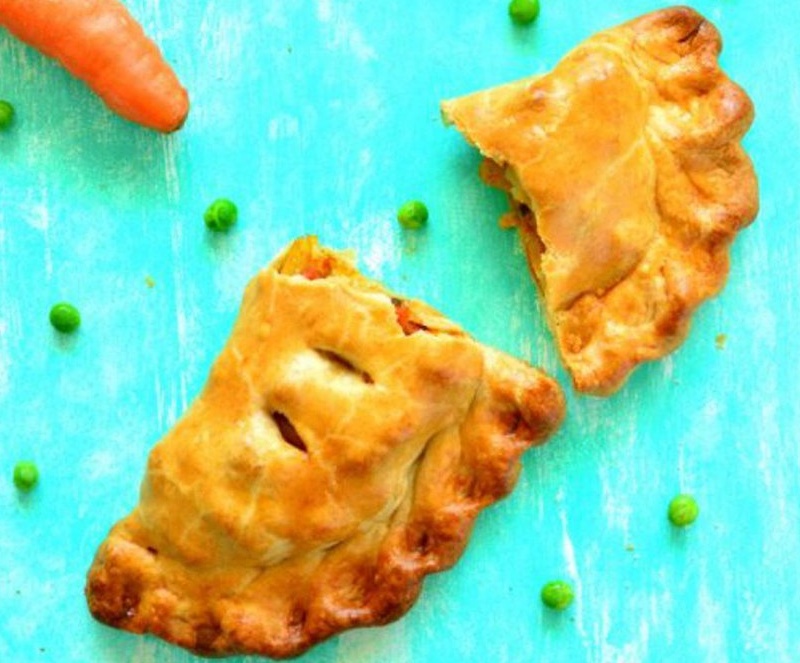 Not a fan of sweets for breakfast? Whip up a batch of these veggie-heavy hand pies and save the fruity pies for dessert. Make them the night before and toast in the oven for a quick breakfast, then freeze the rest for a little Pi Day celebration all week long.
Tanya Flink is a Digital Editor at VegNews as well as a writer and fitness enthusiast living in Orange County, CA.