The world can be an overwhelming place, especially with the current political, social, and environmental climate. While staying informed and active is essential, it's also important to take a step back and recuperate so you can continue showing up for yourself and others without burning out. Try these cruelty-free goods to help you find some calm amidst the strain of daily life.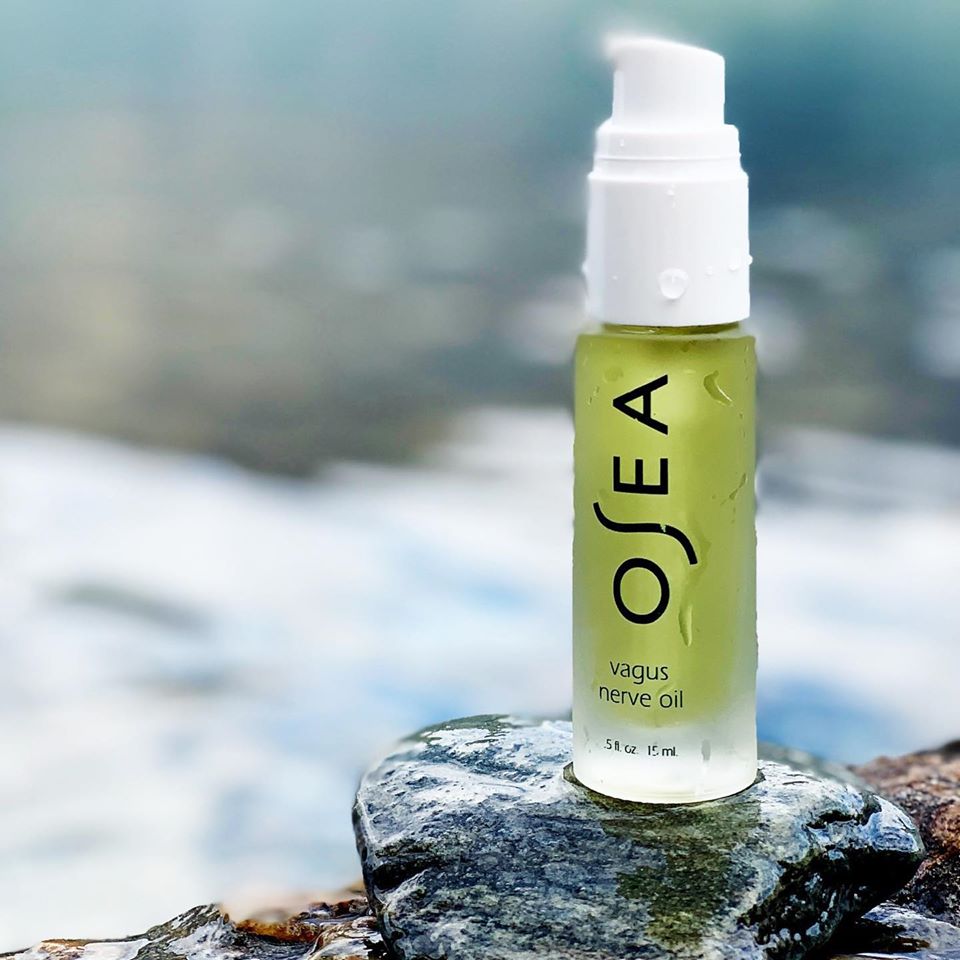 Osea
1 Osea's Vagus Nerve Oil
The vagus nerve is the longest cranial nerve in the body and helps to regulate stress and digestion. Massage this sustainable oil blend gently into your neck in the morning to ease feelings of stress, and promote wellbeing in the mind and body.
Shop here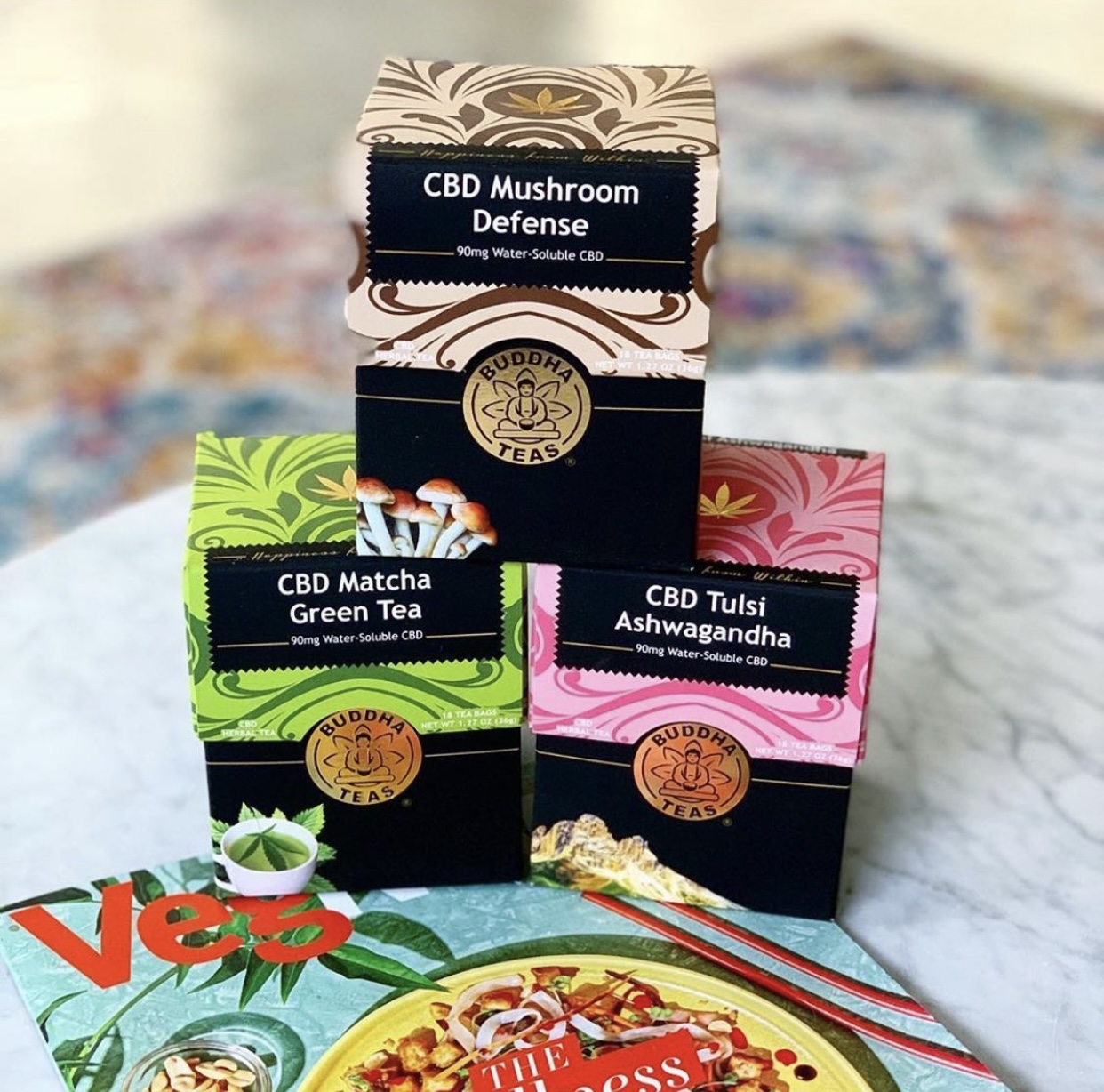 VegNews
2 Buddha Tea's CBD Peppermint Teas
Brew a cup of soothing peppermint tea when you're having a stressful day at work for a moment of calm. Peppermint boasts the medicinal properties to cool the body and reduce stress so when paired with CBD, you'll be feeling level again in no time.
Shop here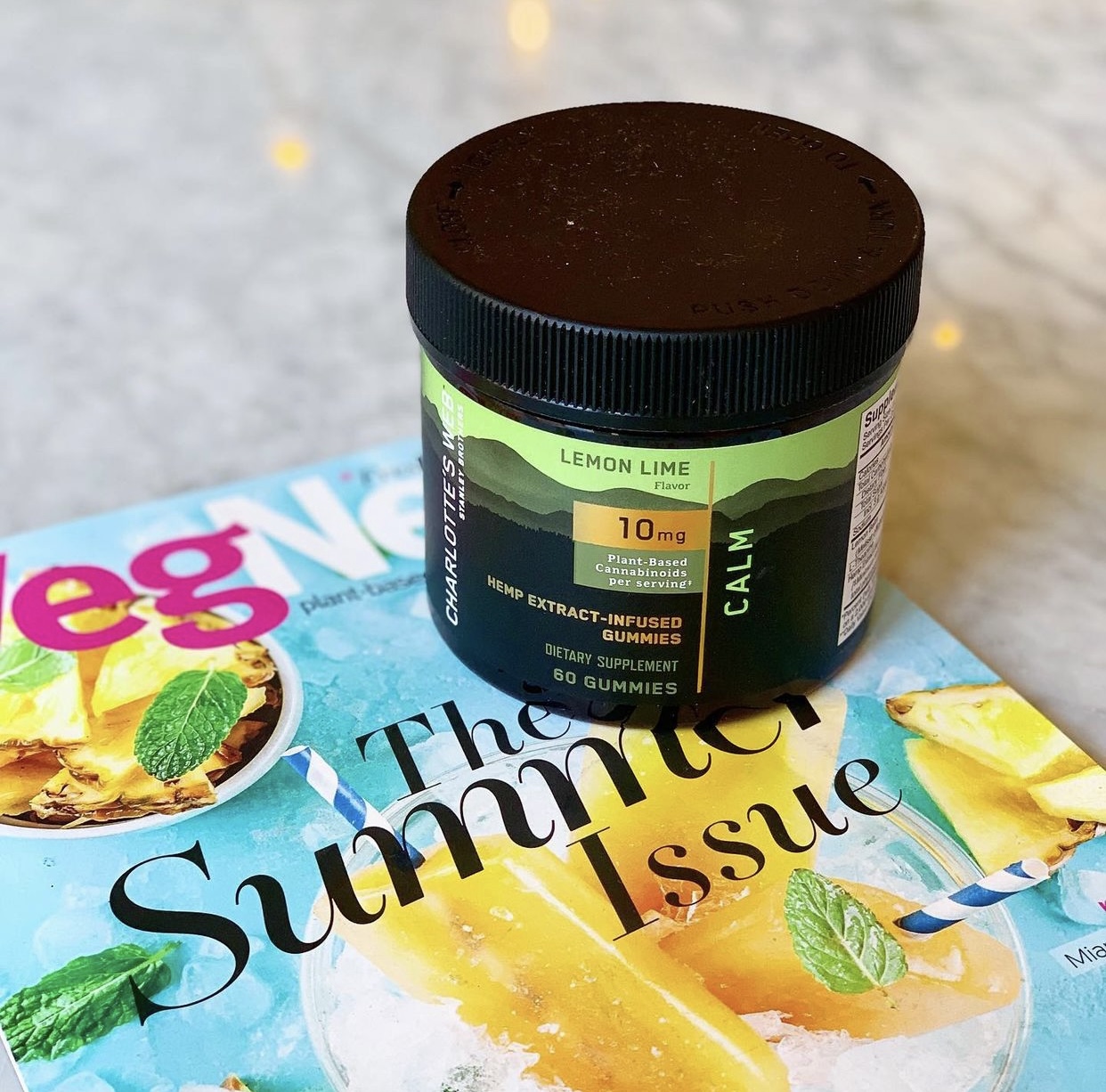 VegNews
3 Charlotte's Web CBD Vegan Calm Gummies
Increase your focus with a botanical blend of lemon balm, L-theanine, and whole-plant hemp extract all encapsulated in these little vegan-friendly gummies. On a deadline? Dealing with family drama? Overwhelmed by the state of the world? These gummies can help ease the stresses of everyday life.
Shop here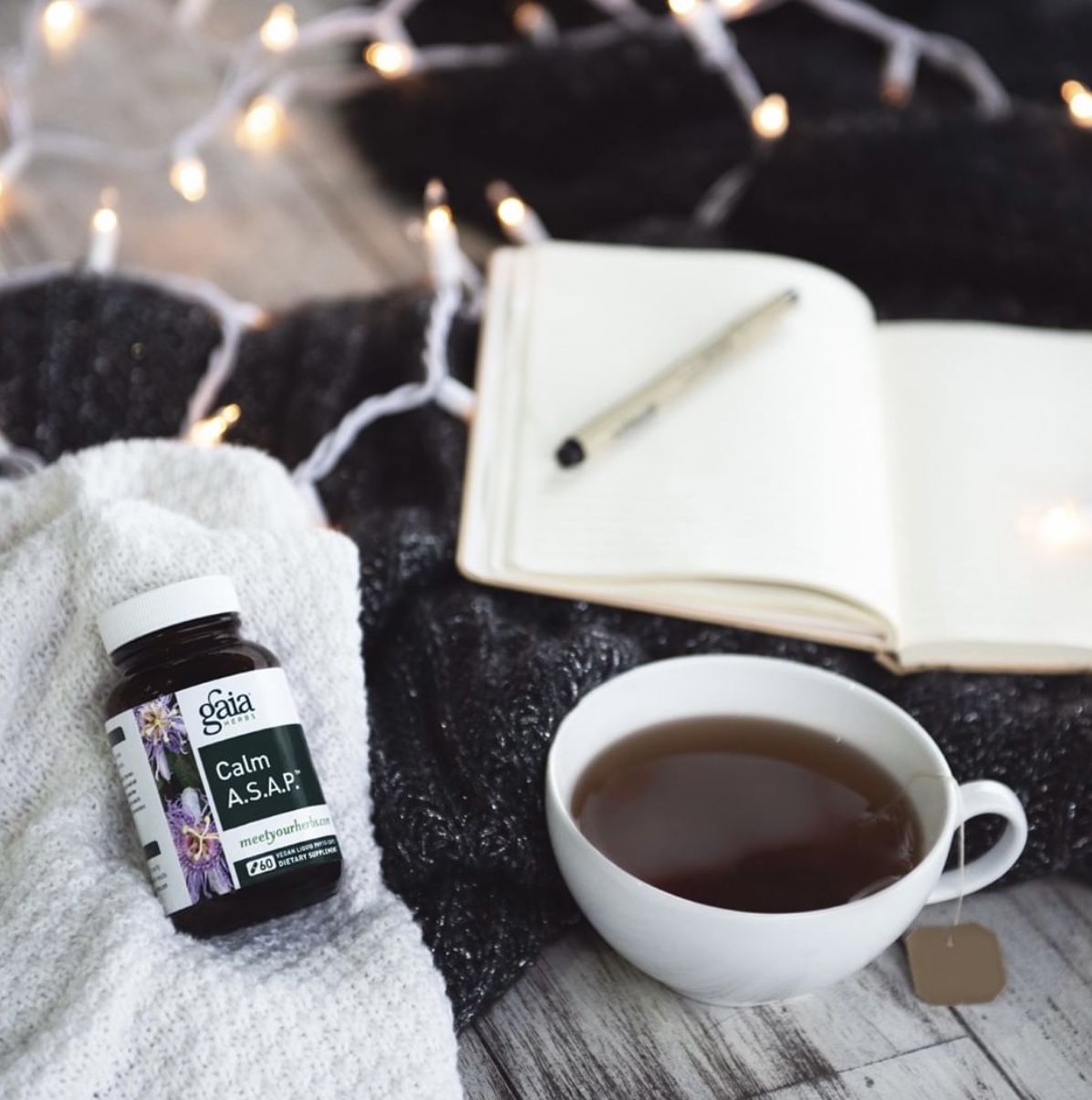 Gaia Herbs
4 Gaia Herbs Calm A.S.A.P Capsules
Each of these vegan capsules is filled with a blend of Passionflower, Chamomile, Vervain, English Lavender, Holy Basil, and Skullcap. All of these herbs are known to ease anxiety and promote feelings of tranquility, so you can achieve zen even amongst the chaos of a busy week.
Shop here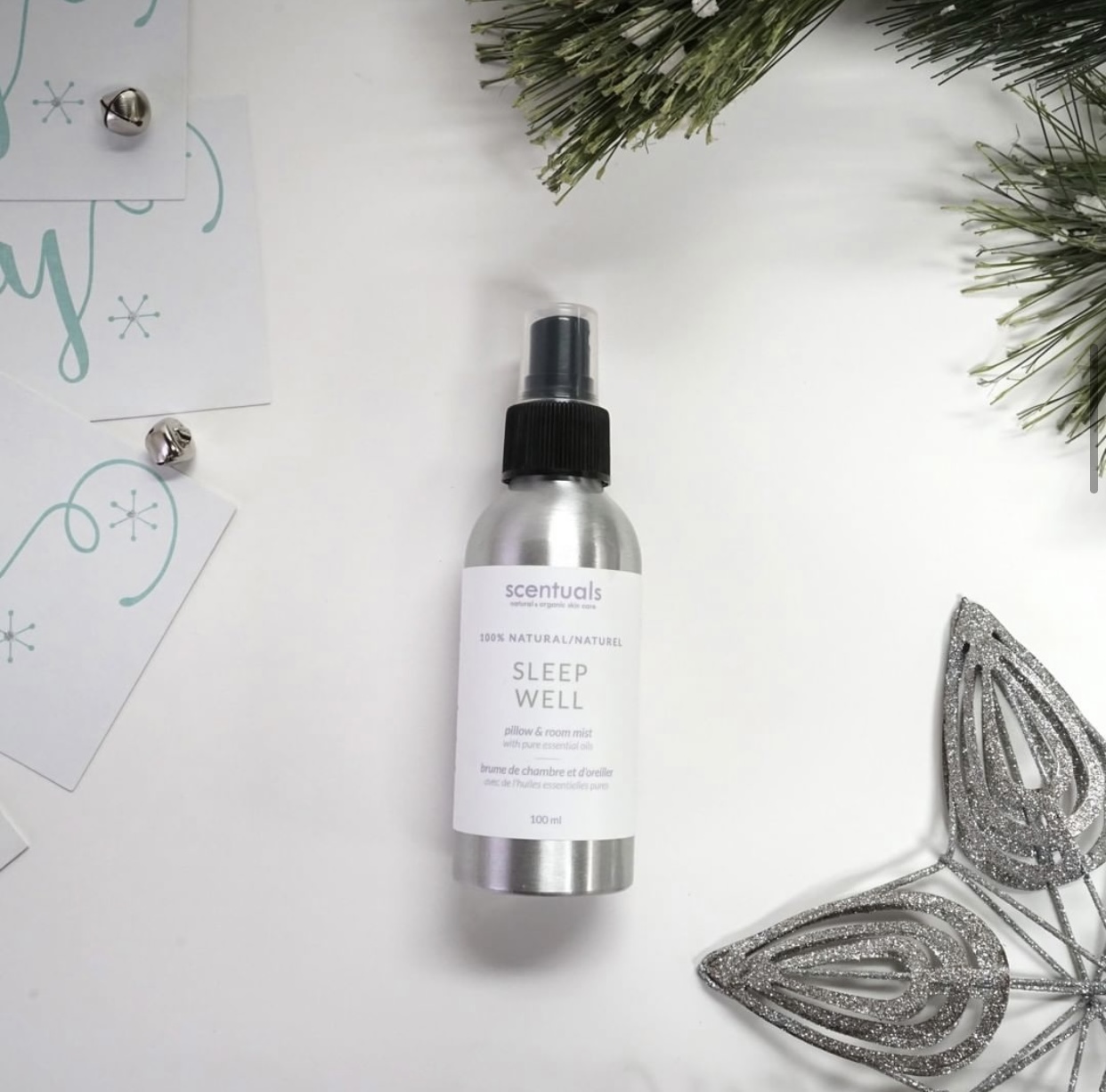 Scentuals
5 Scentuals Sleep Well Room and Pillow Mist
Mist this heavenly scented spray over your pillows and sheets before crawling into bed for a more restful slumber. Healing essential oils like lavender, chamomile, and ylang ylang will help you get the full eight hours of sleep your body and mind are craving.
Shop here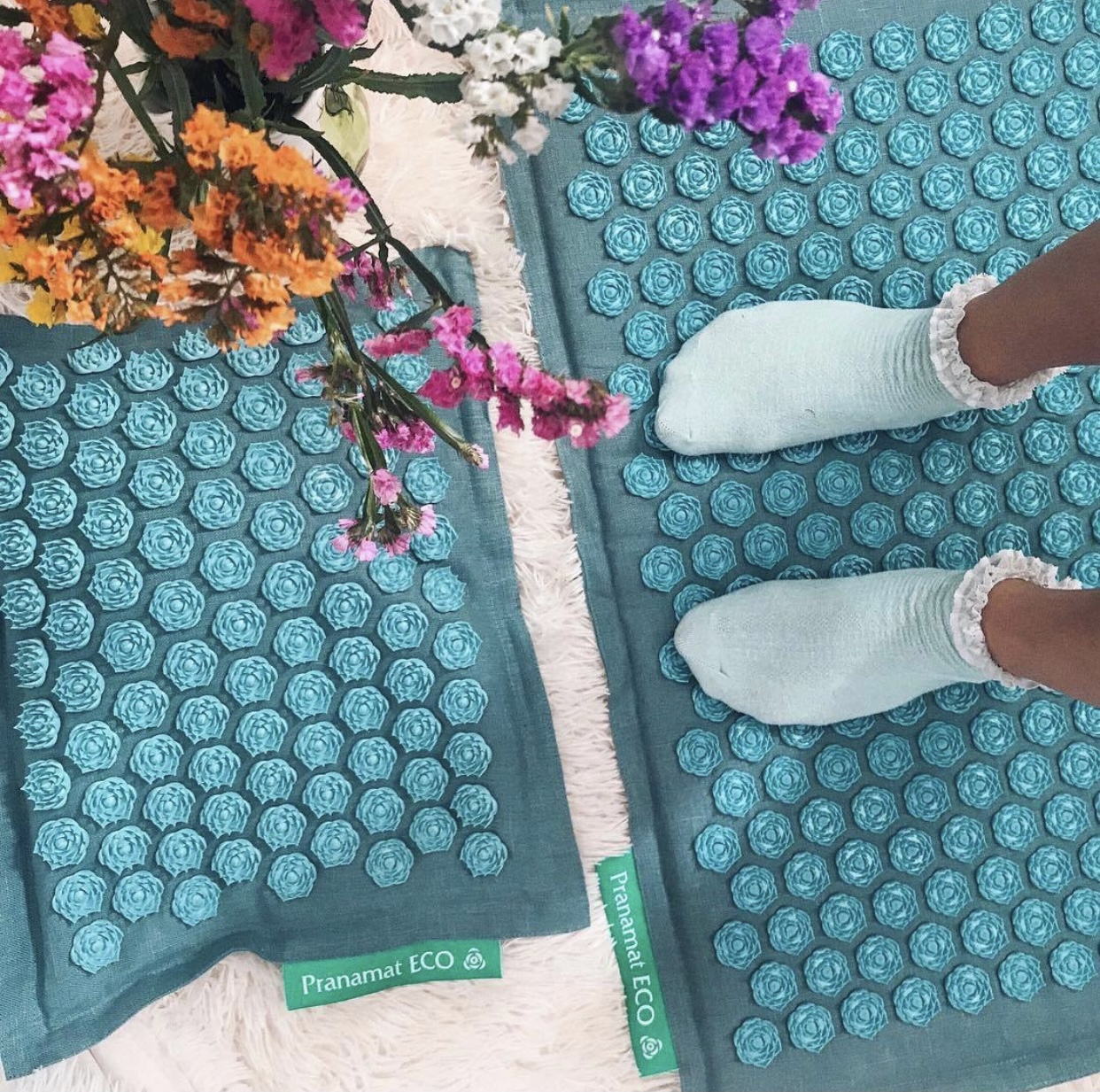 Pranamat
6 Pranamat
Using both the practices of acupuncture and reflexology, these mats are covered in tiny lotus spikes that stimulate nerves and lymph circulation leaving users feeling more energized and relaxed. Simply laying on it for 15 to 30 minutes a day can help reduce muscle tension, improve metabolism, and ease stress.
Shop here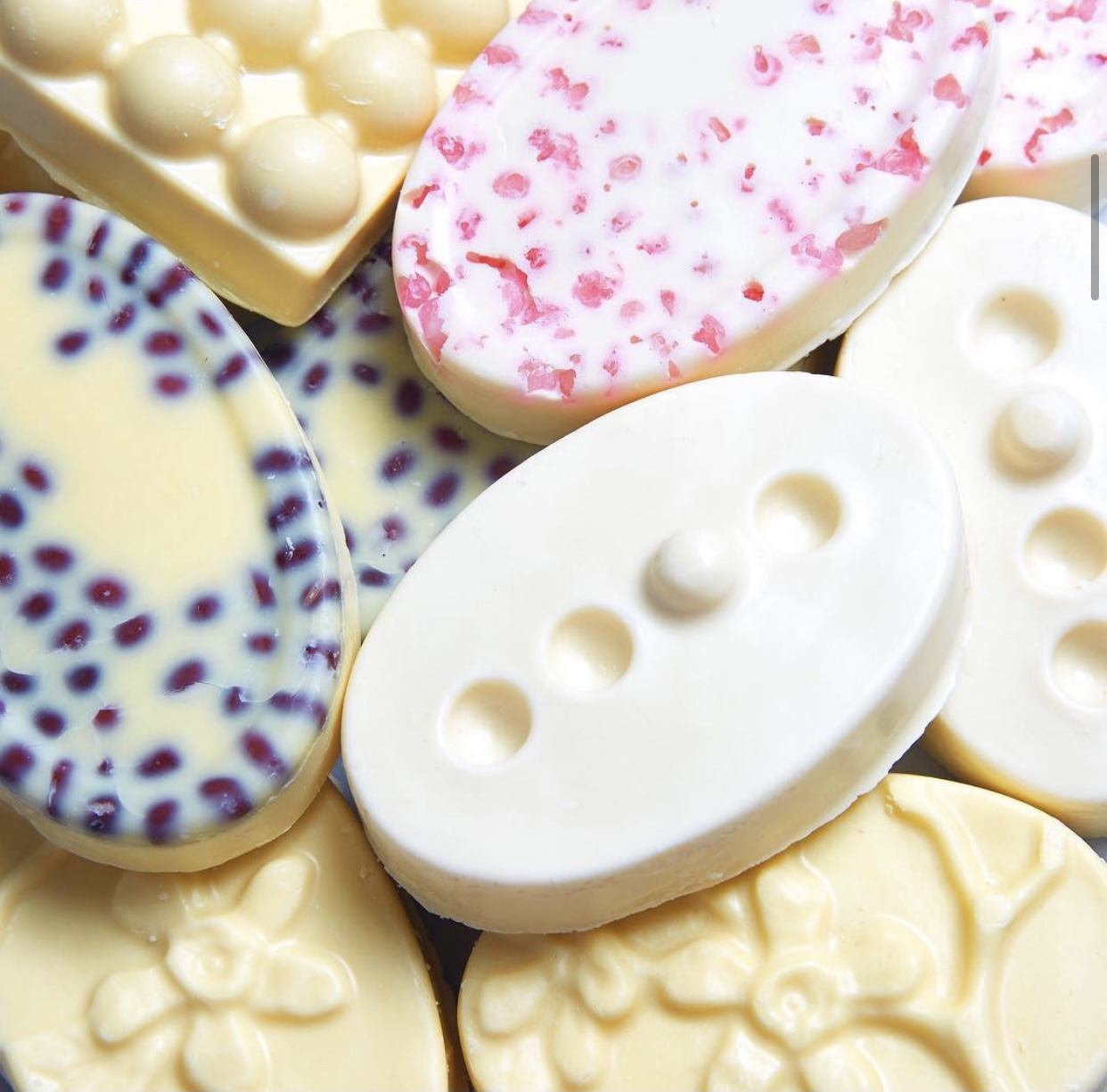 LUSH
7 LUSH Therapy Massage Bar
If you can't afford to get a full-on massage, opt for the next best thing. Fair-trade organic cocoa butter and organic shea butter make up the base of this luxurious neroli- and lavender-scented massage bar that you can use in your shower.
Shop here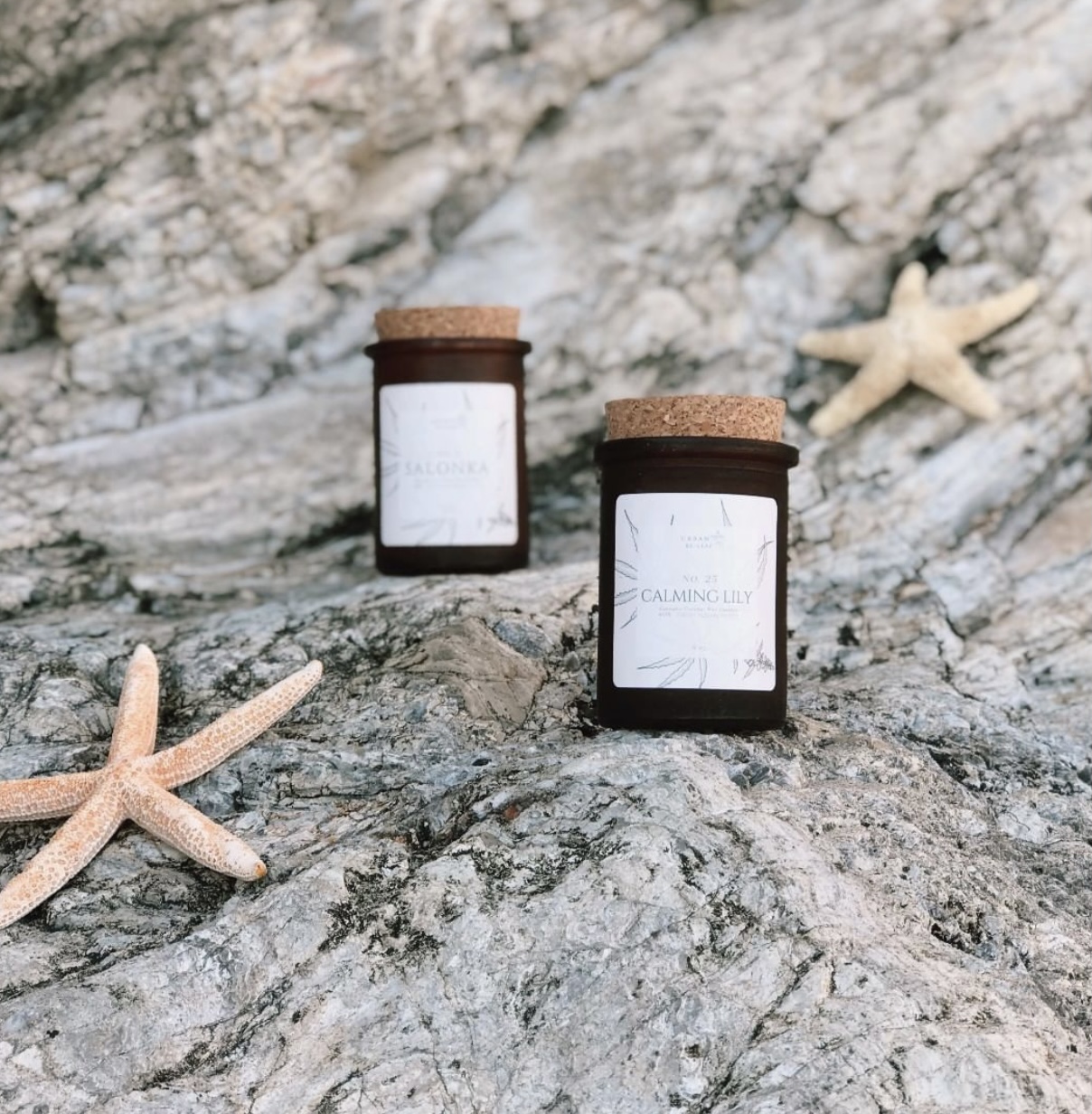 Urban Re-Leaf
8 Urban Re-Leaf's Calming Lily Coconut Wax Candle
Fill your bathtub with soothing, warm, bubbly water and light this coconut wax and cannabis essential oil candle for a zen unwind from a busy work day. Let your bathroom fill with the scent of dusky florals as you feel a wave of much needed calm wash over you.
Shop here
YnM
9 YnM Weighted Blanket
Many weighted blankets are made with wool, but YnM's are totally cruelty-free! Instead, the brand uses glass beads for added weight and its blankets help ease stress and encourage deeper sleep. We're all in!
Shop here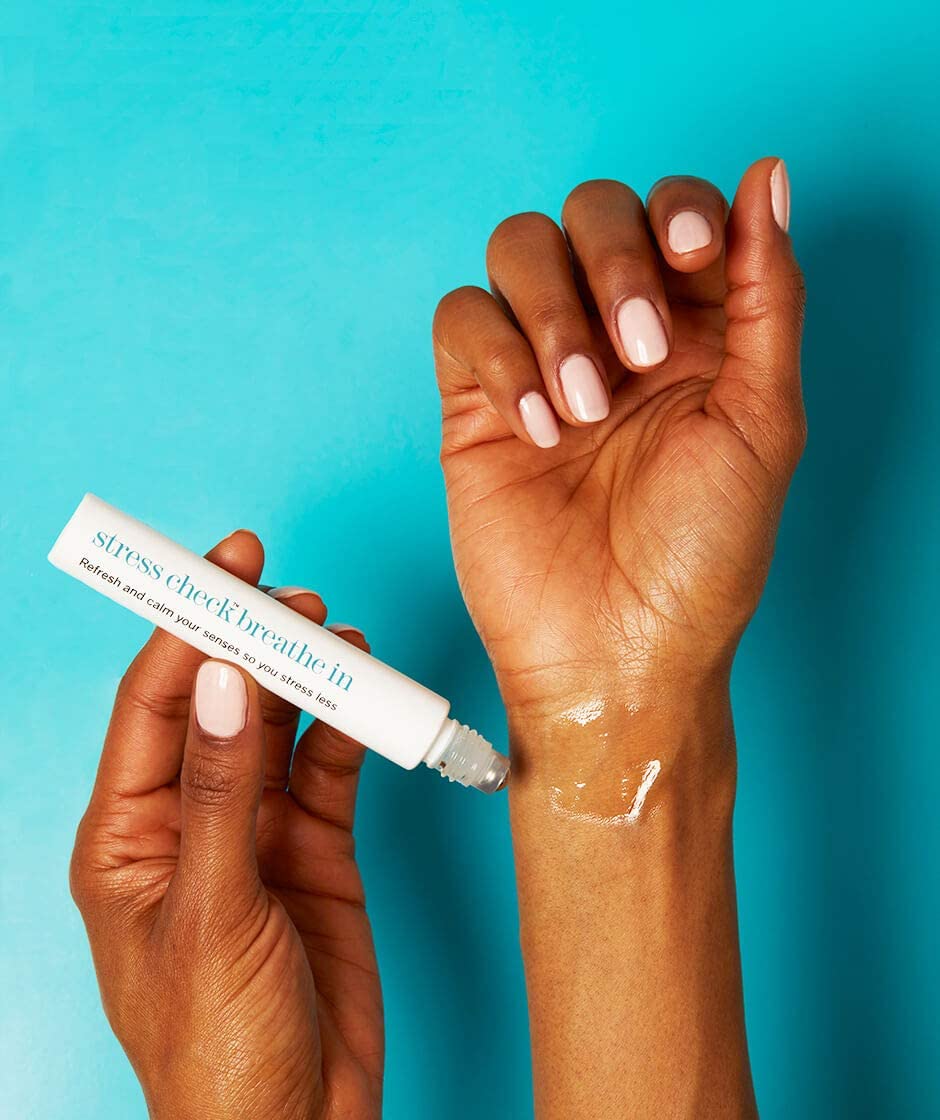 This Works
10 This Works Stress Check Breathe In
Apply this rollerball of concentrated, high-quality essential oils first thing when you wake up to start your morning invigorated, refreshed, and calm. Breathe in the soothing scents and feel balanced and ready to take on the day.
Shop here
For more vegan wellness, read:
7 Vegan Spas and Salons Across the US
Why Mushrooms Are the Hottest Wellness Trend
We Tried Instagram's Hottest Wellness Products
JUST LAUNCHED! Get our 10 Easy Vegan Summer Meals recipe book as a FREE instant download.
JUST LAUNCHED! Get our 10 Easy Vegan Summer Meals recipe book as a FREE instant download.