Sacramento-based vegan fast-food chain Burger Patch is partnering with the 2021 SBD World's Strongest Man competition as its official local restaurant partner. The global competition takes place annually, and this year it is set to take place in Sacramento for the first time from June 15 to June 20. Through the partnership, Burger Patch will supply the World's Strongest Man competition with on-site catering and serve as the preferred dining destination for event staff and competitors. "We're excited to be part of this unique event that spotlights Sacramento with such incredible energy," Burger Patch co-founder Danea Horn said.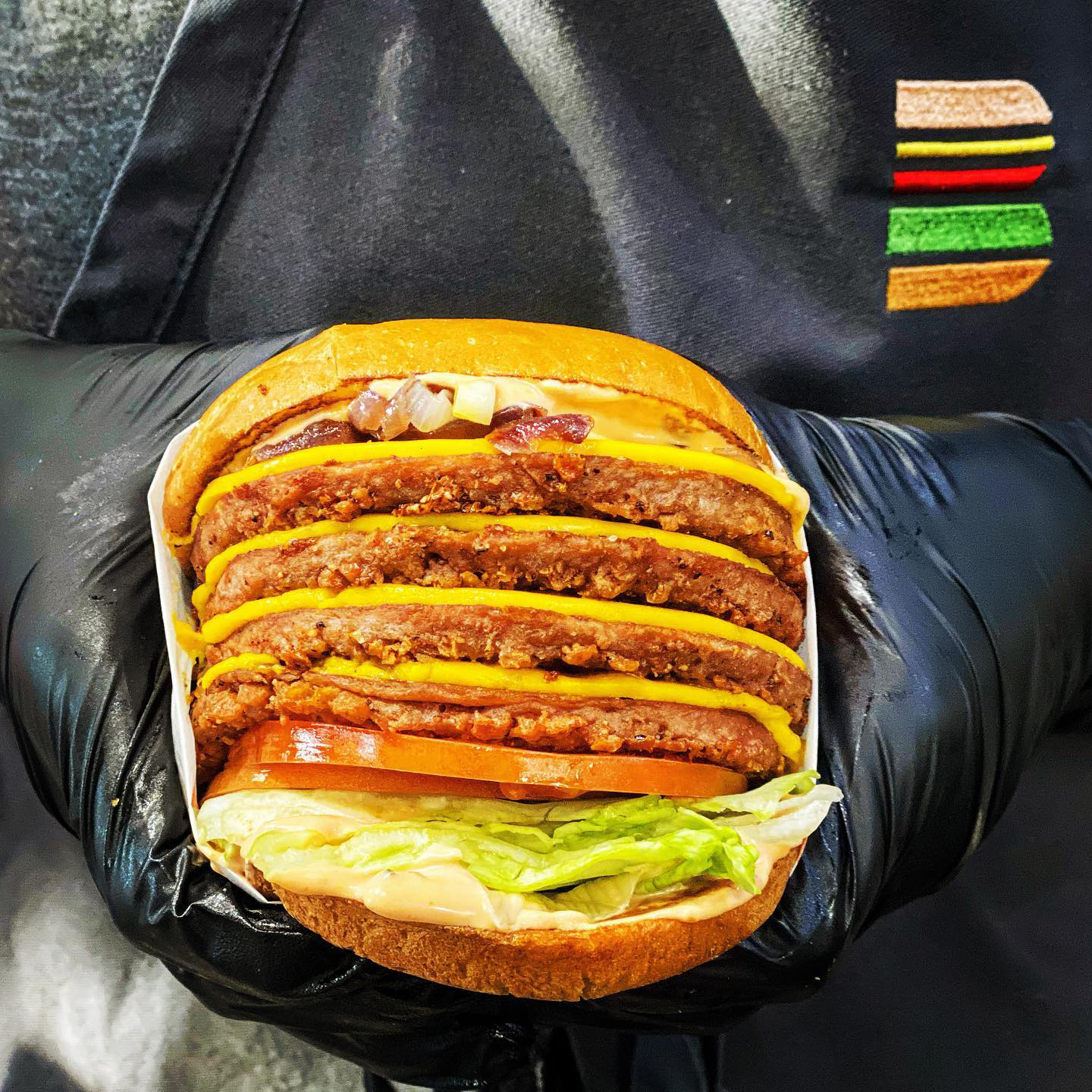 Burger Patch was created in 2017 by husband-and-wife team Phillip and Danea Horn, who opened their first brick-and-mortar location in 2019 after several successful burger pop-ups. The growing chain aims to bring vegan fast food classics to the mainstream with its menu of burgers, French fries, and milkshakes, such as the classic Patch Burger (a Beyond patty topped with melted vegan cheddar, lettuce, tomato, grilled onion, and homemade Patch sauce on a toasted artisan bun); the Ranch (a grilled chick'n breast topped with hickory smoked strips, lettuce, tomato, and homemade ranch sauce on a toasted bun); crispy breaded chick'n tenders with dipping sauce; and chocolate and vanilla milkshakes made from cashew, almond, and soy milk.
In 2019, the chain expanded its classic fast-food offerings with the launch of a new breakfast sandwich. The Breakfast Patch features a fluffy, house-made vegan egg patty, a grilled Lightlife Gimme Lean sausage patty, and melted Daiya cheese between a toasted English muffin. Burger Patch hosted a one-day taste test of the new menu item and sold out of all 500 reserved tickets before the event—which resulted in a lineup that stretched around the block.
Vegan fast food grows in California's capital
While its partnership with the 2021 World's Strongest Man competition is a first for the chain, Burger Patch made its entry into large-scale sports and entertainment when it opened a stand inside Sacramento's Golden 1 Center, becoming the first 100 plant-based chain to land inside an NBA arena. Since then, Burger Patch has expanded across Sacramento. Earlier this month, Burger Patch opened the doors to a new brick and mortar location in East Sacramento and recently announced plans for another outpost in the Land Park neighborhood of Sacramento, complete with a central prep kitchen, planned for late 2021. The new locations will mark the fourth and fifth Northern California outposts for the brand.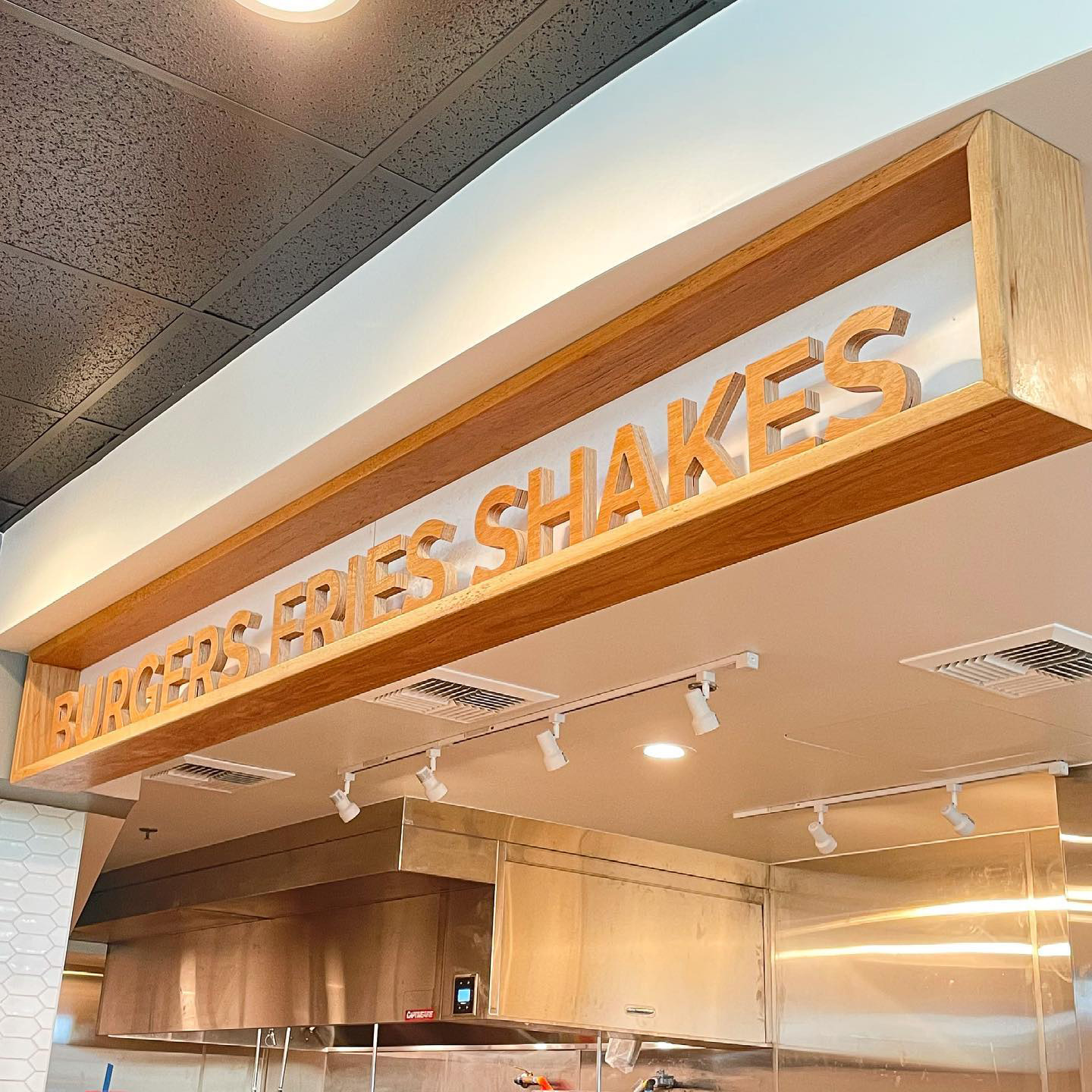 Burger Patch is also dedicated to giving back. In addition to its Patch Match program—in which it gives a portion of its proceeds from each burger sold to a selected charity—last year, the company pledged to donate 100-percent of its profits for one month to the #OURSacramento Save Our Restaurants fund, which was established to help save local, independently owned restaurants during the COVID-19 pandemic.
Photo credit: SBD/Burger Patch