This week, California-based startup Eat Just raised a record $170 million for its GOOD Meat division to support the proliferation of cell-based meat. Eat Just will use the new funding—the largest capital raise in the cellular industry to date—to increase production and accelerate research and development of its cultured meat (grown from a small number of animal cells in a lab setting). The technology makes it possible to grow meat in a way that eliminates animal cruelty while greatly diminishing the environmental inputs, such as land and water, necessary in conventional animal agriculture.
"This deal is changing the future in terms of how humanity is fed. Eat Just has led and dominated the plant-based egg category with its JUST Egg products, and with all the efforts made, we're confident that GOOD Meat will lead the cultured meat category starting with the $193 billion chicken market," said Nabil Borhanu, founder and Managing Partner of Graphene Ventures, an investor in the round. "For us, this is not only about meat, it's about fueling the growth of planet-friendly food alternatives that can feed a rapidly changing world."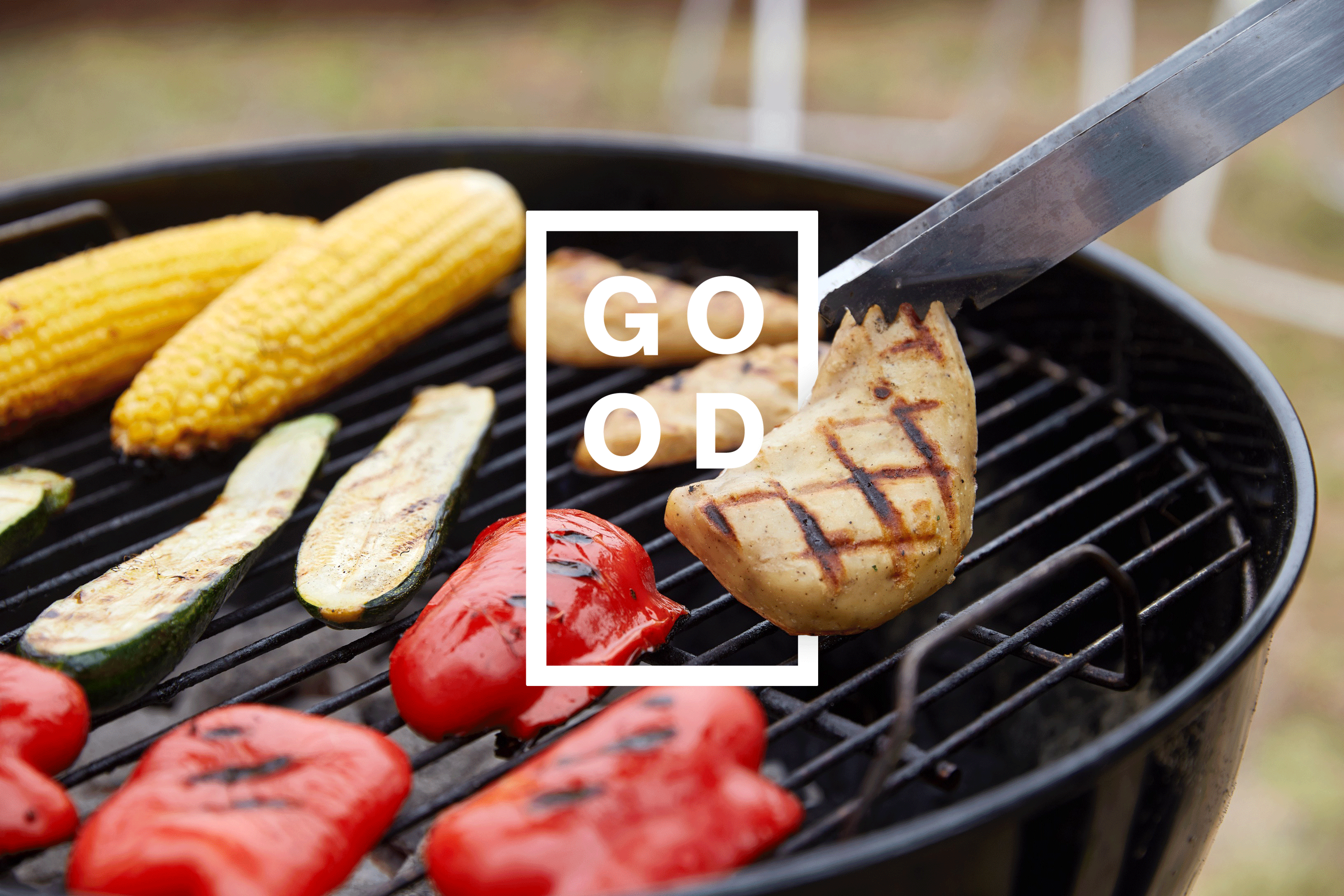 Lab-grown chicken goes to market
Last year, Singapore became the first nation in the world to grant regulatory approval for Eat Just's cultured chicken. Soon after, experiential restaurant 1880 was the first in the world to sell dishes made with its slaughter-free chicken which it first served to young diners between the ages of 14 and 18—an age group Eat Just says has shown the biggest concern for creating a better planet. In April, Eat Just partnered with delivery platform Foodpanda to make lab-grown chicken dishes from 1880 available for home delivery in Singapore—another world first.
This month, hotel JW Marriott Singapore South Beach made a commitment to replace conventional chicken with GOOD Meat cell-based chicken at its renowned Cantonese restaurant Madame Fan during set times. The new dishes include Asian-inspired chicken salad with sesame mirin vinaigrette, steamed chicken dumplings, and chicken vegetable stir-fry. Starting May 20, GOOD Meat will replace conventional chicken for delivery on Thursdays and once every week for dine-in starting soon.
"This investment, along with the historic decision by JW Marriott Singapore South Beach, points to what's ahead: meat without killing animals will replace conventional meat at some point in our lifetimes," Josh Tetrick, co-founder and CEO of Eat Just, said. "The faster we make that happen, the healthier our planet will be."
The chicken and the vegan egg
The GOOD Meat investment comes on the heels of Eat Just's separate $200 million capital raise earlier this year. That funding will go toward growing Eat Just in a number of ways, including its core business around vegan JUST Egg. Since its retail launch in 2019, the mung bean-based vegan egg replacer has sold the vegan equivalent of 100 million eggs.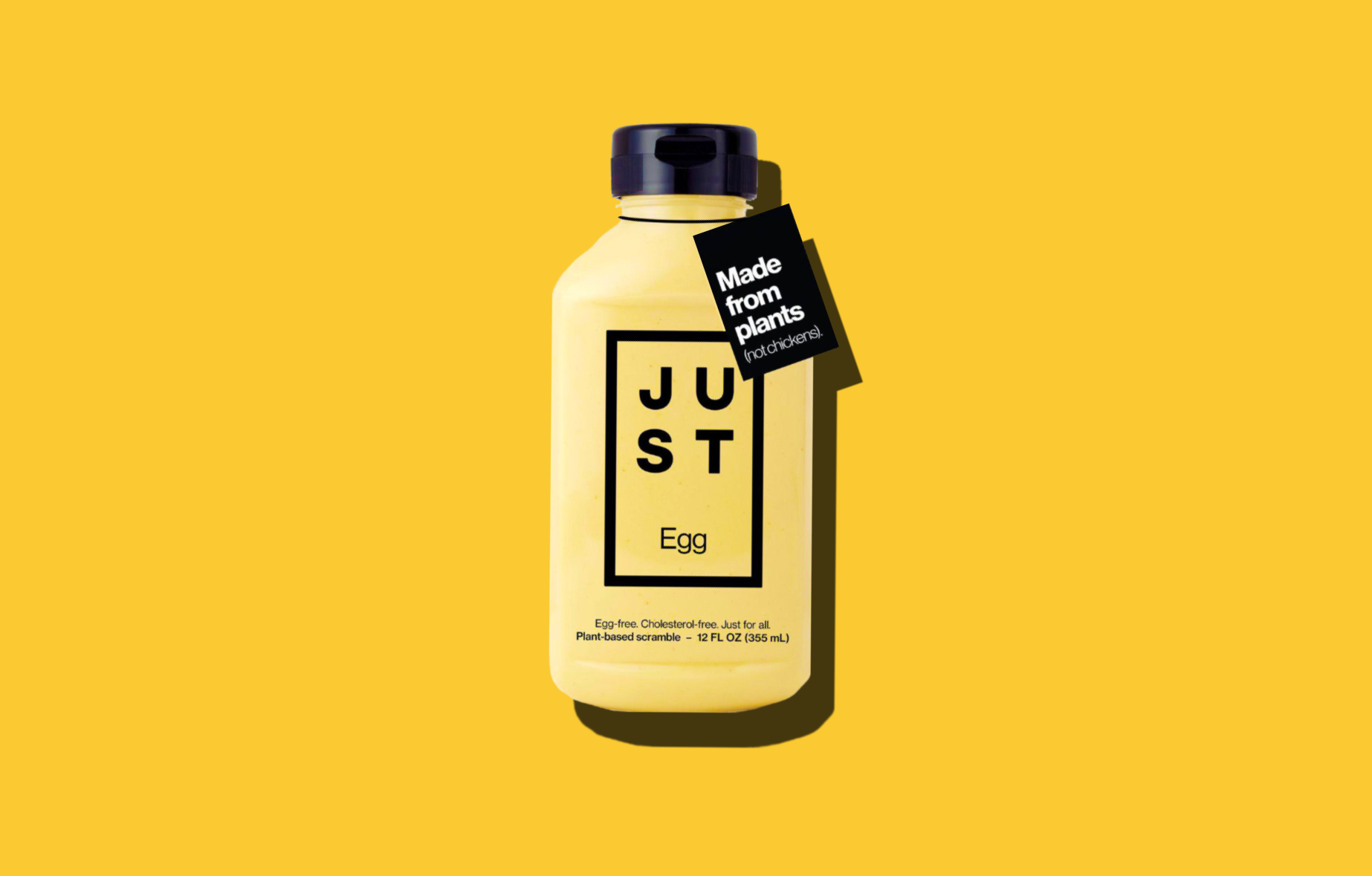 Outside of the retail sector, JUST Egg is gaining momentum on menus worldwide, including at fast-food chain Dicos in China which replaced chicken eggs with JUST Egg across several menu items in January. In Canada, fast-casual chain Copper Brand just added the vegan egg as part of four sandwiches on its breakfast menu. Stateside, the vegan egg was just added to the menu of coffee chains Peet's Coffee and Philz, which both serve it in fully vegan breakfast sandwiches made with JUST Egg, plant-based meat, and non-dairy cheese.
Currently, Eat Just is building a state-of-the-art protein production facility in Singapore in partnership with Proterra Asia, the top food-focused investment fund in Asia. The partners will operate as Eat Just Asia and the facility will be the largest plant protein factory in Singapore serving JUST Egg manufacturing and distribution partners across Asia.