On July 2, acclaimed vegan chef and restaurateur Matthew Kenney will open new plant-based restaurant Liora in Baltimore, MD. Located along the city's historic Inner Harbor seaport, Liora will offer elevated, vegan takes on classic Baltimore cuisine with dishes such as crab cakes (celery root remoulade and Old Bay seasoning); BBQ Pit Beets (macaroni and cheese served with kimchi slaw); crab salad (hearts of palm served with avocado and goddess dressing); and creamy king oyster stew. The menu will also feature a selection of classic Matthew Kenney dishes, such as cacio e pepe with kelp noodles.
"Whenever we enter a new market, our goal is to bring our classic dishes to our guests and simultaneously introduce new ideas that are influenced by local products, local culture, and culinary influences," Kenney told VegNews.
In conjunction with Liora, Kenney will open his fourth location of Double Zero, an upscale pizzeria first launched in New York City's East Village neighborhood in 2016. Liora and Double Zero will occupy two adjoining spaces at 414 Light Street.
Matthew Kenney's vegan empire
This latest venture is one of many for Kenney, who operates more than 40 plant-based restaurants, chains, and concepts around the world. This year alone, Kenney has already grown his vegan empire with several new openings.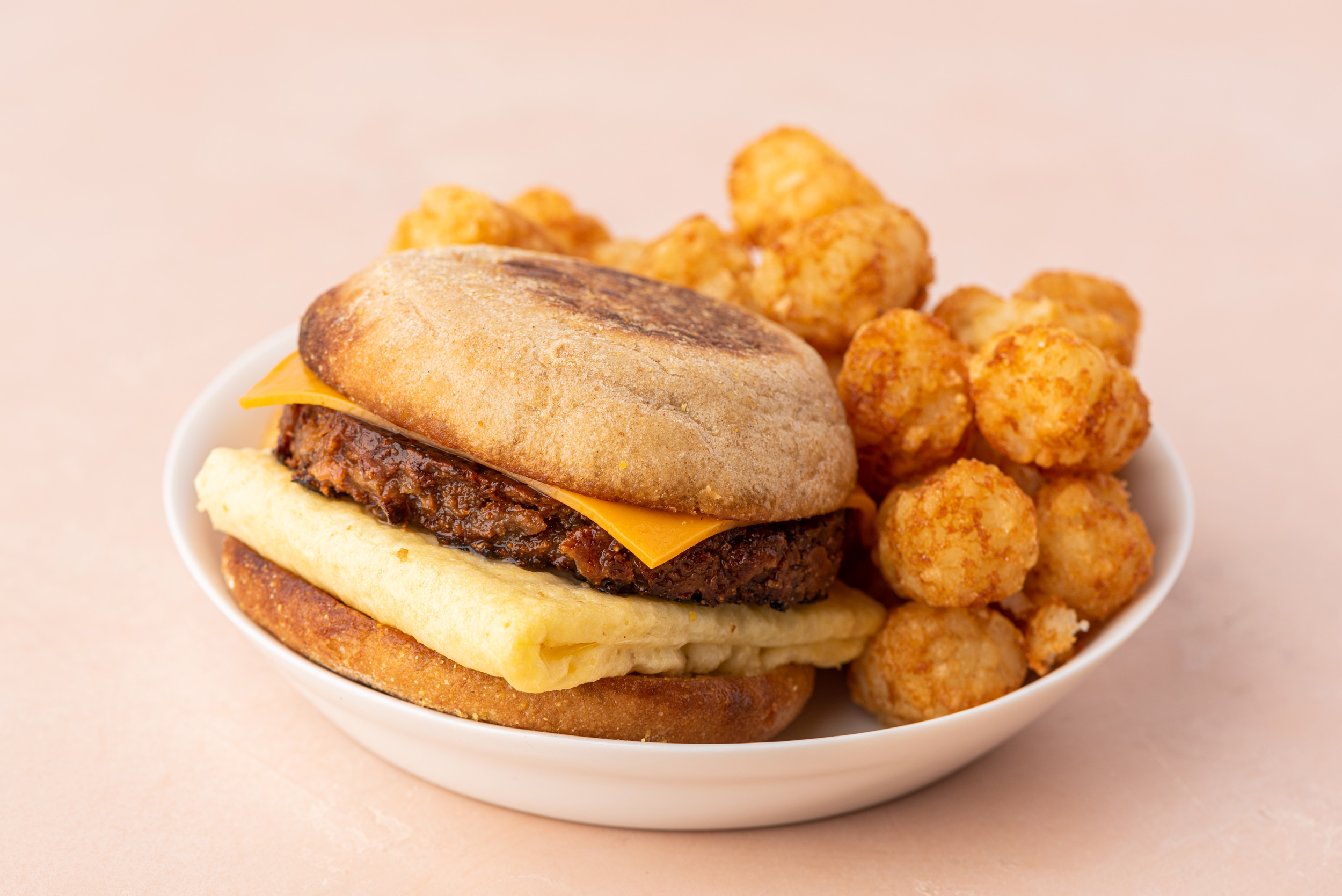 In February, the chef launched CASSE-COU chocolaterie, a vegan chocolate store in NYC and digital marketplace. In March, Kenney opened Plant City X in Middletown, RI, bringing the Northeast it's first drive-thru vegan restaurant. Earlier this month, VEG'D—another drive-thru concept—replaced a shuttered Del Taco in Costa Mesa, CA.