Non-profit marine conservation organization Sea Shepherd Conservation Society recently debuted a 12-minute short documentary On the Frontlines following the popularity of Netflix documentary Seaspiracy—which exposes the corruption within the global fishing industry and its devastating impact on the world's oceans.
While Seaspiracy sparked debate and fueled much-needed interest in the health of the oceans, On the Frontlines shares Sea Shepherd's work on the frontlines to help save the oceans. Specifically, the film explores Sea Shepherd's partnership with local governments in Africa to shut down poaching in African waters, saving the lives of millions of marine animals. The anti-poaching organization spends time directly on the ocean, tracking down boats that are engaging in illegal, unreported, and unregulated fishing. In partnership with local governments, they are able to arrest and detain these fishers.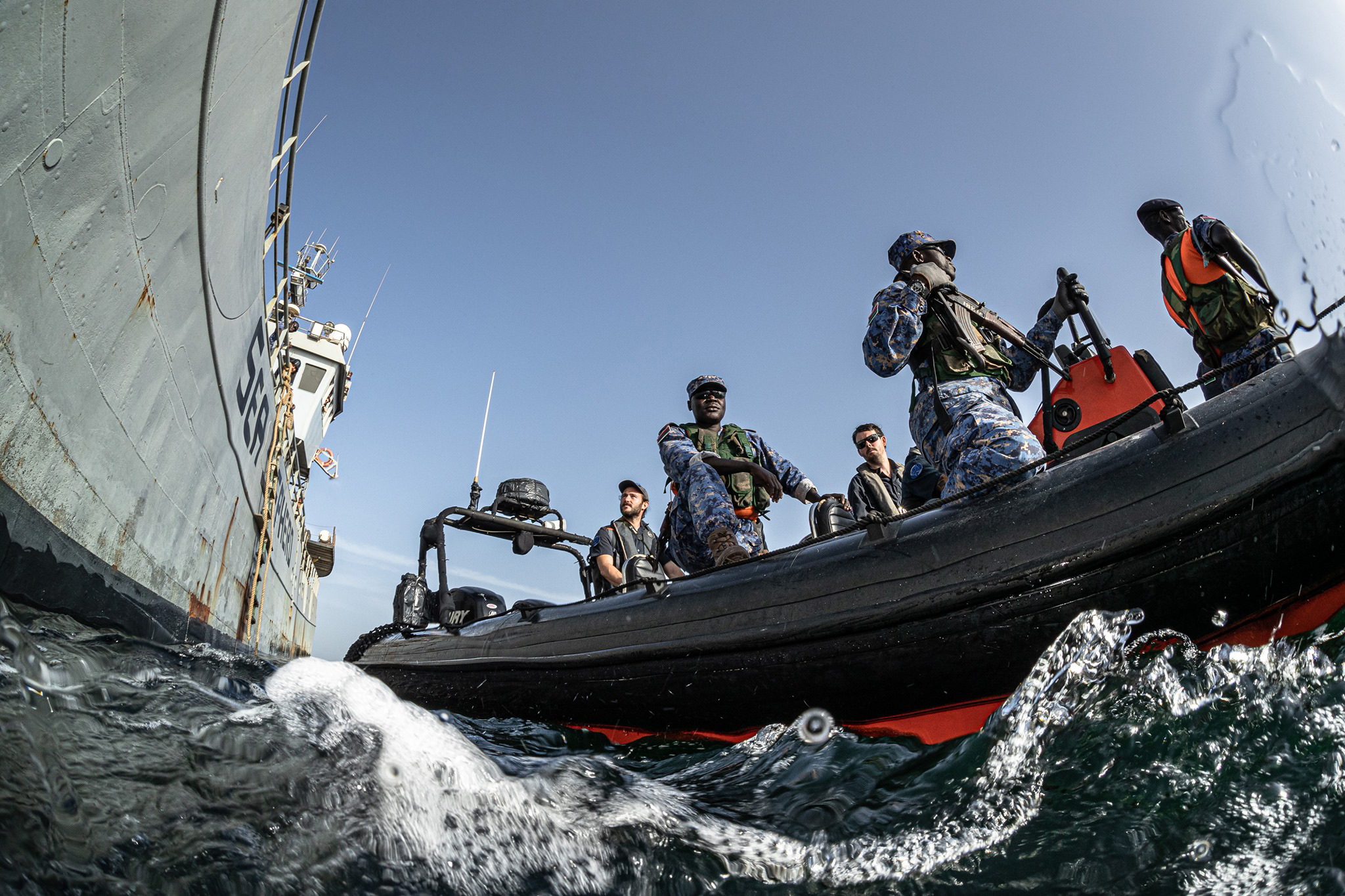 "Movies like Seaspiracy; short films like [On the Frontlines] are so important because the issues facing the oceans happen because the oceans are out of sight and out of mind for most people," Sea Shepherd Director of Campaigns Peter Hammarstedt said. "I think it was Sir Paul McCartney who said, 'If slaughterhouses had glass walls, everybody would be vegetarian.' Now imagine if those slaughterhouses were dozens or hundreds or even thousands of nautical miles offshore only accessible by boat. Sea Shepherd's campaigns allow access to those slaughterhouses."
Seapiracy: an ocean-saving movement
Seaspiracy is creating lasting effects around the world, with businesses and restaurants making changes to their practises and viewers asking questions about how they can help save the ocean. After its owners watched the film, Hong Kong grocery store Slowood announced its move to phase out its remaining fish products to become more sustainable. Companies are also developing vegan seafood products to meet new demand for fish-free foods, including Dutch brand Schouten which launched new vegan fish sticks and US brand Good Catch which is releasing breaded crab cakes, fish sticks, and filets.
The Seaspiracy team is continuing the film's powerful message through various initiatives. In addition to demanding President Biden shut down environmentally damaging fish factory farms, the Seaspiracy team is asking the administration to designate and enforce "no-catch" marine zones in 30 percent of US waters—which currently only designates three percent of its waters as no-catch zones despite the fact that 75 percent of the American fish population is overfished.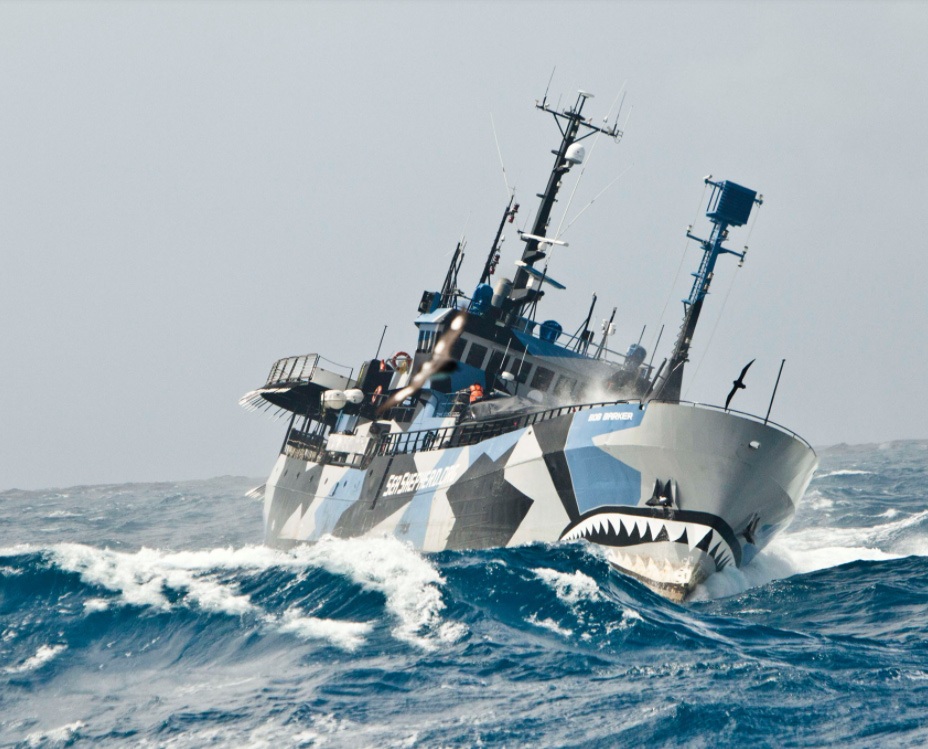 Sea Shepherd, for its part, has been working to not only protect marine life in Africa but to partner with governments around the world to assist them with the detection and capture of criminal enterprises that engage in illegal fishing operations—such as those highlighted in Seaspiracy—and to enforce, strengthen, and develop protective laws, treaties, policies, and practices worldwide. The vegan organization also promotes saving fish and other marine life by not eating them.
Photo credit: Robert Marc Lehmann/Rebecca Griffiths/Sea Shepherd