Vegan boxer Tammara Thibeault is training at the National Institute of Sport in Montreal, QC in preparation for the Tokyo Summer Olympics as part of Team Canada. Thibeault, who recently became an official brand ambassador for online vegan marketplace Vejii, aims to raise worldwide awareness of the nutritional and overall health benefits of living plant-based. Raised in Saskatchewan, the 24-year-old started boxing at age nine as a way to spend more time with her brother and father, former professional football player Patrick Thibeault, who used the sport to stay in shape during his off-season.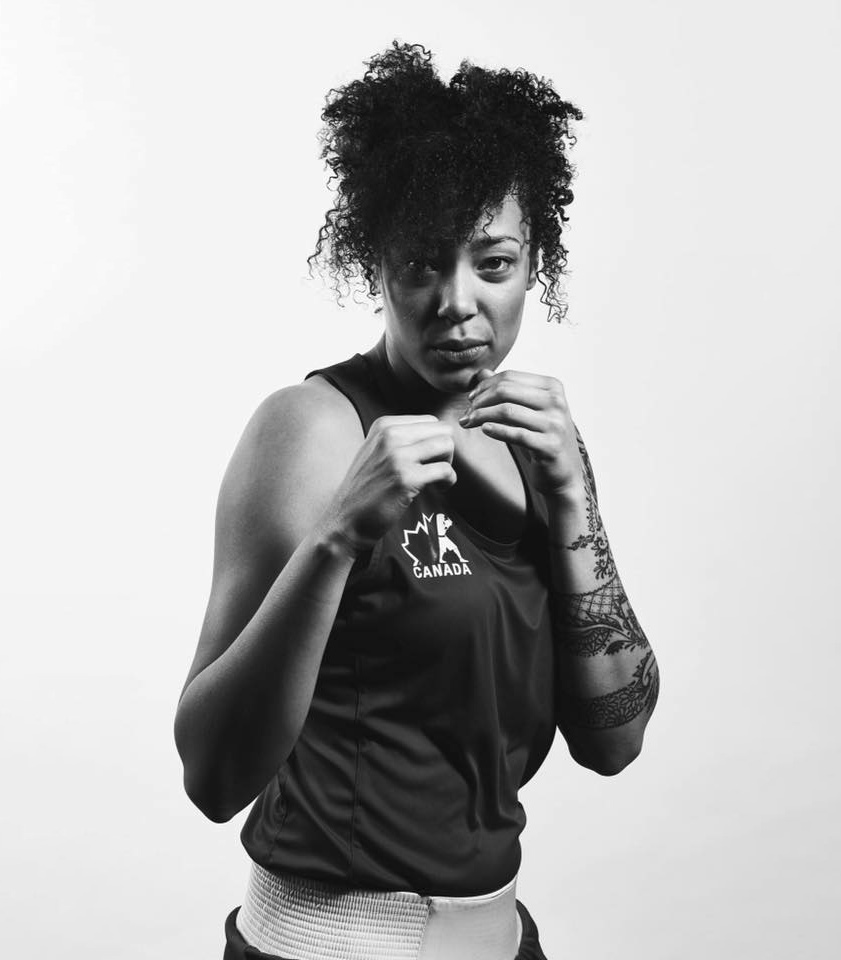 The now six-foot Thibeault began competing at age 12 and went on to win bronze at the 2019 World Championships, gold at the 2017 Continental championships, and silver at the 2019 Lima Pan Am Games. Watching the very first women's Olympic boxing competition at the London 2012 games inspired her to strive for Olympic glory.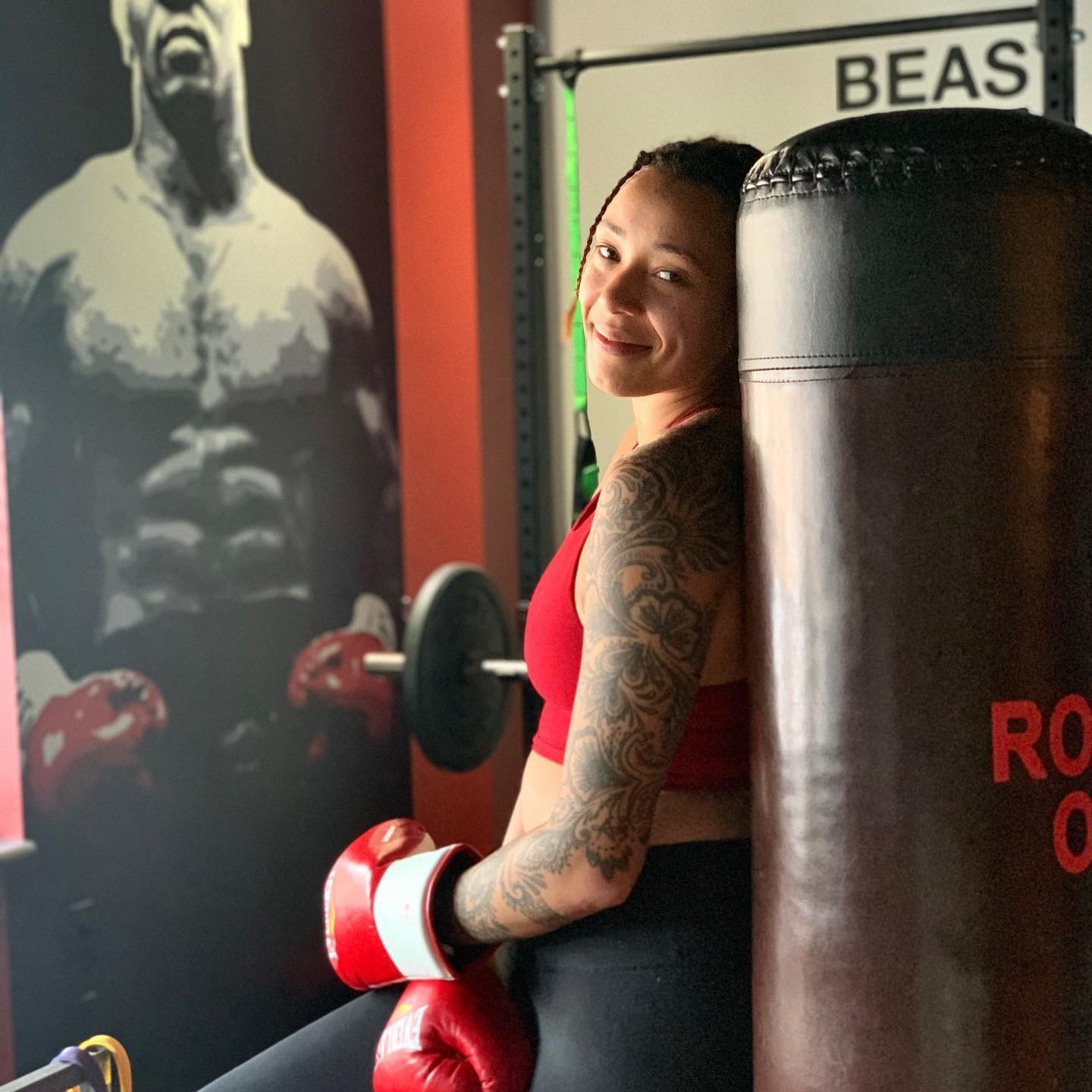 Thibeault chose to transition to a plant-based diet because she no longer wanted to support industrialized animal farming and she also wanted to minimize her carbon footprint. "I'm proof you can get all the nutrients you need if you're living plant-based," Thibeault said. "Three years ago, I started slowly cutting meat out of my diet and one day I realized I didn't have any meat at all in my refrigerator. I feel better when I don't eat meat. It's better for your health and the environment."
Thriving vegan athletes
In recent years, a growing number of athletes in various professional sports have voiced their preference for following a plant-based diet, particularly for its nutritional benefits and impact on performance, and have partnered with vegan brands to help spread the vegan message. In 2019, endurance athlete Robbie Balenger—who transitioned to a vegan lifestyle in early 2018—ran across the United States in 75 days in an attempt to create conversations about better food choices and promote the benefits of a plant-based diet in partnership with vegan ice cream brand NadaMoo!
Professional tennis player Venus Williams—who transitioned to a plant-based diet in an effort to manage symptoms of an autoimmune disease—launched vegan protein company Happy Viking to help others thrive on a plant-based diet and recently partnered with vegan company PlantX as an ambassador to help the company advocate for plant-based living.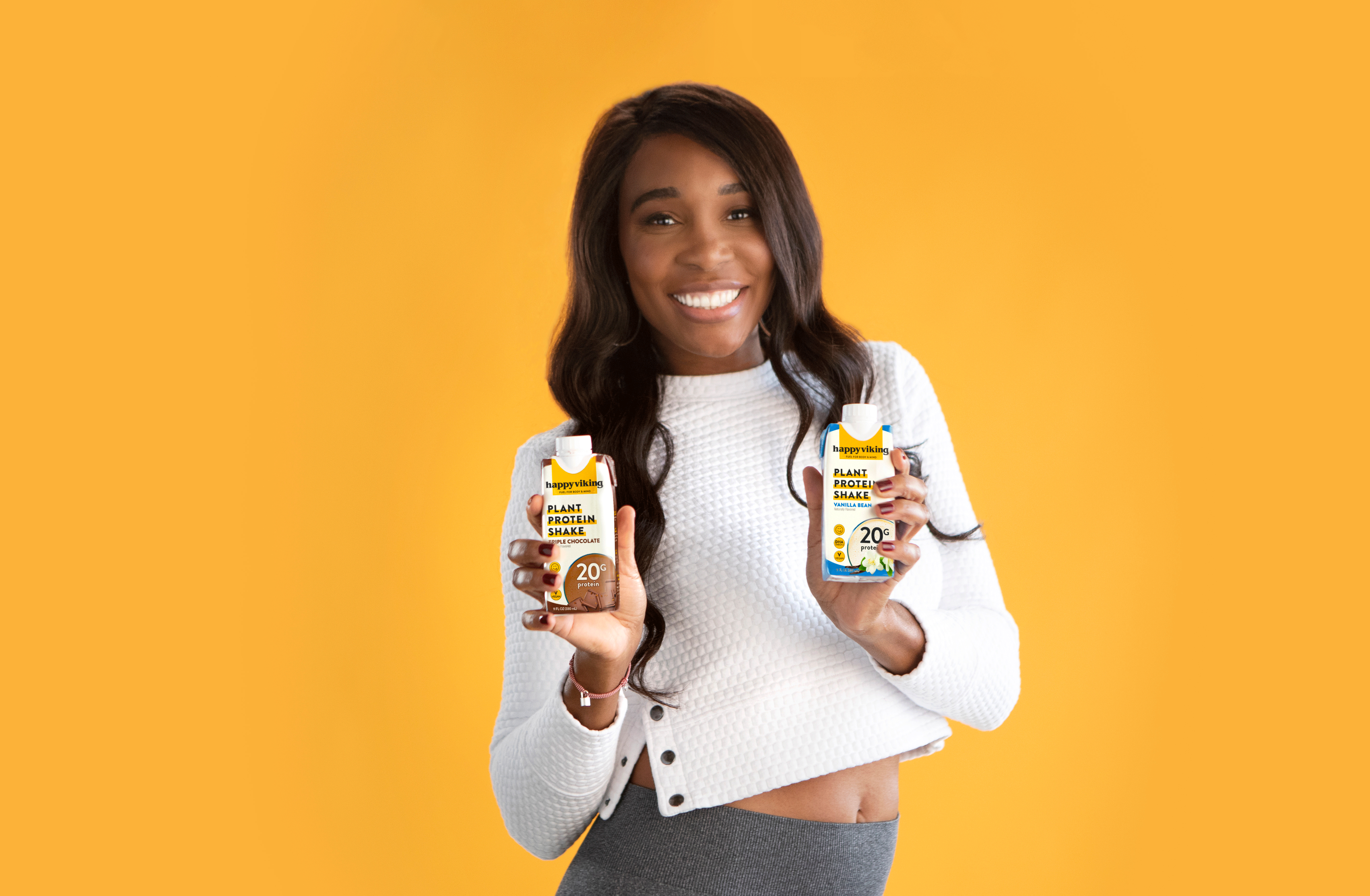 Vegan NBA stars JaVale McGee, Chris Paul, and DeAndre Jordan, among others, are athlete ambassadors for Beyond Meat and promote the vegan brand, and plant-based living, in a variety of ways. During the holiday season last year, the trio formed a seasonal band called The Beyond Boys and released a music video for its first track, "12 Days of Christmas," to promote plant-based foods during the holiday season.