Danish researchers in the Department of Food Science at the University of Copenhagen have received DKK 56 million (US $9 million) to develop the fundamental knowledge required to invent a completely new category of vegan protein as a sustainable alternative to animal protein. The grant comes from the Novo Nordisk Foundation's "Proteins for Tomorrow's Food" program and is one of the largest investments in Denmark for research in food proteins.
The research, carried out in a partnership between the University of Copenhagen, the Technical University of Denmark and Utrecht University in the Netherlands, processes yellow peas and oats—both crops of which are currently being used primarily for animal feed—using a fermentation method and a combination of Bacillus bacteria and various molds, resulting in improved digestibility, more flavor, and a increased essential amino acid profile. The research suggests that the methods should be transferable to other plant crops, with the oats representing grains and the yellow peas representing legumes.
"In Proferment, we will use fermentation to optimize plant-based protein sources, so that the nutrient content and nutrient availability is increased, while creating flavours and textures that are appealing to us humans and provide a good eating experience," Lead researcher and University of Copenhagen Professor Dennis Sandris Nielsen said.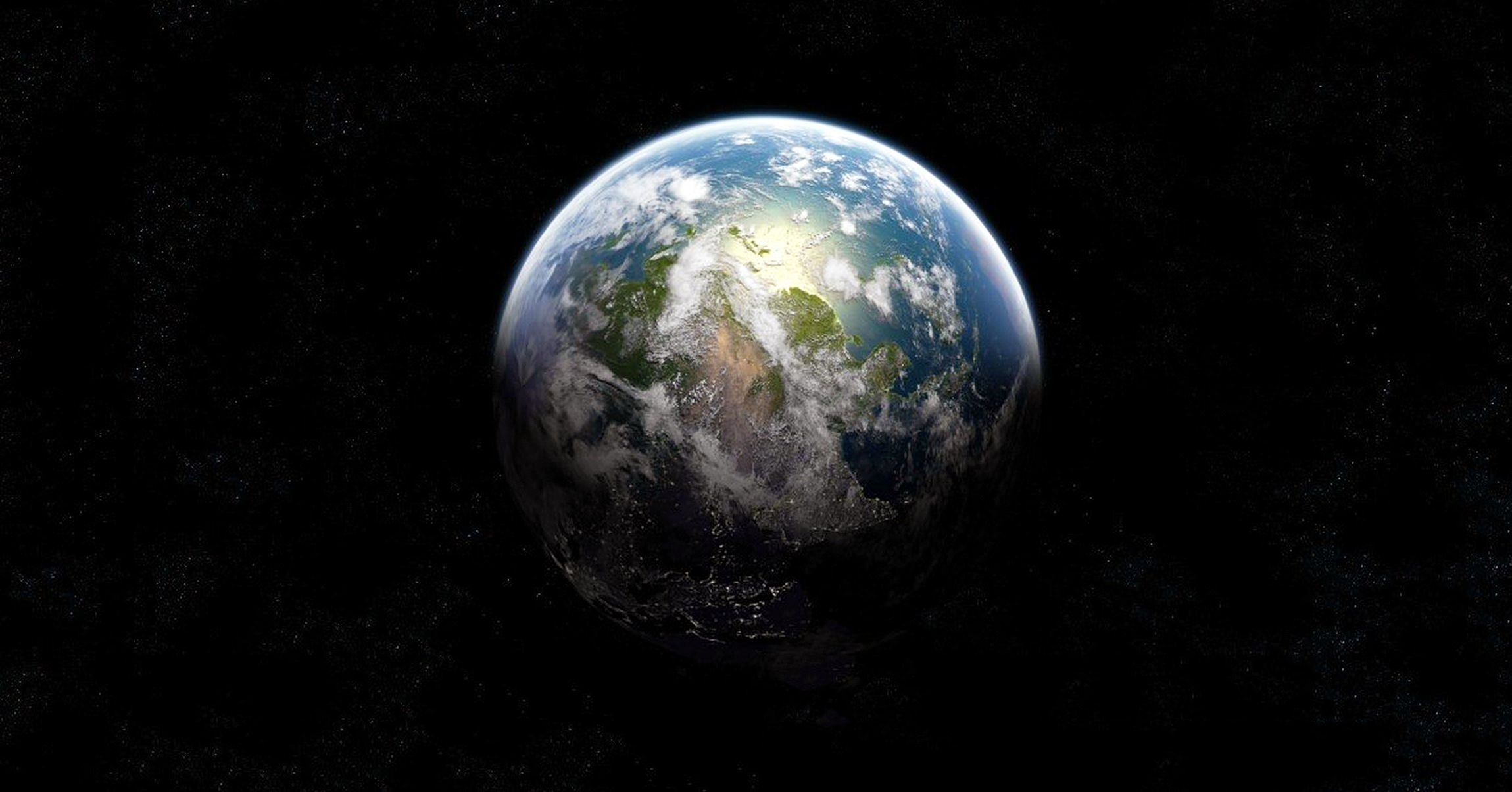 A climate-friendly solution
According to the researchers, when it comes to processing plants into protein-rich foods, we are roughly where we were in terms of development as dairy processing was at the beginning of Industrialization. At that point, we knew very little about what was going on at the microbiological and biochemical levels, leading to fluctuations in quality. "With the climate changes we are facing, we just have to figure it out much faster than we did with dairy products," Nielsen said.
And that's the point of the project: to create new plant-based protein that is much more climate-friendly but also healthy. Currently, one third of the Earth's arable land is used to grow feed for animals. Theoretically, this land could be used to feed four billion more people.
"Many consumers prioritize the environment, but at the moment they have to settle for highly processed meat alternatives. We lack methods for making plant-based alternatives to meat that are treated more naturally and can be described as 'clean label.' Therefore, we want to make use of fermentation," Nielsen said. The aim is to create a holistic concept using fermentation to address the challenges that exist when using plants as raw materials as a real alternative to animal protein. The research will run from 2022 through 2027.
Fermentation methods for vegan protein
In its 2020 State of the Industry Report, food advocacy group The Good Food Institute named "fermentation" as a third pillar of alternative proteins, next to plant-based and cell-based. According to the report, 51 fermentation companies are focused exclusively or predominantly on developing alternative proteins using this method. Last year, Chicago-based startup Nature's Fynd (formerly Sustainable Bioproducts) raised $45 million in venture debt and equipment financing to bring its innovative vegan products—made with the help of volcanic microbes found in Yellowstone National Park—to market. As part of its process, the company isolates the microorganisms, feeds them glycerin and starches, and ferments them in a laboratory setting to create "Fy," an animal-free complete protein that contains all nine amino acids and is high in fiber and vitamins.
Last summer, California-based startup Perfect Day—which uses microbial fermentation to create dairy-identical products—closed a $300 million Series C round. Over in Belgium, Jaap Korteweg and Niko Koffeman—who sold their meat brand The Vegetarian Butcher to multinational conglomerate Unilever in 2018—launched startup Those Vegan Cowboys with the mission of creating next-level vegan cheese through microbial fermentation.