This week, Estonia became the first Baltic country to pass a fur farming ban. A majority (55) of the 101 members of the country's parliament voted to pass the legislation, which will be enacted in January 2026. Public perception of fur in fashion has soured in Estonia, with a September 2020 survey showing that 75 percent of people living in Estonia are not in favor of raising and killing animals such as foxes and minks for their fur—a number that has increased from 69 percent in 2016.
"We celebrate with Estonia today, as it becomes the first Baltic country to ban cruel fur farming, and we congratulate local animal welfare groups on their years of campaigning to get the ban done," Claire Bass, Executive Director of Humane Society International/United Kingdom, said. "This victory provides further affirmation that caging, electrocuting, and gassing animals just to make bobble hats is a business that is on borrowed time, and we hope that politicians in nearby Finland and Poland are inspired not to get left behind as Europe turns its back on the cruel and unnecessary fur trade."
Estonia's fur farming business has been in steep decline in recent years, with the number of mink farms falling from 41 in 2015 (producing 150,000 mink pelts) to just 25 fur farms in 2018. In February 2021, the country's largest fur farm—which previously housed 160,000 animals—was empty, animal-rights group Loomus reported.
Estonia joins several nations, including Croatia, the Czech Republic, and a dozen other European nations to pass similar bans.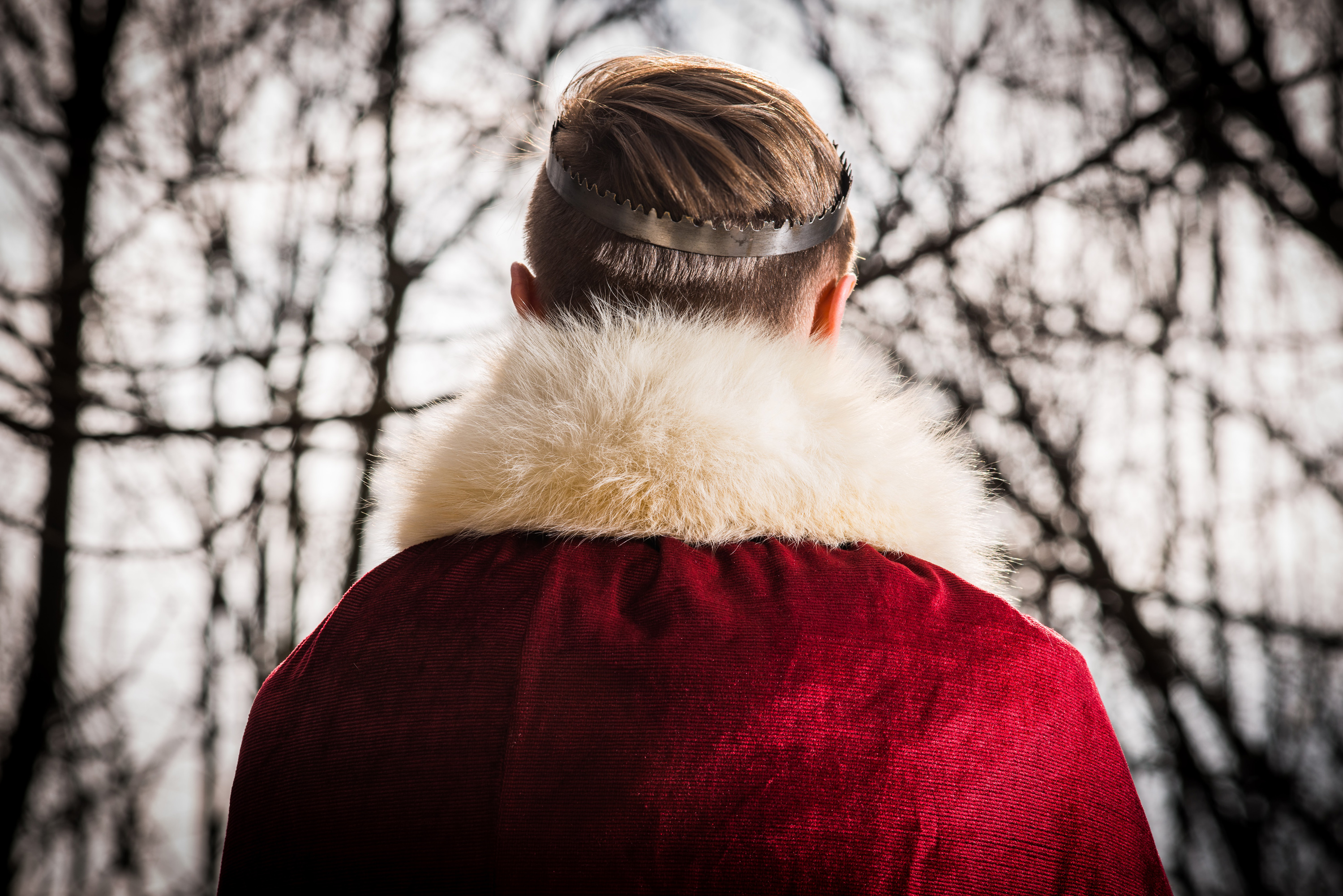 UK gets one step closer to banning fur
Over the years, Estonia has been a major fur supplier to the UK—which banned the manufacture, but not sale or import, of the cruelly begotten animal product in 2003. Given the decline in consumer demand and production, the value of Estonia's imports of fur to the UK have declined substantially, from £348,064 in 2015 to £19,279.
In the UK, HSI's Fur Free Britain campaign is advocating to close the loophole and ban all fur sales and imports. Public perception about the fur trade in the UK is overwhelmingly negative, as well, with a 2021 poll showing that 72 percent of Brits voiced their support for a ban. Earlier this year, a group of influential fashion designers and 50 British celebrities demanded that Prime Minister Boris Johnson shut down the UK fur trade. Her Majesty Queen Elizabeth II even committed to ditching fur in 2019 in favor of animal-free alternatives.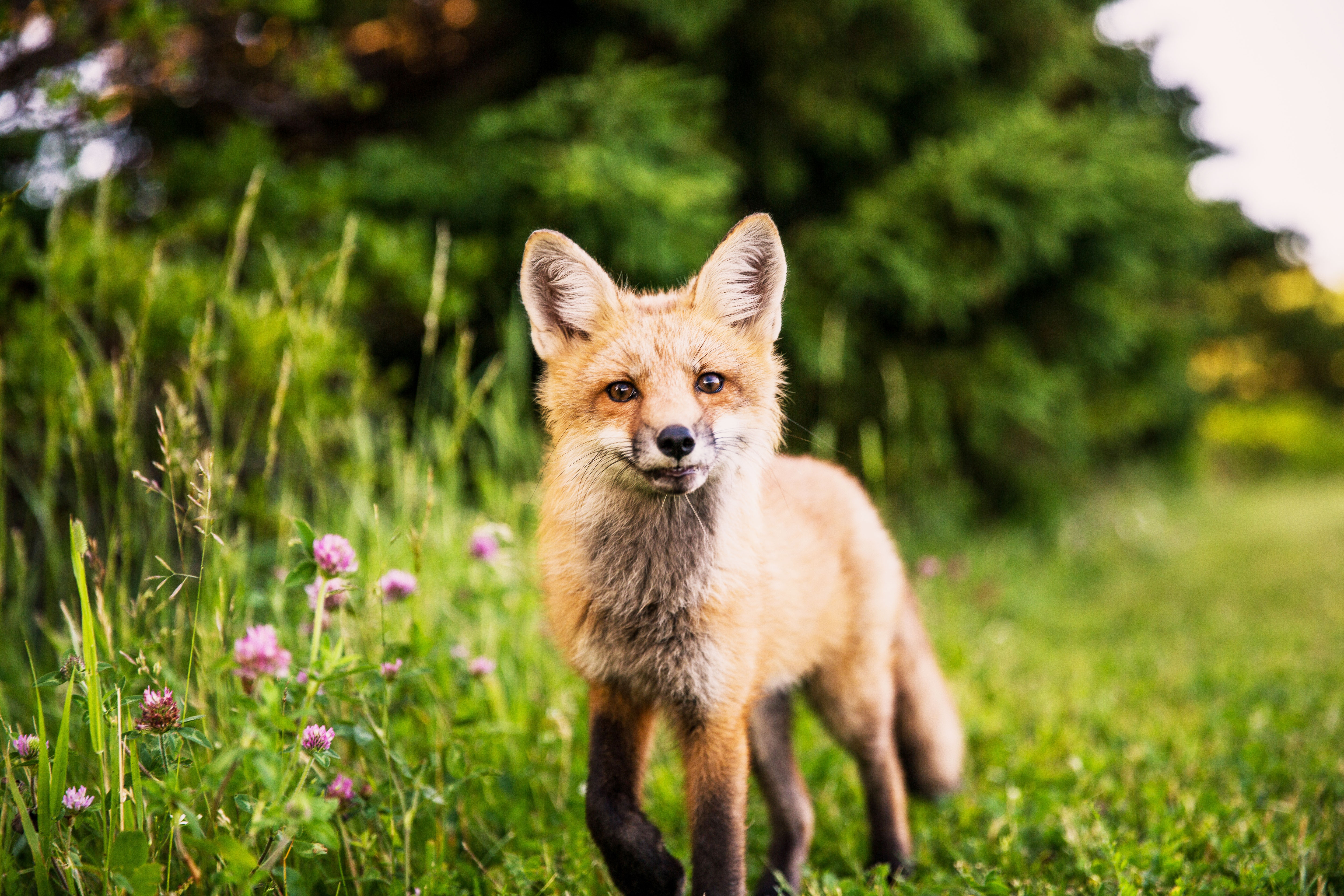 Finally, on May 31, the UK government took a step to examine whether or not fur belongs in the country by issuing a Call for Evidence, which urges the public, fashion industry, and businesses to submit their views on the fur trade to inform future government policies.
"As the government defines the UK as a new independent nation in trade, it's critical that we use this moment to stop bankrolling cruel industries overseas—we banned fur farming here because it was too cruel so we should not be paying people overseas to incarcerate animals for their whole lives in tiny cages all for a bobble hat or hood trim," Bass said. "When the selling stops the suffering stops, too, and we are hopeful that this Call for Evidence will give the Government everything it needs to move forward confidently with a ban."