This week, vegan climate activist Greta Thunberg expressed her disappointment with world leaders making empty promises about climate action during the G7 (Group of Seven) summit at the luxury Carbis Bay Hotel in Cornwall, England. Led by United Kingdom Prime Minister Boris Johnson and attended by United States President Joe Biden, the purpose of the three-day event was for the group to meet prior to this year's United Nations conferences to discuss a variety of global issues, including their collaborative effort to tackle the climate crisis.
Throughout the weekend, event attendees were treated to a variety of meals, including a five-course dinner which included turbot fish, a selection of Cornish cheeses, and dairy-based desserts on Friday; and a lavish beach barbecue on Saturday which included seafood appetizers made with scallops, mackerel, and crab claws, and a traditional surf-and-turf entrée that featured sirloin steak and lobsters. The meals were marketed as sustainable and "carbon neutral" because animals such as lamb and crab were sourced locally.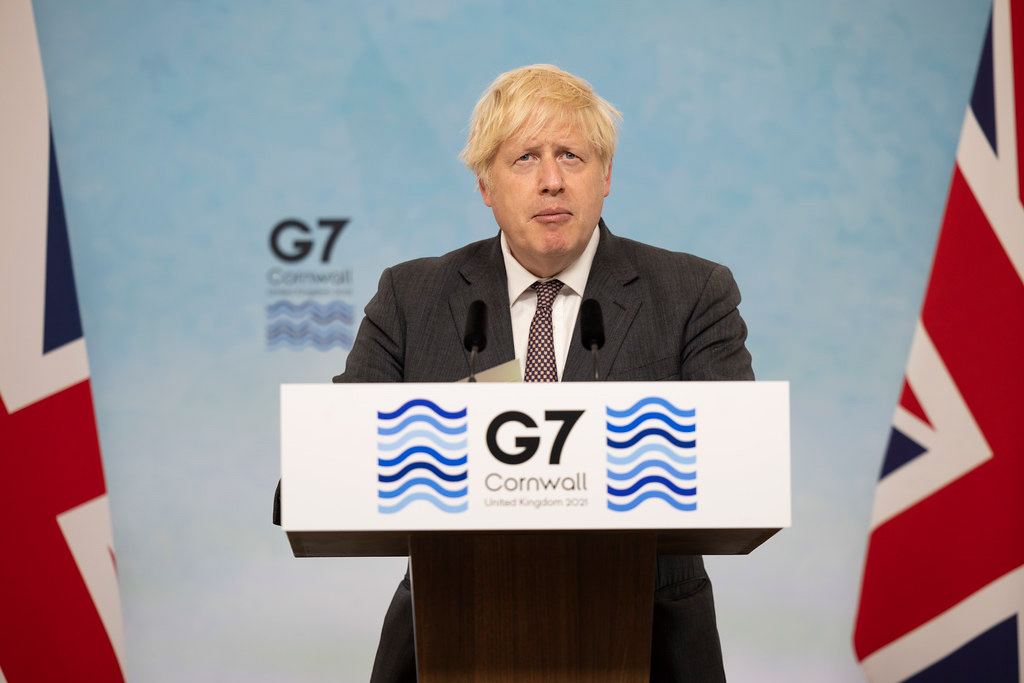 The event also made a pledge to support environmental projects in other countries, such as a composting site in Vietnam, to offset its carbon emissions, created in part by the fact that Johnson arrived in Cornwall by private jet instead of a more environmentally conscious transportation choice, such as taking a train from London.
During the summit, leaders from the G7 countries—which include Canada, France, Germany, Italy, Japan, the UK, and the US—published a 25-page communique to outline their climate commitments. Together, they pledged to implement a "green revolution" by accelerating efforts to reach net-zero carbon emissions by 2050, with a benchmark to slash emissions by 50 percent by 2030 and a commitment to conserve 30 percent of lands and oceans by 2030. The G7 countries also collectively committed to mobilize $100 billion annually through 2025 to help developing countries reach climate targets. "We were clear this weekend that action needs to start with us," Johnson said.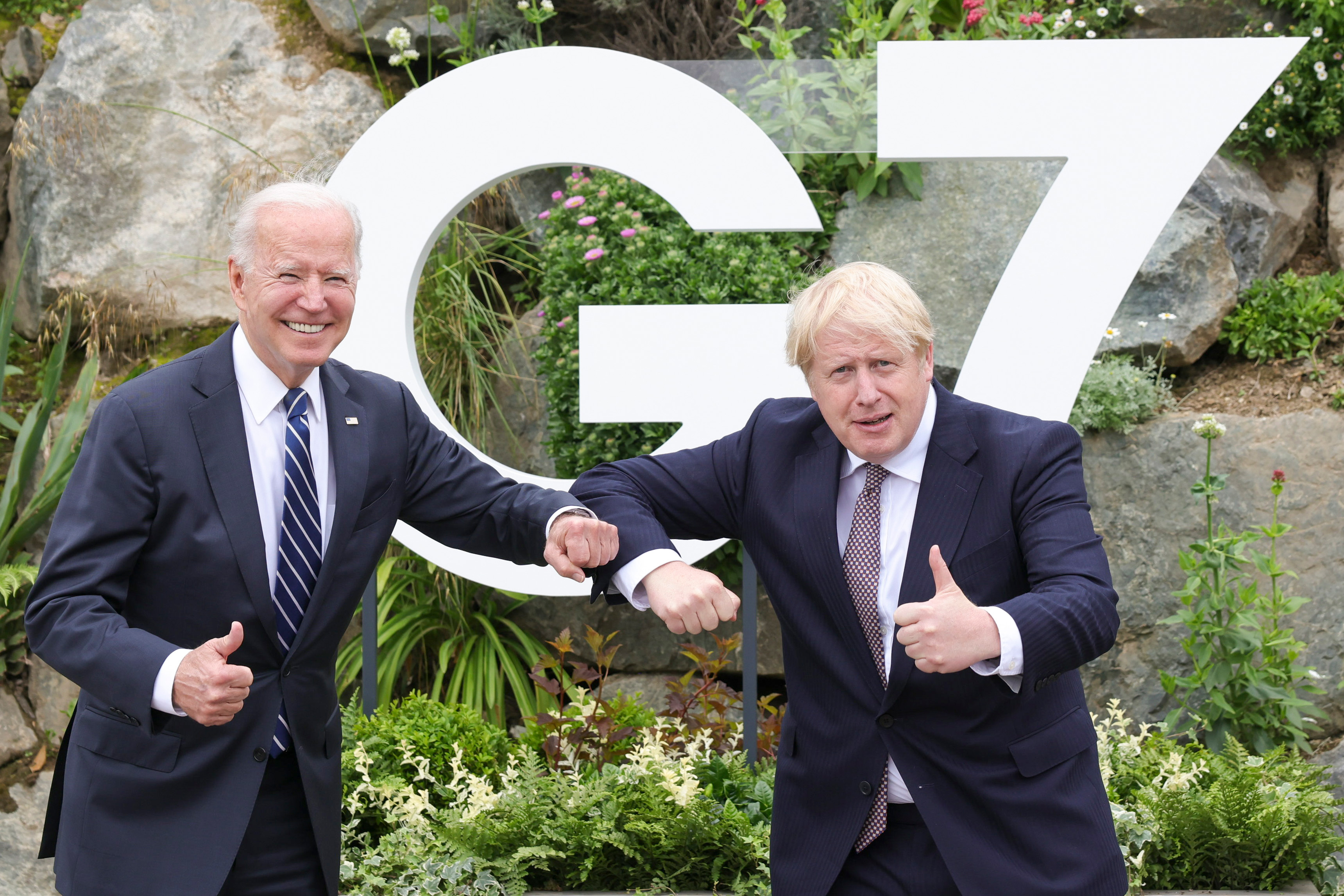 Greta Thunberg's not buying it
In outlining their efforts to reach climate targets, the G7 leaders completely omitted mention of animal agriculture—which, according to the FAO, contributes 14.5 percent of total greenhouse gas emissions. In fact, in between discussions, the G7 leaders conducted business as usual, dining on an array of environmentally damaging animal products while entertaining themselves with fuel-guzzling airshows.
Known for challenging world leaders about their lack of urgency in mitigating the climate crisis, Thunberg took G7 leaders to task with scathing posts to social media. "The climate and ecological crisis is rapidly escalating. G7 pours fantasy amounts into fossil fuels as CO2 emissions are forecast for the 2nd biggest annual rise ever," Thunberg said. "But the G7 leaders really seem to be having a good time presenting their empty climate commitments and repeating old unfulfilled promises. Of course this calls for a steak-and-lobster BBQ celebration while jet planes perform aerobatics in the sky above the G7 resort."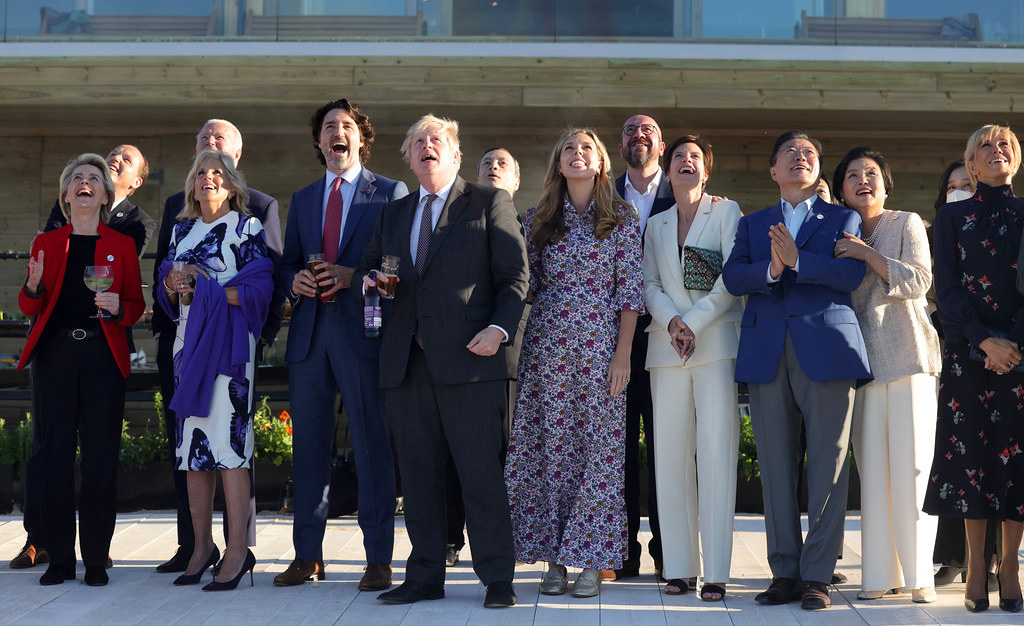 In November, the G7 leaders will attend the 2021 United Nations Climate Change Conference (COP26) in Glasgow, Scotland where they are expected to make additional commitments to fight the climate crisis.
Greta Thunberg fights climate change
At age 15, Swedish-born Thunberg skipped school to hold a one-person climate protest in 2018 and has since inspired millions of young people around the world to take climate action in her "Fridays For Future" protests. As her message gained global attention, Thunberg was invited to speak at various climate-centric events where she delivered powerful speeches, demanding that influential world leaders take meaningful action to fight the climate crisis.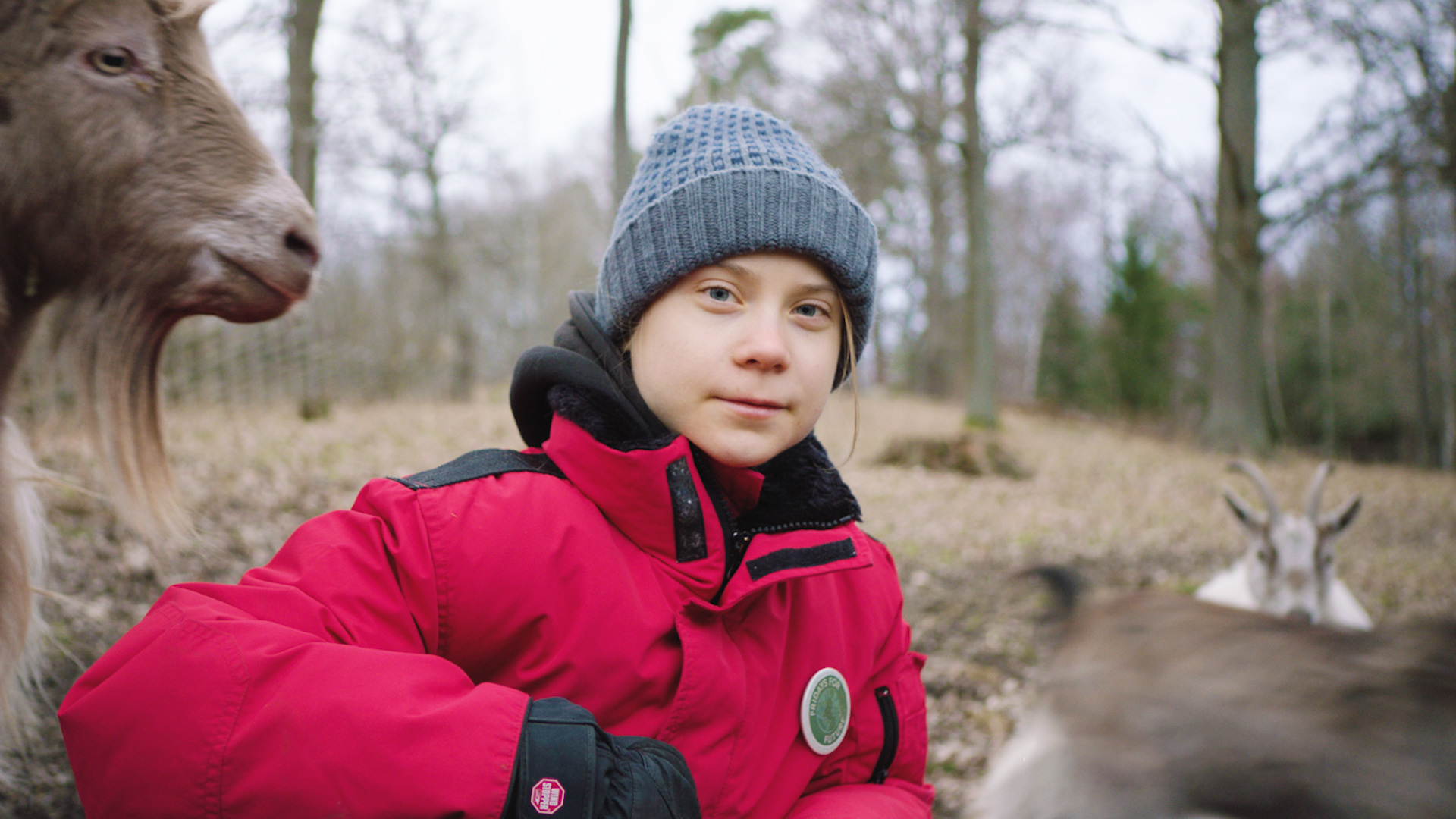 To fight climate change with her own actions, Thunberg does not consume animal products nor use commercial transportation such as airplanes. The 18-year-old activist has also refused a number of monetary awards—such as the $54,000 Environment Prize awarded by the Nordic Council—and instead called upon governments and organizations to redirect these funds to fight climate change.
Last month, Thunberg partnered with animal-rights group Mercy For Animals (MFA) to create For Nature, a short film she conceptualized about how human exploitation of animals and the planet have led to health crises such as COVID-19 and environmental catastrophes.
"The climate crisis, the ecological crisis, the health crises, they are all interlinked," Thunberg says in the film. "We no longer see the links between them … I would like to connect the dots because let's face it, if we don't change, we're f*cked."