Maine Governor Janet Mills recently signed into law LD 1551, legislation that bans the sale of cosmetics tested on animals, making Maine the sixth state in the United States to pass such a ban. Sponsored by Representative Vicki Doudera (D-Camden) the new legislation makes it illegal for a manufacturer to sell or offer a product that was developed or manufactured using animal testing on or after November 1, 2021. Violation of the new law is punishable by a fine of up to $5,000 for the first day of the violation for selling or offering for sale that cosmetic and an additional fine of $1,000 for each day that the violation continues.
"Not only is the practice of testing cosmetic products on animals inhumane, it is unnecessary," Doudera said. "Cosmetics companies have the ability to use existing ingredients with a history of safe use and can choose from a wide range of new, non-animal testing methods. These new methods not only spare animal lives, but they also represent the best that science has to offer and can provide data more relevant to human exposure, ensuring that cosmetics are safe. Maine should be proud to be the sixth state to pass a law to ban this inhumane treatment."
US states shift away from animal testing
Animals suffer needlessly in labs across the country—and world—in archaic cosmetic tests that leave them blind, deaf, and maimed. Luckily, Maine's new law will come into effect right before several other state laws that also end the exploitation of animals for cosmetics.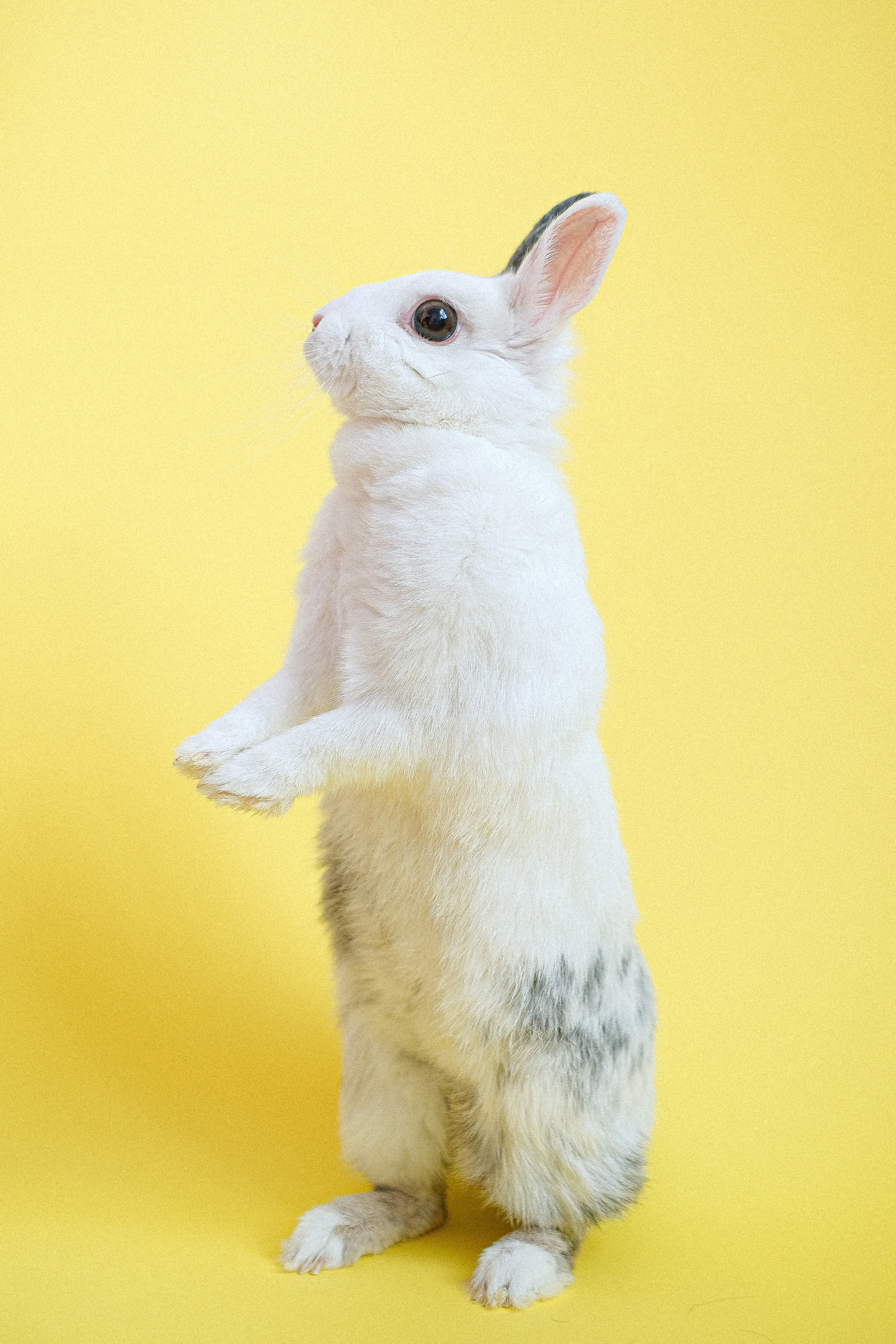 In 2018, California was the first state to pass its Cruelty-Free Cosmetics Act (SB 1249) that prohibits the sale of cosmetics tested on animals after January 1, 2020—with Illinois and Nevada following shortly thereafter with similar legislation. This year, in addition to Maine, Virginia and Maryland passed legislation to end cosmetic testing on animals, which is scheduled to go into effect starting January 1, 2022. Hawaii's Governor David Ige is also slated to sign into law the Hawaii Cruelty Free Cosmetics Act—which passed the final vote in the state legislature in April.
Animal-rights groups such as the Humane Society of the United States (HSUS) have fought tirelessly to push for legislation that prohibits cruel animal experiments for the sake of beauty—and state governments are finally listening. "Maine has now joined the growing number of states that have acted to end the needless suffering animals endure to test cosmetics," Katie Hansberry, Maine state director for the HSUS said. "With many new methods for product testing, there is simply no need to harm any animals for the sake of lipstick or blush. Thank you, Representative Doudera for sponsoring this bill and Governor Mills for signing this important bipartisan legislation."
On a federal level, the Humane Cosmetics Act was introduced in 2019 by bipartisan politicians, including vegan Senator Cory Booker (D-NJ), to ban cosmetic animal testing nationwide, as well as prohibit the import of cosmetics tested on animals from countries worldwide. Currently, more than 900 companies officially endorse the Humane Cosmetics Act. The hope is that the momentum of new cosmetic testing bans on the state level will propel the federal legislation forward.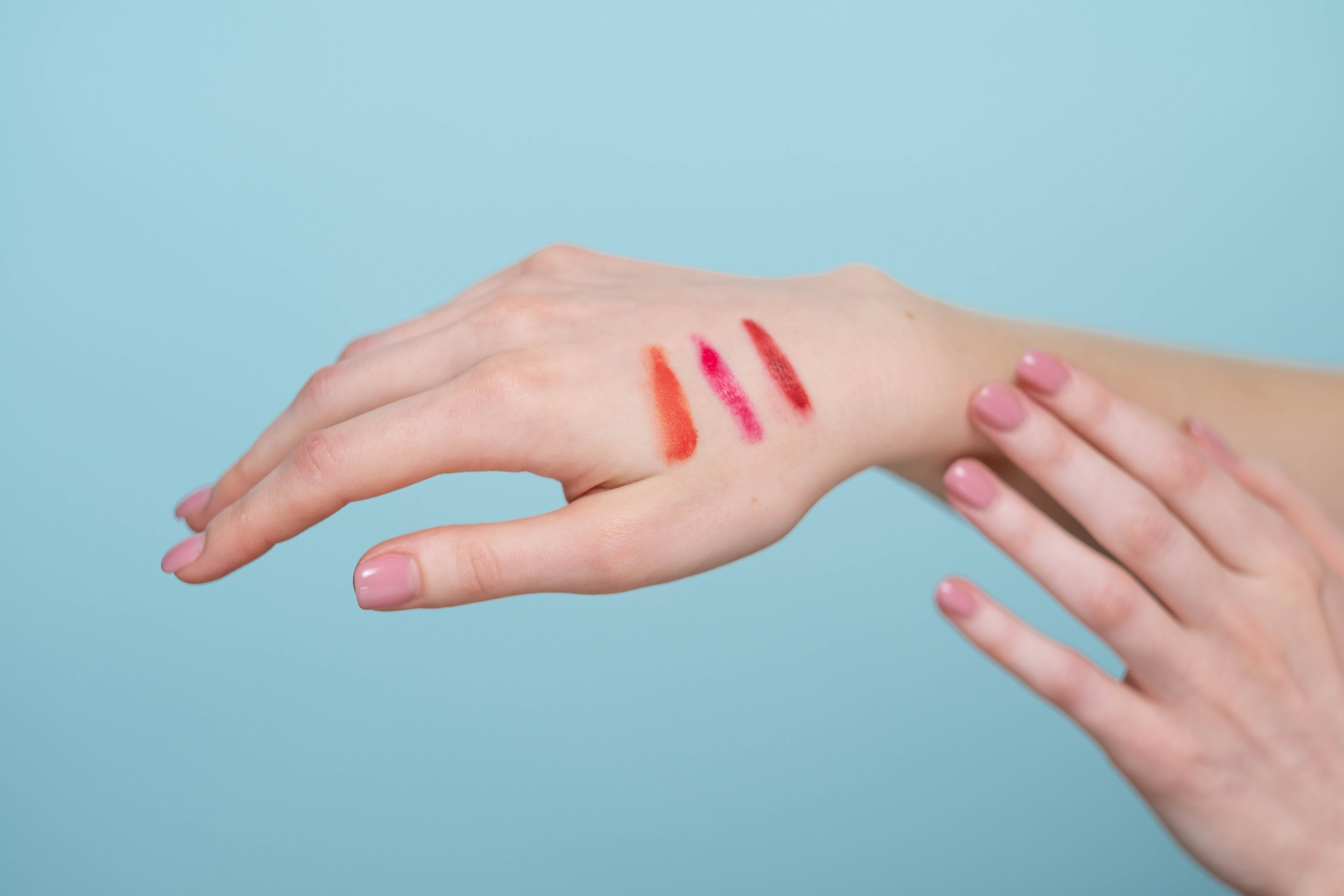 Cruelty-free cosmetics
As states continue to ban the sale of cosmetics tested on animals, many beauty brands are seeking cruelty-free certification to ensure consumers that they do not test on animals. In recent years, Procter & Gamble has worked with People for the Ethical Treatment of Animals (PETA) to certify its deodorant brand Secret and haircare brand Herbal Essences are cruelty-free through the animal-rights group's Global Beauty Without Bunnies program. Earlier this year, Unilever obtained PETA's cruelty-free certification for its haircare brand TRESemmé—the 24th brand in Unilever's portfolio to commit to ending animal testing. In January 2022, TRESemmé will display the PETA cruelty-free logo on its product, signifying that they have not been tested on animals anywhere in the world, including in China where animal-testing is still mandatory for certain goods.
In March, Garnier—which encompases a portfolio of brands such as Nurtrisse, Fructis, Olia, Color Sensation, SkinActive, and Whole Blends—became one of the largest global brands to obtain Cruelty Free International's Leaping Bunny certification. However, Garnier's parent company, L'Oreal, continues to test on animals when required by law.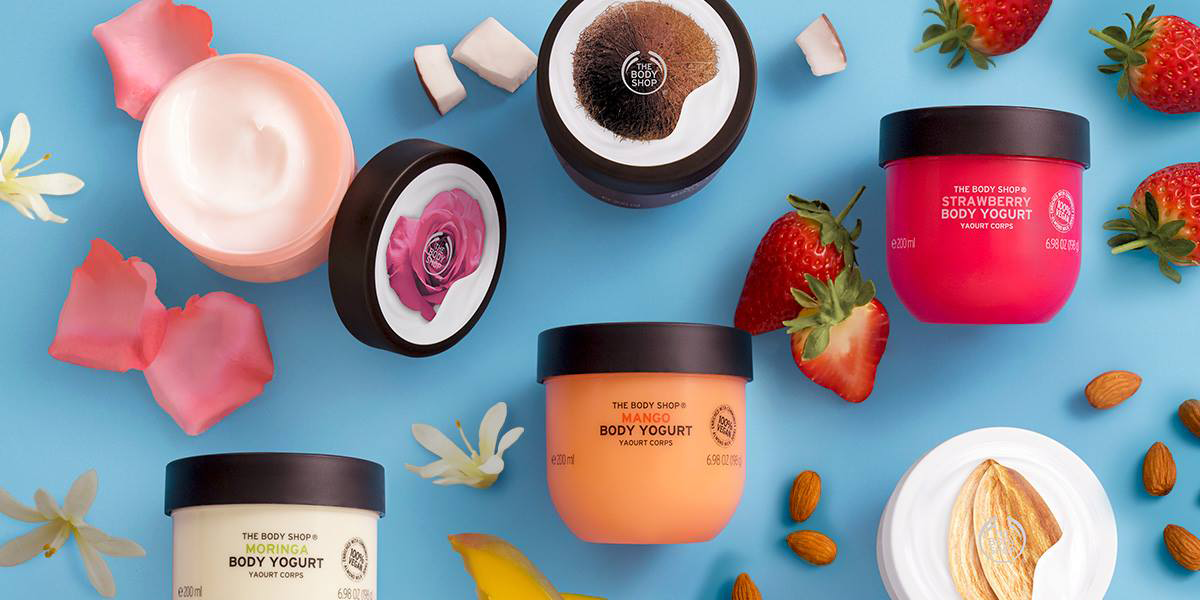 British beauty retailer The Body Shop—which has a large presence in the US—is taking the cruelty-free ethos a step further by reformulating its entire portfolio to be fully vegan by 2023. For more than 20 years, the cruelty-free company has been working with Cruelty Free International to advocate for the end of animal testing and decided to take its commitment to animal welfare a step further by removing remaining animal-derived ingredients from its formulations.