Cruelty-free beauty retailer The Body Shop will be fully vegan by 2023. Founded in 1976 by British environmental activist Dame Anita Roddick, the retailer is working with The Vegan Society to remove remaining animal products from its formulations. Currently, 60 percent of The Body Shop's offerings are clearly labeled as "vegan," including its iconic perfume White Musk—which does not include the deer gland secretions found in non-vegan musk scents.
"Our decision to go 100-percent vegan is a natural next step for The Body Shop," Lionel Thoreau, Global Brand Director at The Body Shop, said. "Thanks to our founder Anita Roddick, we were the first beauty company to fight against animal testing in cosmetics, and the first major global beauty brand to use cruelty-free musk in our fragrances."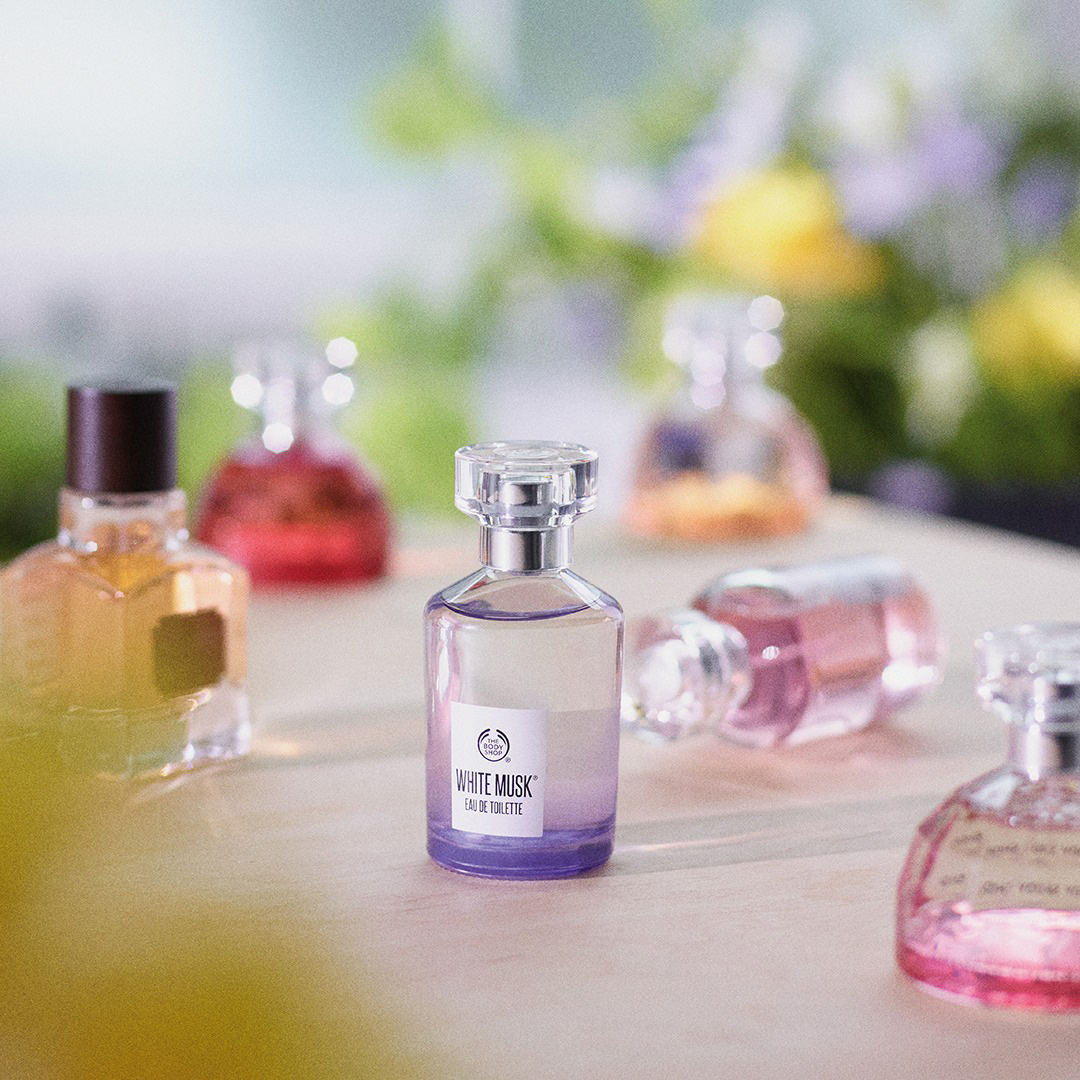 The Body Shop has been working for more than 20 years with Cruelty Free International to advocate for the end of animal testing. However, from 2006 to 2017, the brand was owned by L'Oreal, which has a sordid history of conducting cosmetic tests on animals. Now owned by ethical Brazilian brand Natura &Co, The Body Shop is looking to reconnect with its activist roots by going vegan and further committing to sustainability initiatives such as installing refill stations and expanding recycling programs to additional stores.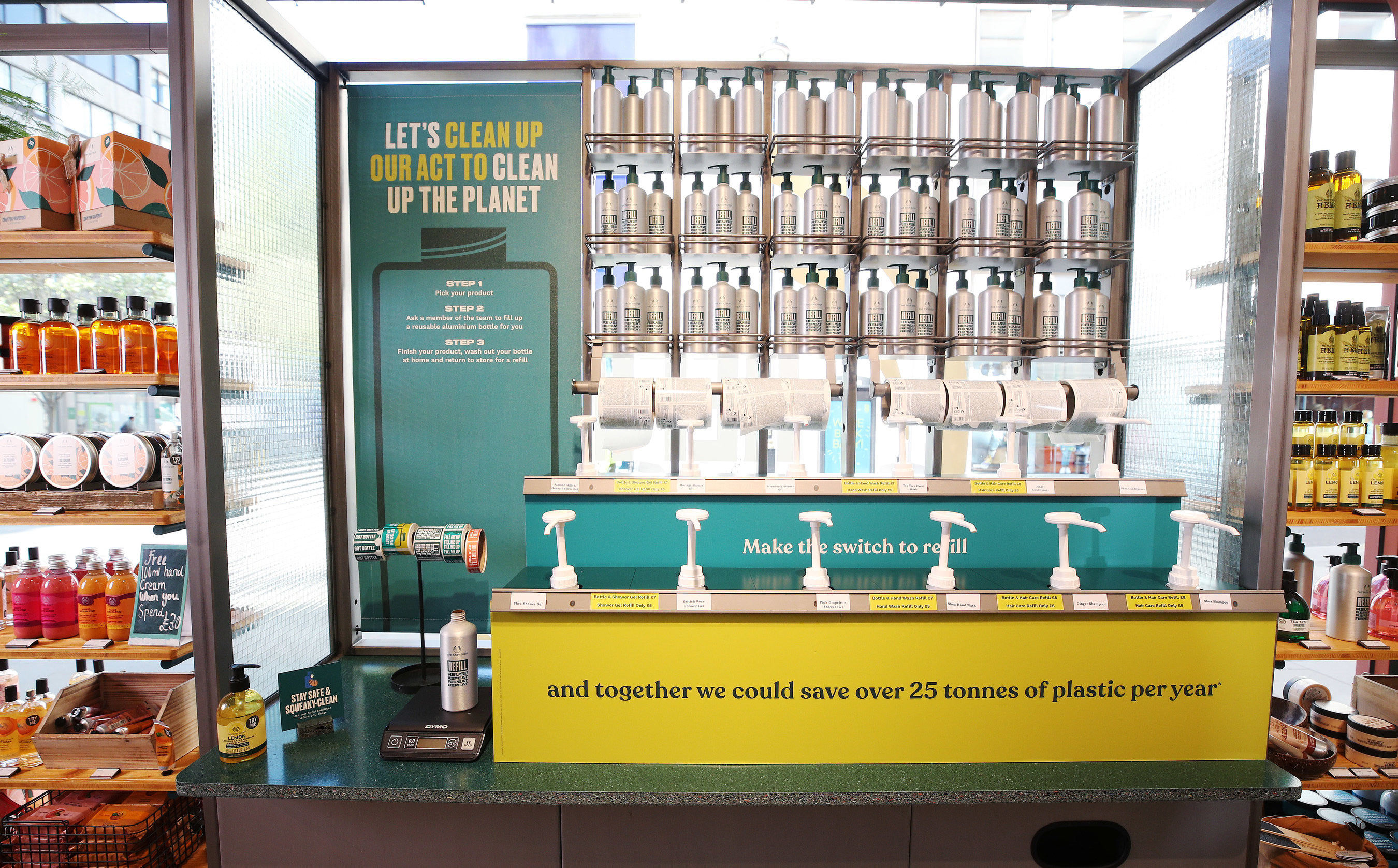 "Body Shop's ambition to achieve 100-percent Vegan Trademark certification across [its] substantial portfolio of formulations demonstrates [its] solid commitment to deliver the very best in efficacious and planet-loving products," Chantelle Adkins, Director of Business Development at The Vegan Society, said.
Cruelty-free beauty
One of The Body Shop's largest competitors is vegetarian brand LUSH Cosmetics, which is known for its colorful bath bombs, calming lotions, and sustainability minded practices. While LUSH has always been cruelty free and is a vocal advocate for ending cosmetic testing worldwide, the brand still uses animal ingredients such as honey in some of its formulations. However, in 2019, LUSH took a big step toward becoming even more vegan-friendly by removing eggs from its products, stating that it was "unconvinced that even the very best egg production is free from suffering."
Instead of eggs, the brand now uses linseed oil and aquafaba (chickpea brine that is often used as a vegan egg white replacer in cooking). In recent years, LUSH has also consistently released fully vegan lines, including a recent six-product hair care line designed specifically for curly, coily, and textured Black hair.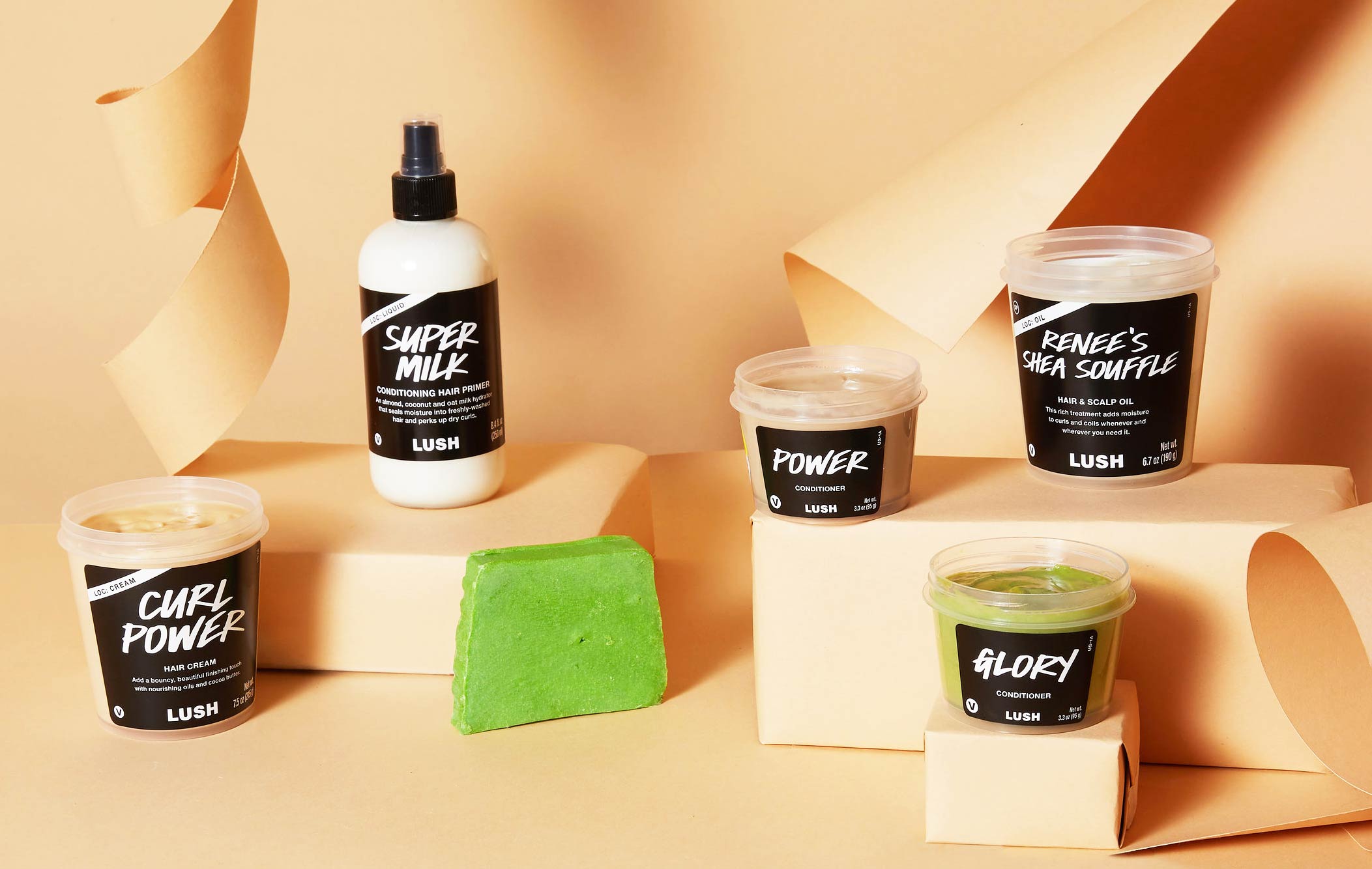 Ending animal testing
The Body Shop and LUSH are two major companies that have championed the end of animal testing for decades, and others are starting to join in. As global campaigns such as Humane Society International's #BeCrueltyFree—which aims to end animal testing by 2023—have gained momentum, brands that previously tested on animals have dropped the practice to appeal to customers looking for cruelty-free options.
Last month, haircare giant TRESemmé became the 24th brand owned by Unilever to commit to ending animal testing worldwide. TRESemmé worked with People for the Ethical Treatment of Animals (PETA) to join its Global Beauty Without Bunnies program and will display its PETA-approved logo on its packaging starting in January 2022.