Acclaimed vegan chef and restaurateur Matthew Kenney will open more than 100 locations of vegan convenience store New Deli by the end of this year. The flagship location opened in 2018 in Venice, CA, offering everyday retail goods, including household supplies, personal hygiene items, frozen foods, pantry staples, and snacks, that are sustainable and often organic and fair-trade. The neighborhood convenience store also offers an extensive collection of organic beer and wine in addition to a counter deli where customers can order freshly prepared vegan sandwiches, eccentric toast, carrot lox bagels, or containers of deli items such as marinated tofu, chickpea tuna salad, or eggless quiche.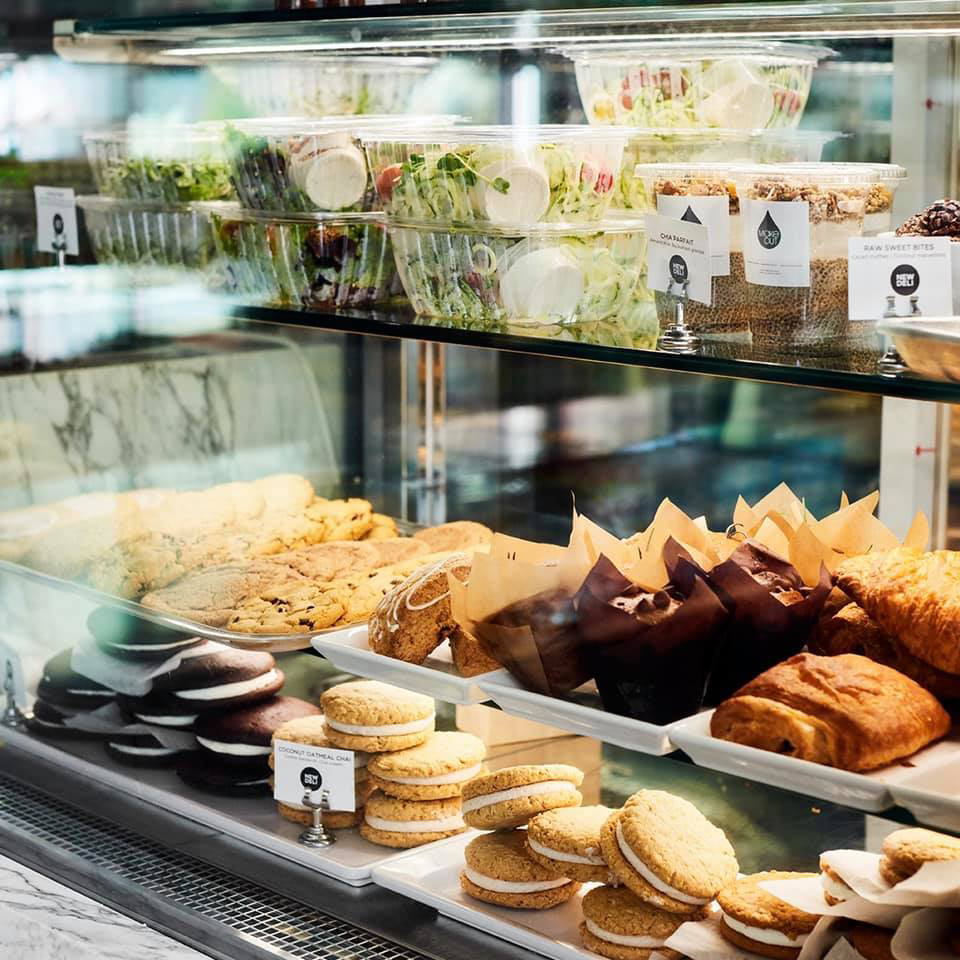 After appointing Kenney as its chief culinary officer and signing a five-year partnership agreement with Kenny's lifestyle company Matthew Kenney Cuisine (MKC), Canadian plant-based e-commerce platform PlantX acquired the New Deli brand along with its brick-and-mortar store. The company will work in collaboration with Kenney to expand the New Deli concept across North America. Over the next three months, the team will open corporate stores in San Diego, CA, Tel Aviv, Israel, and Squamish, BC, with plans to be in every major city across Canada—including Vancouver, Toronto, Montreal, Calgary, Edmonton, Ottawa, and Victoria—by the end of the year. PlantX also expects more than 100 franchise locations to be sold over the next 12 months. All New Deli stores will be rebranded as New Deli by PlantX.
"It was always our intent to build New Deli into the ultimate plant-based convenience store brand and ultimately align with a growth partner to expand it through various global markets, rather than grow it on our own," Kenney told VegNews. "PlantX's expertise in the e-commerce segment strengthens New Deli beyond a brick-and-mortar concept and into a much more versatile and efficient operating model. We are excited about this new partnership and all the other work we plan to do together to bring more plant-based options to the world."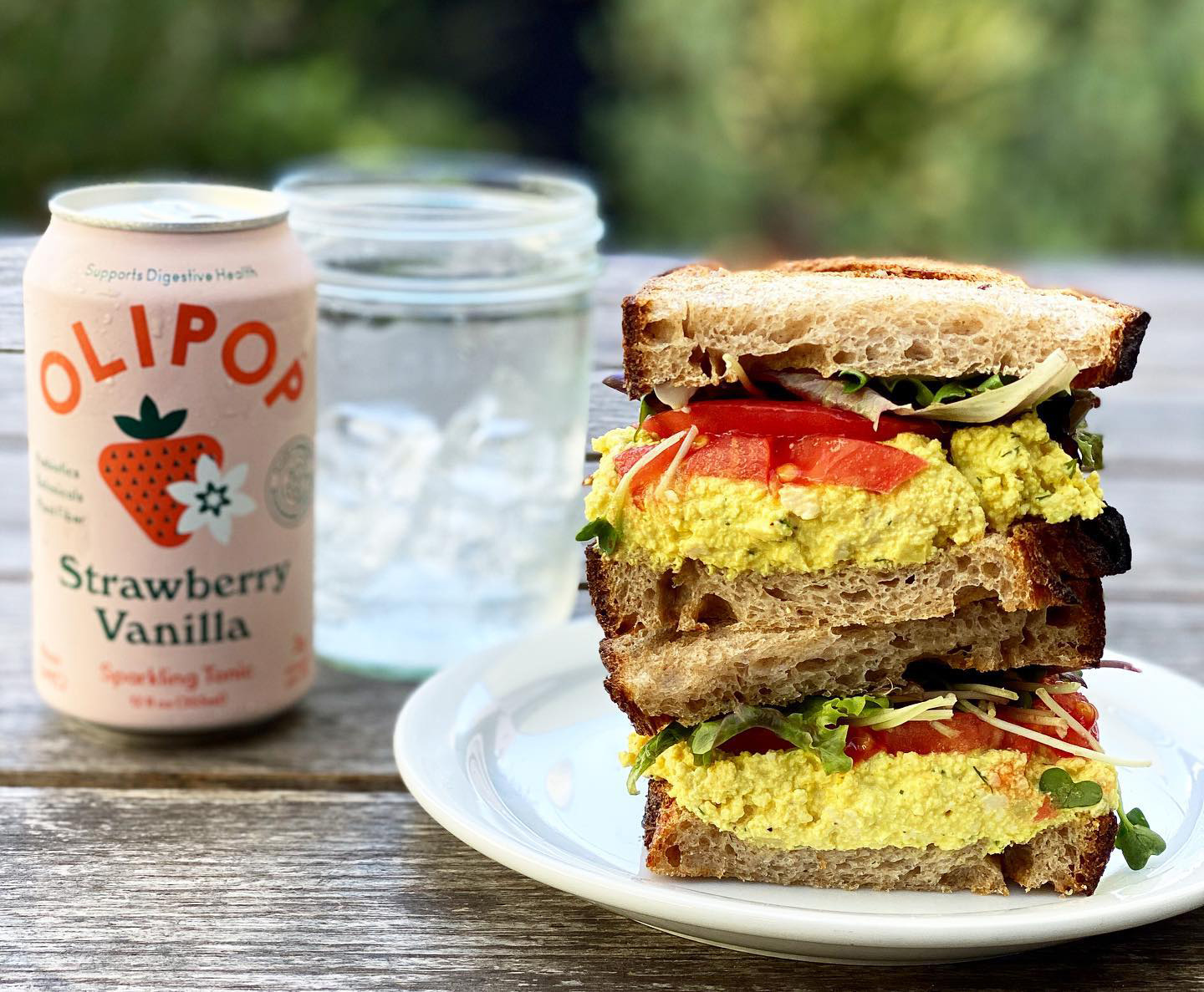 PlantX's rapid expansion
Described by some as the "Amazon for vegan food," the PlantX e-commerce platform was created as a one-stop-shop for everything plant-based, offering consumers across North America more than 10,000 vegan products, including meal and indoor plant deliveries, with plans underway to expand its product lines to include cosmetics, clothing, and its own water brand. Last fall, PlantX launched its website for US consumers and expanded its retail presence with the announcement of a vegan retail and cafe in San Diego.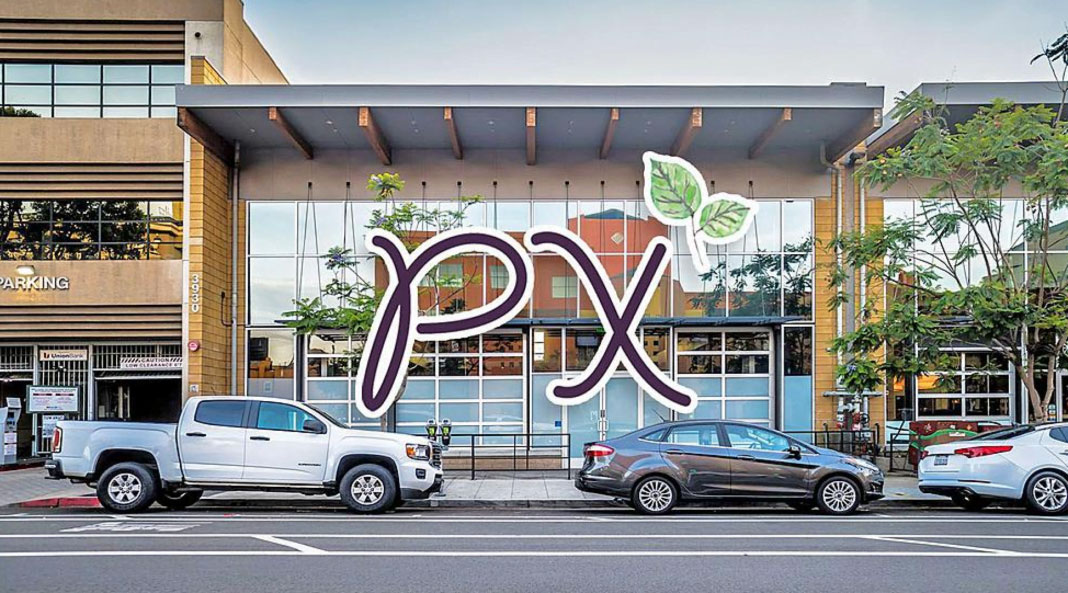 Earlier this year, the company applied to list its common shares on the NASDAQ as part of its strategy to expand into the United States and enhance the Canadian company's investor profile and visibility while accelerating growth. The company is also currently listed on the Canadian Securities Exchange under the symbol "VEGA."
In April, professional tennis player and four-time Olympic Gold Medalist Venus Williams invested in PlantX and joined the team as an ambassador to help the company advocate for plant-based living. Williams transitioned to a plant-based diet to alleviate symptoms of an autoimmune disorder. PlantX now carries Williams' Happy Viking vegan protein brand on its platform and the tennis star curates a "Venus' Favorites" section of PlantX products on the company's website.