Food startup SIMULATE just launched its NUGGS vegan chicken nuggets—in original and spicy flavors—across Canada. NUGGS are now available in grocery chains Loblaws and Sobeys in British Columbia, Ontario, and Atlantic Canada; in Whole Foods East locations; and in Maxi locations in Quebec.
"NUGGS' delicious, sustainable nuggets and punchy branding has quickly blossomed in the US," Matt Kohler, Managing Director of the Canadian retail business at McCain Foods, which will produce and distribute NUGGS in Canada, said. "We're thrilled to bring this plant-based nugget to Canadians and to extend this playful, unexpected brand to communities from coast to coast."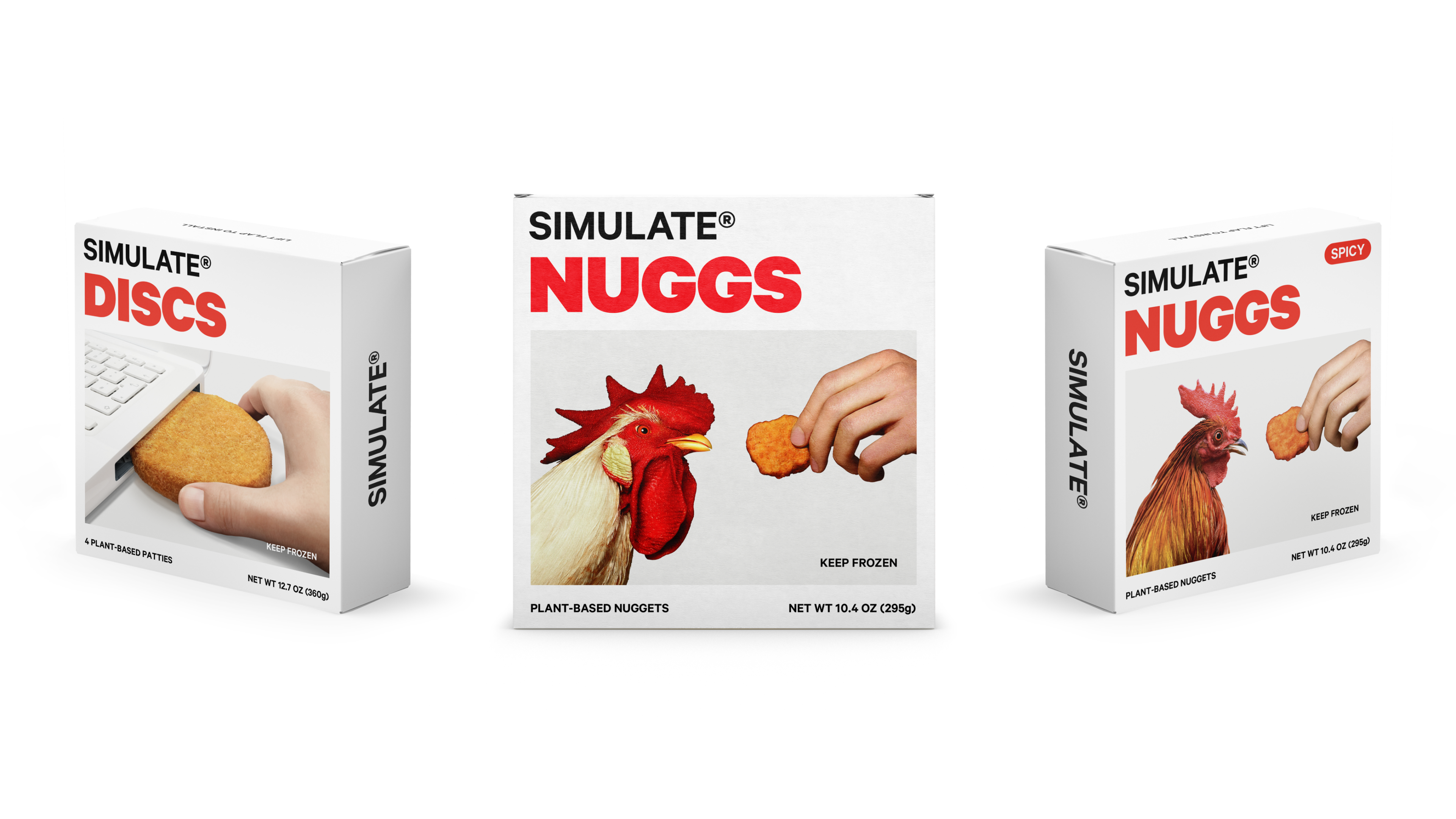 The "Tesla of chicken"
Founded in 2018 by then 19-year-old technology entrepreneur Ben Pasternak, SIMULATE—which positions itself as "the Tesla of chicken"—aims to accelerate the world's transition to sustainable nutrition. As a food tech company, it creates "simulations" of plant-based products and uses customer feedback to constantly refine and improve the formula to better approximate their animal-derived counterparts. At 15 years old, Pasternak became the youngest entrepreneur to receive investment capital from Silicon Valley venture capitalists for his app Monkey. After the app was acquired in 2017, Pasternak turned his sights on tackling factory farming.
Although NUGGS launched only in the summer of 2019, it has quickly become the fastest-growing chicken nugget simulation on the planet. In the last six months, SIMULATE has aggressively scaled the retail availability of its products, with NUGGS now available at more than 5,000 retail locations, including Walmart, Target, Whole Foods Market, and Sam's Club in the US, and it will add an additional 10,000 retail locations by the end of 2021.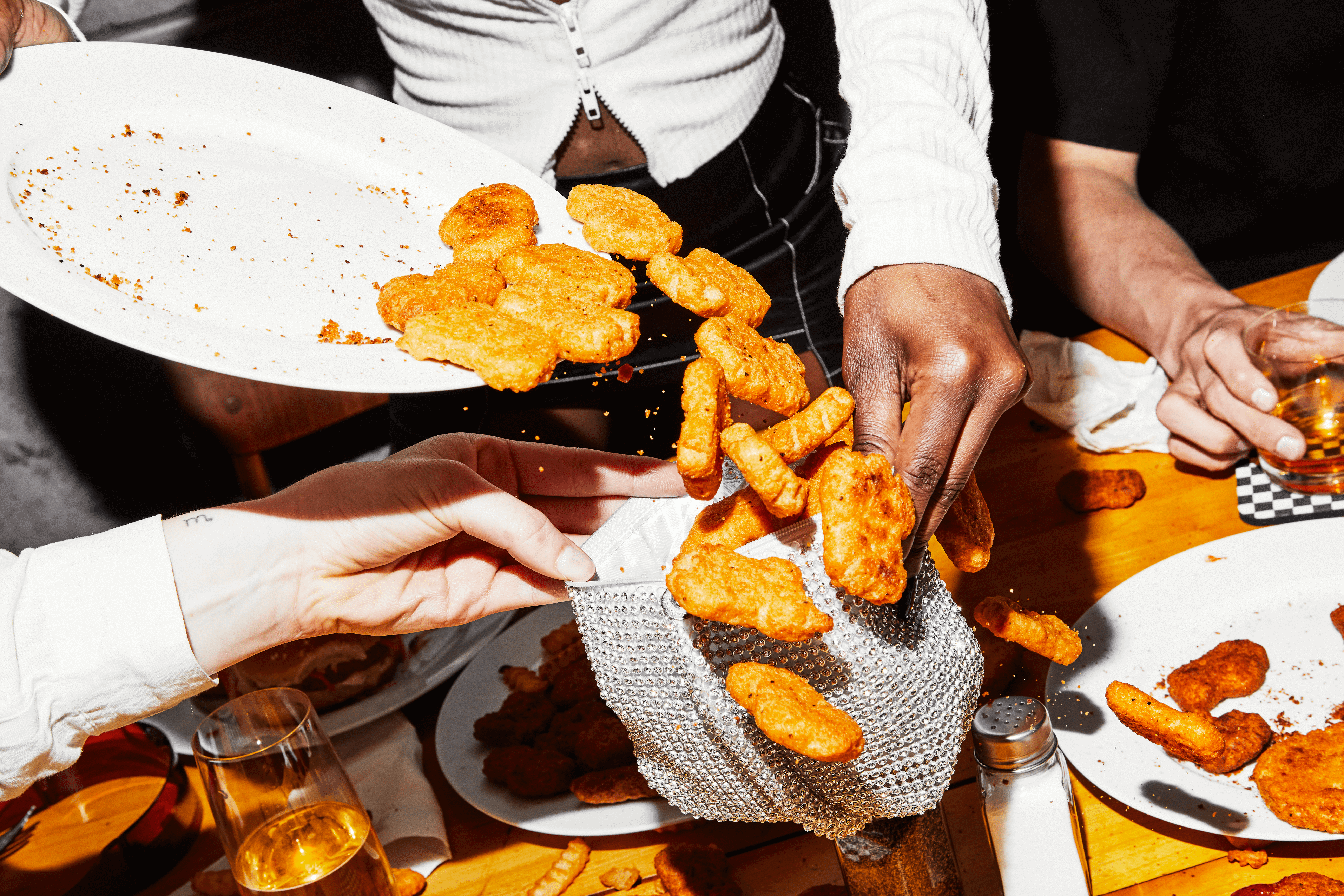 New funding for expansion
This week, the company announced that it has raised an additional $50 million in Series B funding, with internet entrepreneur and Reddit co-founder Alexis Ohanian leading the round with other investors. Previous funding raises include $7 million in 2019 led by McCain, along with Bob Pittman (founder of MTV and CEO of iHeartMedia), mattress company Casper founder Neil Parikh, and John Malony (former president of Tumblr). In 2020, the company raised $4.1 million with the help of Ohanian, former Whole Foods chief executive Walter Robb, and model Jasmine Tookes.
The additional funding will enable SIMULATE to triple its internal team; accelerate the development of new products and technologies; scale its manufacturing capabilities; increase its retail and foodservice presence; and continue expansion in international markets. "Historically our food system has rejected the use of technology, resulting in a system that is highly inefficient and primitive," Pasternak said. "This new funding will be used to create and protect the intersection of technology and nutrition."