Vegan cheese brand Violife and Wu-Tang Clan founding member RZA have teamed up to support Black-owned restaurants with $20,000 grants through the Plant Grants program. The new program was created by Violife parent company Upfield and aims to revive Black-owned restaurants, which often serve as cultural hubs for their communities and have been disproportionately impacted by the COVID-19 pandemic. Sponsored by RZA and Violife, the 2021 program is looking to award five recipients $20,000 each toward revitalizing their businesses by incorporating plant-based dishes into their menus.
"At Upfield, we're excited to be working with community-based chefs and restaurateurs, and plant-based visionaries who are scaling-up the plant-based revolution across the United States to bring great tasting plant-based foods to more people," Brian Orlando, Chief Marketing Officer at Upfield North America, said. "Now with the new Plant Grants program, we can expand and promote their incredible efforts in an impactful way to help them develop new menu items with plant-based ingredients and create dishes and recipes, so more people choose to eat plant-based foods because they are delicious, and better for you and better for the planet."
To help facilitate the transition, the program comes with a coaching element where plant-based pioneers Lemel Durrah (the entrepreneur behind vegan soul food business Compton Vegan) and Laricia Chandler (co-owner of Chicago's popular vegetarian restaurant I Can't Believe It's Not Meat) will guide recipients in adding plant-based options. The program also includes marketing and publicity assistance.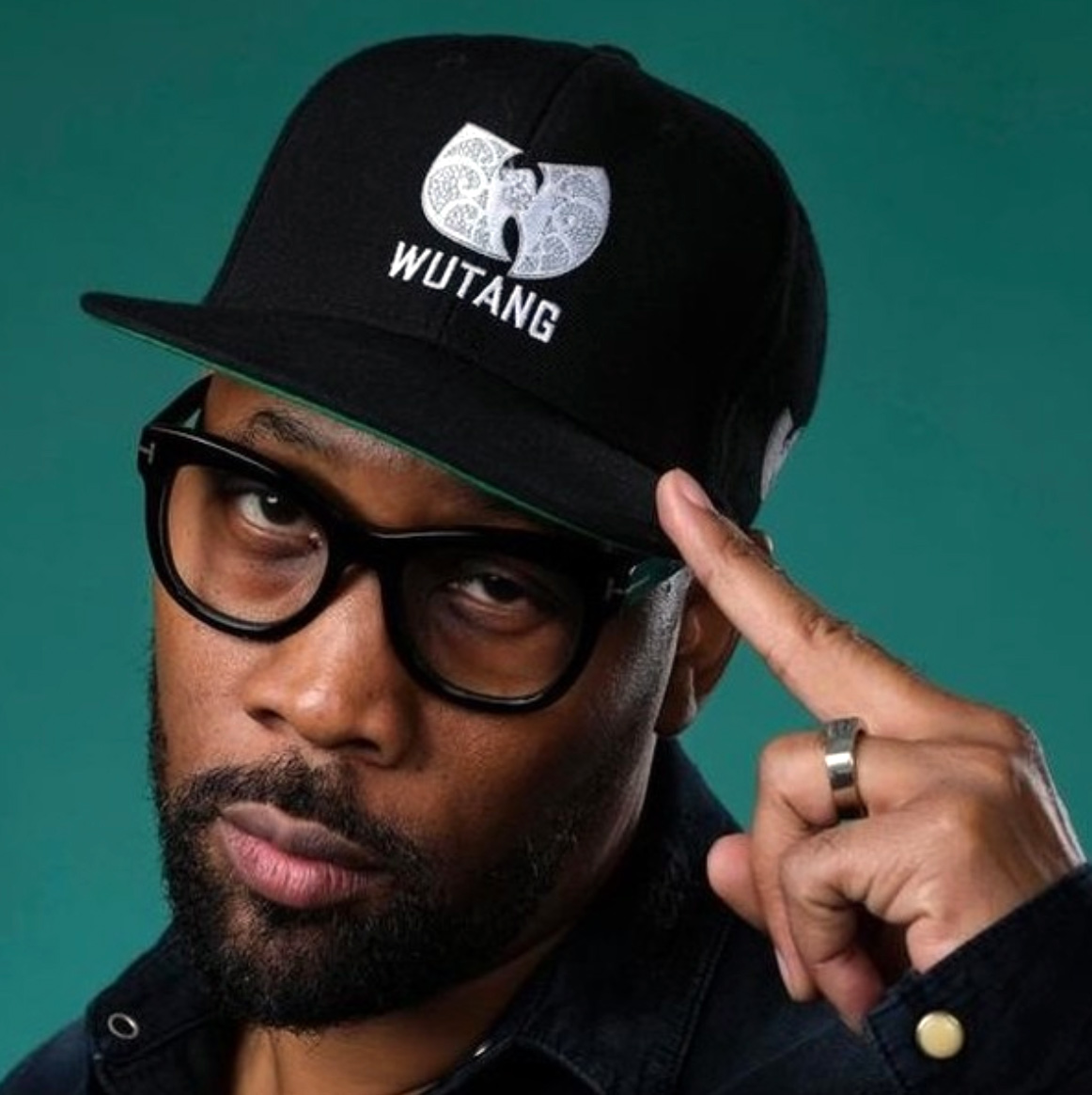 "I'm partnering with Violife because we share a similar philosophy about eating plant-based, and we want to make plant-based eating more accessible, affordable and sustainable to all," RZA said. "The influence of hip-hop and the culinary history of plant-based eating in Black communities contribute to a movement of embracing meatless options. I'm proud to support Plant Grants to continue this movement and make plant-based eating more readily available at Black-owned restaurants that are at the heart of communities."
Grant recipients will be chosen based on a number of criteria, including their commitment to add plant-based options and engage their community. The Plant Grants program is open now through July 31 and recipients will be announced in September 2021.
Vegan Wu Tang members
Wu-Tang founding member RZA transitioned to veganism in the mid-1990s after he bit into a chicken wing and realized it was a dead bird. Since then, the legendary musician has used his fame to advocate for animals in myriad ways. RZA has been releasing vegan collections since 2016 under his fashion brand 36 Chambers, including wallets crafted from banana leaves in lieu of animal leather and puffer jackets stuffed with recycled ocean plastic instead of goose and duck feathers.
In 2019, RZA went on the popular Joe Rogan Experience podcast to defend veganism. "No animal needs to die for me to live, okay?" RZA told comedian Donnell Rawlings and Rogan—who has been a longtime critic of veganism. The Brooklyn native also penned a letter in 2019 to support legislation that would ban the sale and manufacture of animal fur in New York City.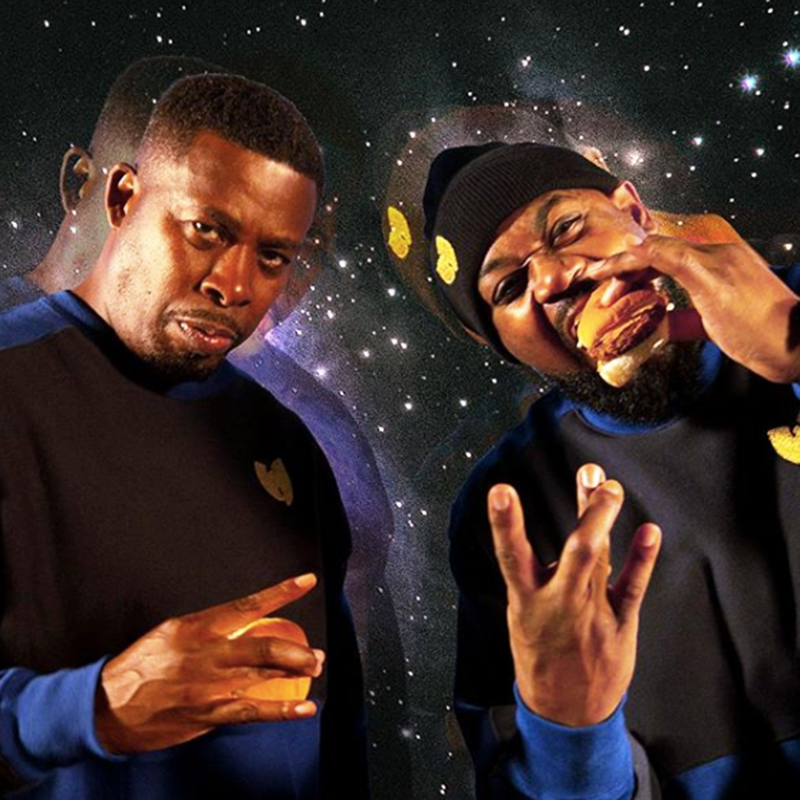 Together with Wu-Tang members GZA and Ghostface Killah, RZA helped to promote the launch of the Impossible Slider at White Castle in 2018 when it became one of the first fast-food chains to offer the plant-based patty. Through multiple space-themed campaigns—including an intergalactic hotline and web series—the Wu-Tang members helped make the then novel Impossible Burger a popular menu item at White Castle locations nationwide.
In a 2019 interview, Wu-Tang member Inspectah Deck revealed that approximately 80 percent of the group members—which, in addition to Ghostface Killah, RZ, and GZA, includes rap icons such as Method Man and Raekwon—were vegan.