On June 28, Wendy's is getting back into the plant-based burger game with the launch of the Spicy Black Bean Burger. The meatless burger features a plant-based black bean patty made with a blend of spices, layered with tomatoes, onion slices, romaine lettuce, chipotle jalapeños, pepper jack cheese, and a spicy chipotle sauce. Wendy's uses a dairy-based cheese on the burger and VegNews is confirming which other components of the Spicy Black Bean Burger contain animal-derived ingredients. Wendy's does not claim that the burger can be ordered vegan due to the potential for cross contamination on the sandwich preparation line.
Part of Wendy's "Made to Crave" menu, the Spicy Black Bean Burger will be available while supplies last in three test markets: Columbus, OH, Jacksonville, FL, and Pittsburgh, PA. To promote the new limited-time option, Wendy's is giving away a medium order of French fries and free delivery when customers order the Spicy Black Bean Burger using the Wendy's app through July 1.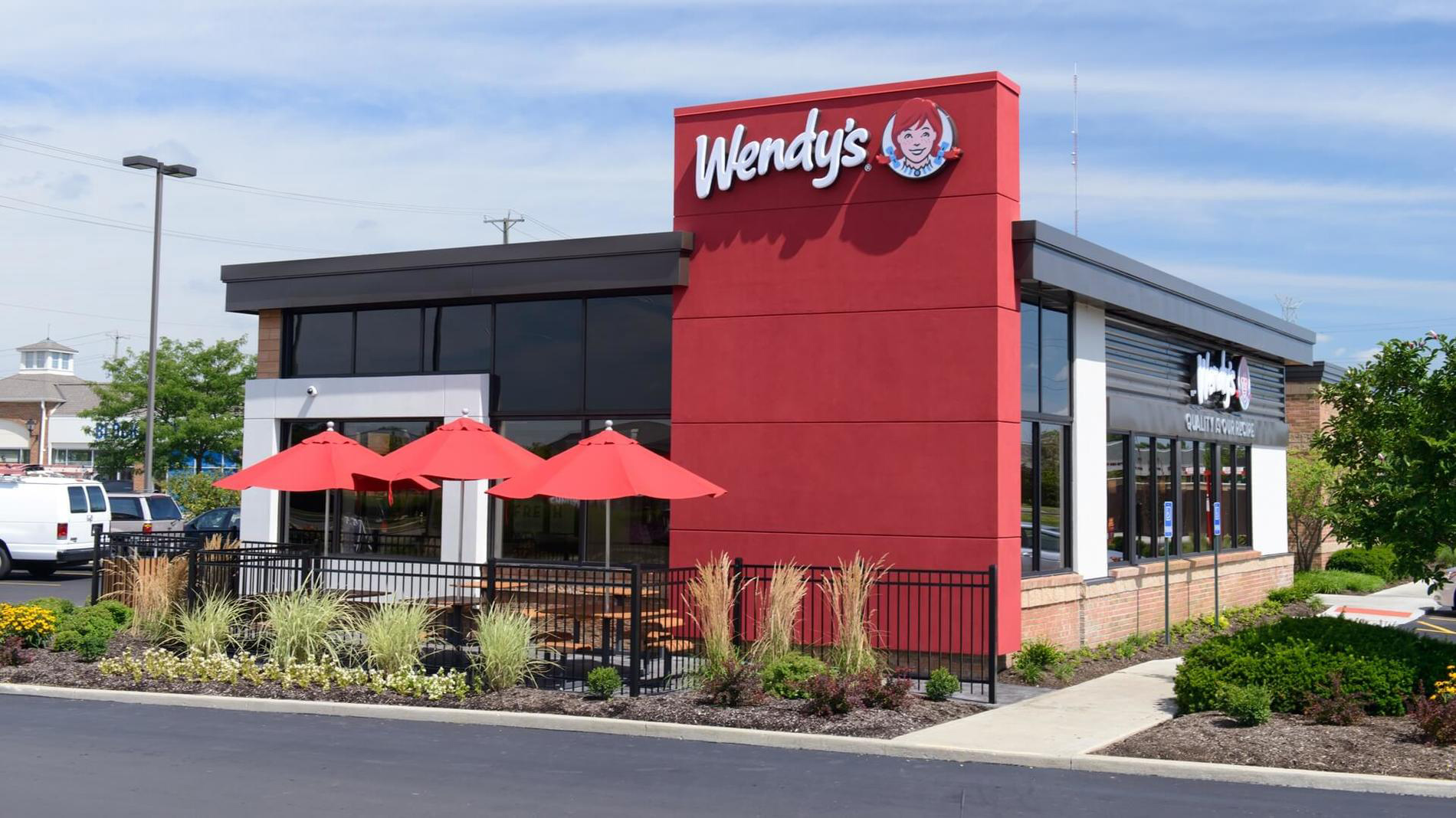 While fast-food competitors—including Burger King, Carl's Jr., and White Castle, among others—have offered modern meat alternatives made by plant-based brands Beyond Meat and Impossible Foods for several years, Wendy's chose to go a different route.
"Demand for plant-based proteins has exploded during the past 10 years," a Wendy's spokesperson told VegNews. "As a company striving to meet our fans where they are and deliver incredible taste and flavor, we identified a culinary opportunity to craft a plant-based protein in a uniquely Wendy's way. Guided by our food vision, Fast Food Done Right, we've been carefully tracking the plant-based trend and exploring the best, most craveable way to introduce it to Wendy's fans."
Wendy's goes all in on black beans
In mid-2015, MTV personality Steve-O petitioned Wendy's to add its first veggie burger option. Later that year, Wendy's introduced the Black Bean Burger to a select number of test locations in Ohio, South Carolina, and Utah. That meatless burger featured a patty made from a blend of vegetables and grains, topped with tomato, a spring mix, pepper jack cheese ,and parmesan-ranch sauce that was served on a vegan-friendly toasted seven-grain bun. It was possible to order that burger without animal-derived ingredients by omitting cheese, mayonnaise, and sauce. The patty was also prepared on a separate surface.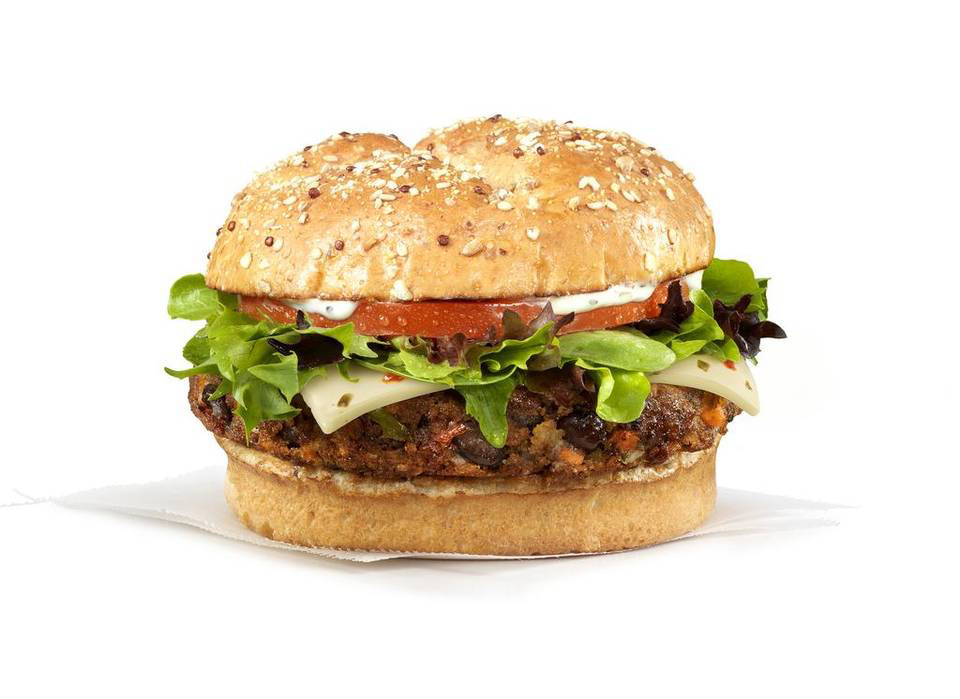 "Following previous tests of the Black Bean Burger, Wendy's used insights gathered from team members and customers to innovate on the sandwich build and bring forward a craveable, mouth-watering bite with mind-blowing flavors," the Wendy's spokesperson said about the new Spicy Black Bean Burger.
Wendy's will monitor the performance of the Spicy Black Bean Burger to determine its next steps. "Wendy's will take time to evaluate both consumer and operational metrics from this test of the Spicy Black Bean Burger to ensure it delivers on what customers are seeking in a plant-based offering," the spokesperson said.
Where's the beef?
In 2019, Wendy's CEO Todd Penegor explained that the company was closely watching the plant-based meat trend and aimed to capitalize on the space in its own way. "Clearly there is growth out there in plant-based proteins and we believe that it is a trend that will be here to stay," Penagor said during an earnings call. "We're taking a hard look at what the options would be for us at the restaurant. We want to do it the Wendy's way. Something that is unique to Wendy's. Our culinary team continues to look at various options. [Plant-based protein] is probably something we need to look at, and will look at, into the future."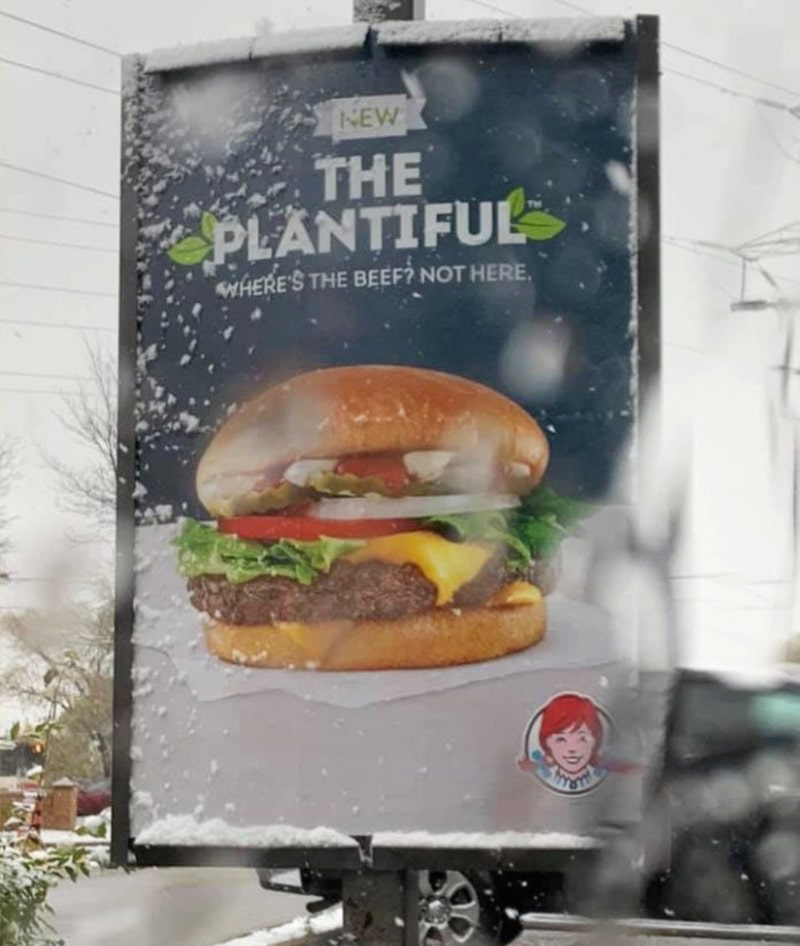 Not long after the call, Wendy's added The Plantiful Burger to its menu in Canada. That burger featured a pea protein-based patty (the key ingredient in vegan meat patties such as the Beyond Burger) topped with lettuce, tomato, onion, pickles, and ketchup, plus dairy-based mayonnaise and cheese. Advertisements for The Plantiful Burger stated, "Where's the beef? Not here," a play on Wendy's famous 1984 catchphrase. That burger has since disappeared from Wendy's menu in Canada.