Vegan chain By CHLOE will rebrand as Beatnic following a lengthy legal battle over its name. The new Beatnic chain will maintain a fully vegan menu but the branding will transition with a new Beat Generation-inspired logo, packaging, and messaging, scheduled to be completed by September 2021. The chain's new name is inspired by the flagship location of By CHLOE, which opened in 2015 in the Greenwich Village neighborhood of New York City—known as a Beatnik hangout in the 1960s.
"There has been a magic to this concept since the first day on Bleecker Street," Greg Golkin, Managing Partner of Kitchen Fund and an investor in Beatnic, said. "While the Guac Burger and Quinoa Taco Salad have cult-like followings, the brand's audaciousness and eccentricity are what set it apart. The new name will celebrate that progressive spirit while reaffirming a commitment to an accessible vegan experience."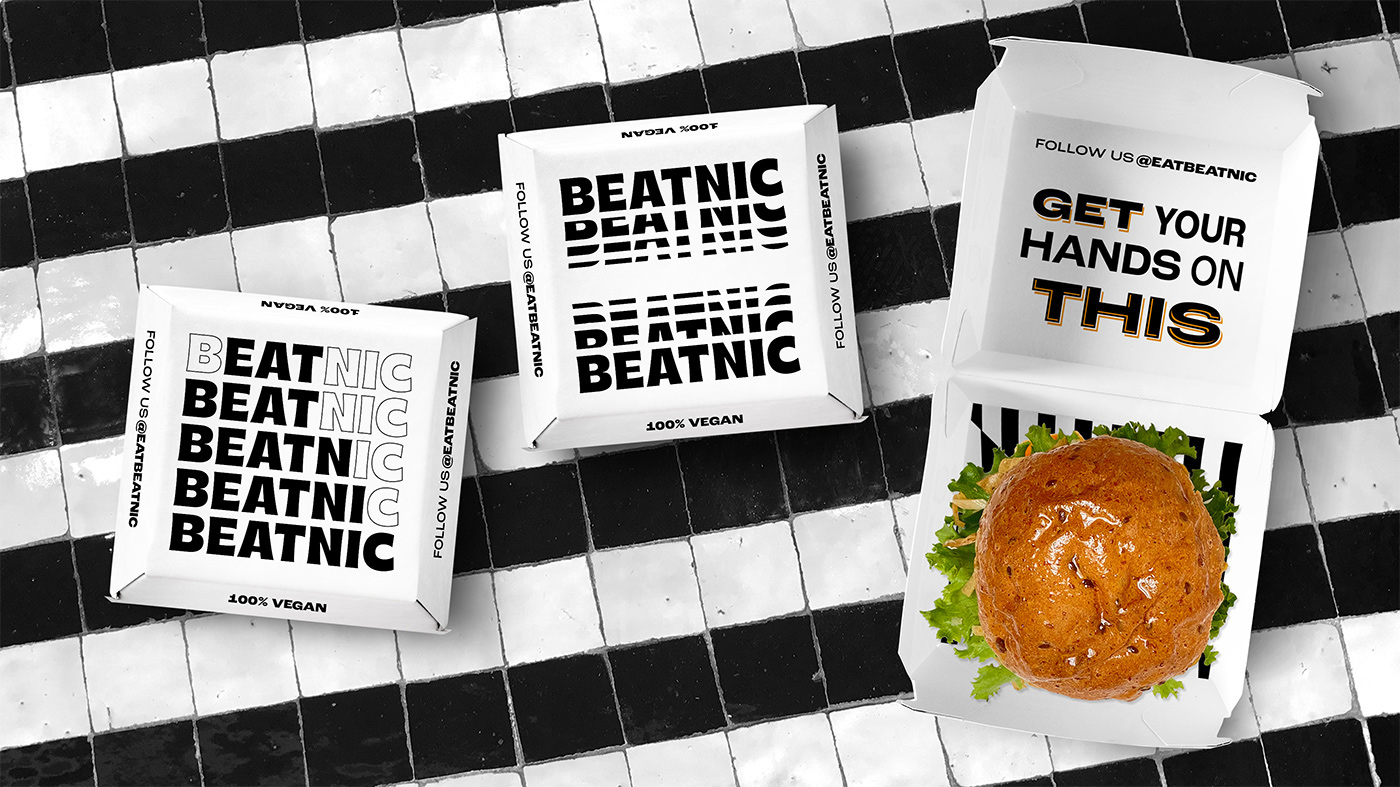 Legal battle over By CHLOE
Much of the magic of By CHLOE, now Beatnic, was imparted by its co-founder and celebrated vegan chef Chloe Coscarelli. In 2015, Coscarelli and ​​Samantha Wasser—daughter of the chain's financial partner James Haber, CEO of restaurant group ESquared Hospitality—opened the first By CHLOE outpost, serving elevated vegan fast food. The chain's colorful meals and decadent desserts were the brainchild of Coscarelli—who, at the age of 23, was the first vegan winner of any Food Network competition when she won Cupcake Wars in 2010. The concept quickly grew from its original Greenwich Village outpost to 14 locations, including an international outpost in London and raised $31 million in 2018 with the aim of opening 20 additional locations in the United States, Europe, and the Middle East.
Amid By CHLOE's growth, Coscarelli was ousted by her partners in 2016. To fight for her rights, Coscarelli filed several lawsuits for trademark infringement, violation of her right to publicity, and copyright infringement, amongst other allegations.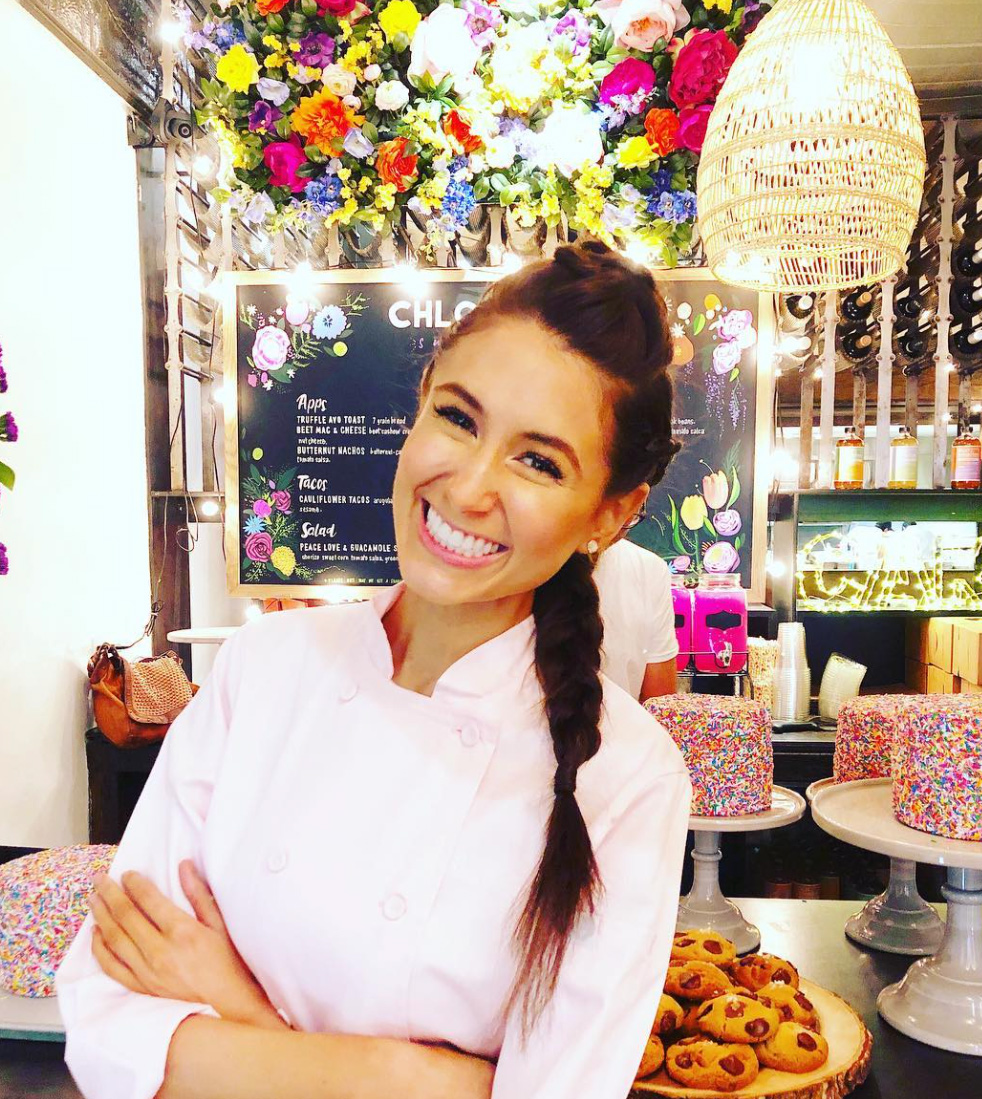 "From the day I began this journey, my goal was to create a fun, friendly restaurant that showcased how delicious vegan food can make a powerful and positive impact in the world—a belief that has never for a moment wavered," Coscarelli told VegNews in a 2017 interview. "To me, veganism is so much more than a vehicle for business; it's a vote for kindness, a dedication to sustainability, and a commitment to compassion. It's a lifestyle I adopted more than a decade ago, and will forever be proud of, champion, and defend."
In December 2020, a New York judge granted Coscarelli 50-percent ownership of the business, which filed for Chapter 11 bankruptcy last year. At the time, Coscarelli planned to bid on the company but the proceedings are now closed.
"One key ruling in that proceeding was that (By CHLOE parent company) BC Hospitality Group could not sell the By CHLOE trademark without Chloe's consent, so the company had to rebrand after bankruptcy," Coscarelli's attorney Patrick Arenz, Esq. told VegNews. "Chloe is pleased that her name is no longer associated with the restaurants."
Earlier this year, Coscarelli secured another victory in a different portion of the legal battle when Judge Jesse Furman of the US District Court in Manhattan issued an opinion and order finding ESquared liable for breaching an operating agreement with Coscarelli and awarded attorney's fees and costs to her.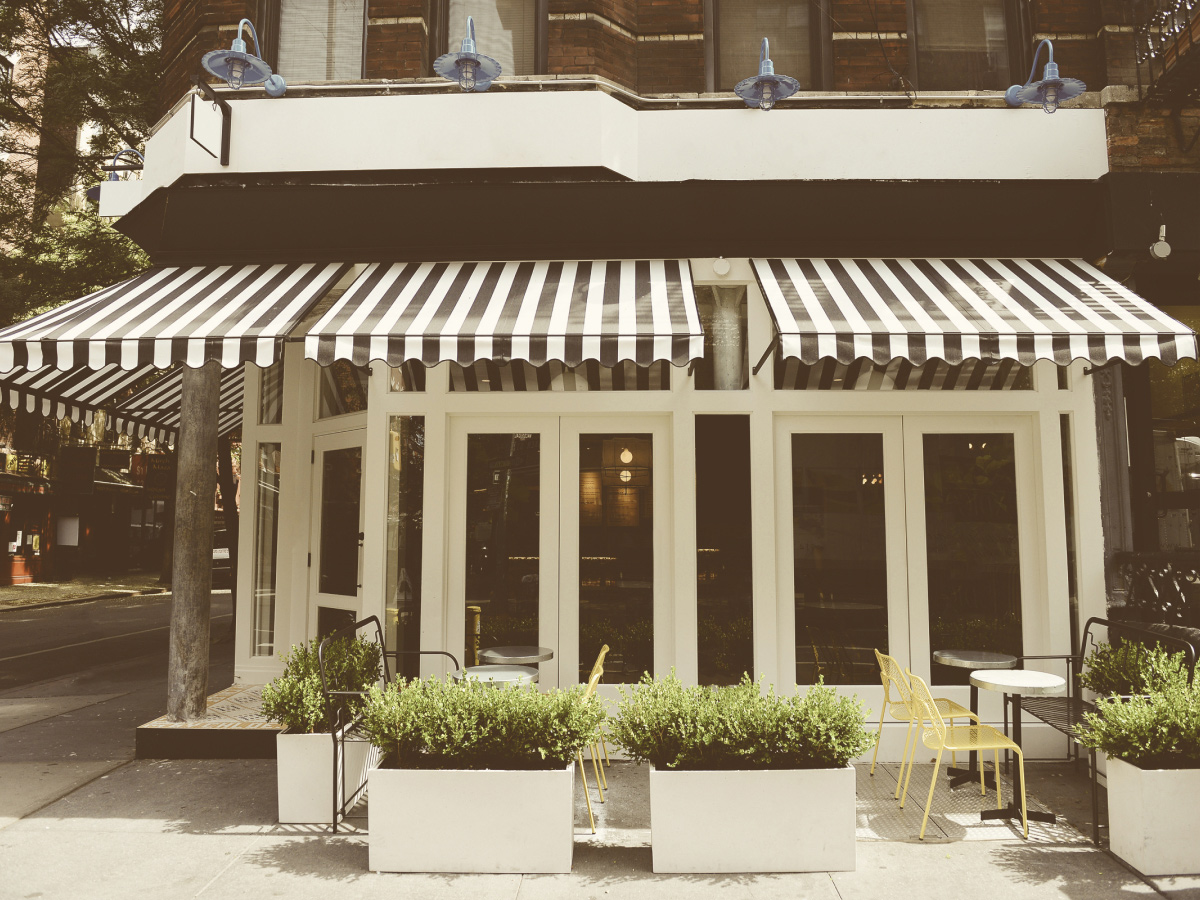 The new Beatnic
After the legal battle, bankruptcy proceedings, and the COVID-19 pandemic, the new Beatnic chain has been reduced to 10 locations in New York, NY; Providence, RI; and Boston, MA. Haber left the company and Catey Mark Meyers, its former Chief of Staff, was recently promoted to president. The flagship Greenwich Village location of the chain is scheduled for reopening in September with new branding.
"The rebrand is more than an overhaul of our visual identity but also an homage to our history as trailblazers in the plant-based category. While our product values have not changed, we are doubling down on our mission to delight both vegans and non-vegans alike with a robust culinary innovation pipeline that has broad appeal," Mark Meyers said. "From our management to our store teams to our investors, we've assembled the most agile team in the company's history, and we are all fiercely committed to delivering a bold product. We have the benefit of rebuilding from the insights of this past year of pain points as we tighten up our business model and enhance all elements of the experience."